About this Event
Thursday 25th March | 9:00am - 4:00pm
Friday 26th March | 9:00am - 4:00pm
**Morning Tea & Afternoon Tea provided
Every business started as a dream. A dream to help, impact, and create livelihood for all involved.
But dreams are not enough on their own. We need clarity on the steps to take.
100x is here to close the gap between where you are today and where you want to be.
Three times a year I travel Australia with the Mavericks Convention, where you will learn how to apply the right steps in the right order to grow your team, clients and profits.
You'll use the same steps that helped me to take a business that began from a bedroom at my parents place, to a multi-award winning, international business that was successfully sold.
Purchase now for our upcoming Sydney event.
I look forward to hosting you.
Peter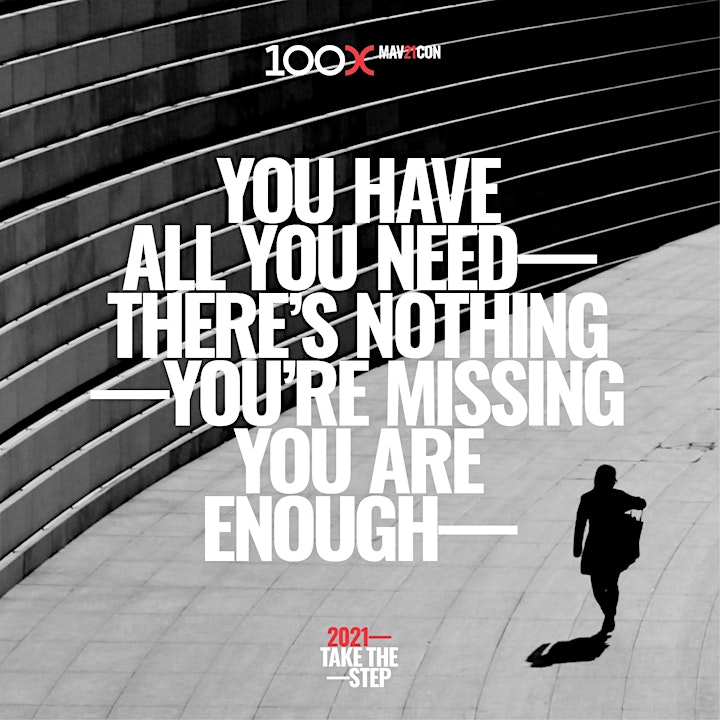 Note:
Our impact goal is to create 10 Million positive impacts by 2030.
100% of all profits from Mavericks Convention will be given to the following charitable projects:
- Micro-loans for start up businesses in Indonesia.
- Computer education for disadvantaged Australian Indigenous people.
- Meals for children in crisis in Vietnam.
- Education and training for disadvantaged children in Vietnam.
Find out more at www.100x.com.au
If you have any questions about the Convention please contact our event organisers.
Envision Events
Email: hello@envisioneventsco.com
Call: 0450 038 552