About this Event
Maybe I Could Be A Mathematician - A story of growing up alongside vinyl, CD, MP3, and YouTube Premium
Presented by Professor Arun Ram
Professor Ram is an internationally recognised mathematician and an inspirational teacher. In this unique presentation he tells a series of stories, interweaving mathematics and music. Humorous, educational, personal, often all at once, these collected stories illuminate the remarkable journey of an enquiring mind who became a mathematician. A mathematical mixtape from a lifelong road trip.
*Suitable for all ages, and all levels of interests and abilities in maths and music.
Event Details
Doors open 20 minutes prior to the presentation
Timing: Approx. 75 minutes, followed by complimentary refreshments.
Cost: Free
Event Manager: Jordan Sorby (jordan.sorby@unimelb.edu.au)
Click here to find out what else is happening for National Science Week 2019.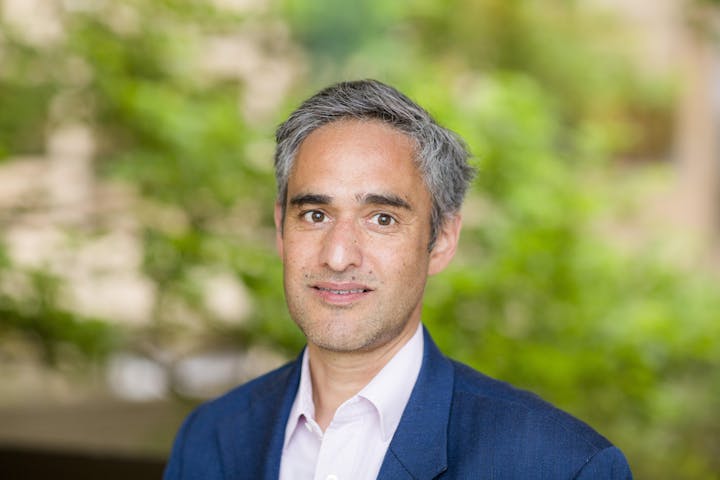 About the presenter
Arun Ram grew up in a small town in New Mexico, USA – leaving for Boston to attend MIT. After deciding that he needed a lifestyle which enabled him to travel and sit in coffee shops - he found it best to get a PhD in Mathematics! After obtaining his PhD from University of California San Diego, he held a sequence of junior positions before landing at University of Wisconsin in 1999. In 2008 he moved to University of Melbourne where the mathematics, the weather and the city suit him well. His passions are beauty, music, languages, cultures and people.