The University of Melbourne & National Science Week present a free performance on maths and music for all ages.
About this event
Maths & Music in Berlin, 1828: Elliptic Orbits, Kosmos and Beethoven
Presented by Professor Arun Ram , with live music performed by Joshua Hooke
This performance will take you back to the salons of Abraham and Lea Mendelssohn in Berlin, 1828, to a gathering of some of the greatest scientific and musical minds of the day.
In the year 1828, Alexander von Humboldt set up a hut for measuring the Earth's magnetic field in the Mendelssohn garden, on his way to writing his treatise on the Universe, Kosmos. In the previous year Beethoven had died, leaving a controversial musical legacy, while Abel and Jacobi were in the midst of creating a mathematical revolution with the development of elliptic functions.
Discover the sounds of Beethoven, the elliptic orbits of the planets, and the thrill of the Kosmos, and experience the passion and exuberance that were the hallmark of the legendary Mendelssohn salon.
*Suitable for all ages, and all levels of interests and abilities in maths and music.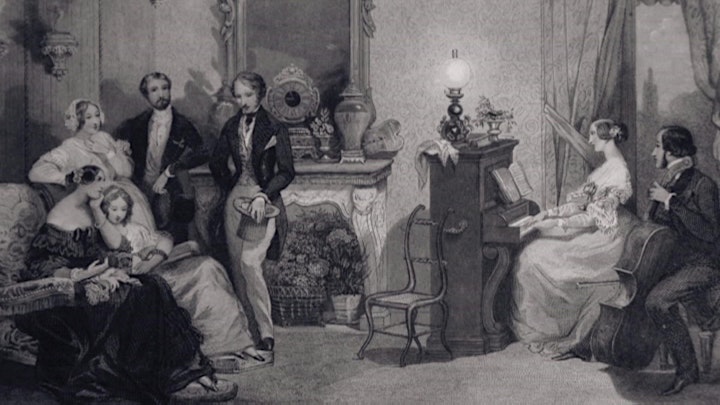 Event Details
Doors open 20 minutes prior to the presentation.
Timing: Approx. 75 minutes, followed by complimentary refreshments.
Location: Main Common Room, The Women's College, The University of Sydney
Cost: Free
Event Manager: Jordan Sorby (jordan.sorby@unimelb.edu.au)
Click here to find out what else is happening for National Science Week 2019.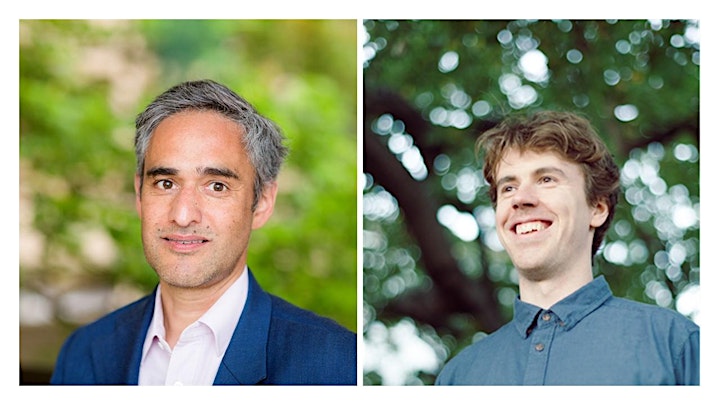 About the presenters
Professor Arun Ram
Arun Ram grew up in a small town in New Mexico, USA – leaving for Boston to attend MIT. After deciding that he needed a lifestyle which enabled him to travel and sit in coffee shops - he found it best to get a PhD in Mathematics! After obtaining his PhD from University of California San Diego, he held a sequence of junior positions before landing at University of Wisconsin in 1999. In 2008 he moved to University of Melbourne where the mathematics, the weather and the city suit him well. His passions are beauty, music, languages, cultures and people.
Joshua Hooke
Originally from Wonthaggi in country Victoria, Josh is currently completing a PhD in Music Performance at the University of Melbourne. While completing his degree he is also undertaking periods of intensive study in Vienna with Paul Badura-Skoda. He has been the recipient of numerous prizes and scholarships and regularly performs throughout Australia, Europe and the UK.

Organiser of Maths & Music in Berlin, 1828: Elliptic Orbits, Kosmos & Beethoven
The University of Melbourne is a world-leading University that has been at the heart of discovery and the cultural fabric of contemporary Australia for over a century.
We offer a vibrant and diverse community across seven campuses in Melbourne and regional Victoria, with our main campus located in the heart of one of the world's most liveable cities.
Our community is both local and global, reflected in a strong international network of alumni and partners, and we are committed to fostering a place where all people are valued, encouraged to fulfil their potential and make a difference in the world.
The University of Melbourne and Eventbrite collect your personal information to manage your registration and to contact you regarding this event. Your information may also be used by the University and Eventbrite for analysis, quality assurance and planning purposes. For further information please visit the University of Melbourne's website and Eventbrite's Privacy Policy.