Description
Get Up Close and Personal with Mathas.
A ferociously talented visual artist, poet, producer and performer, Mathas writes lyrics with a greatly unique level of detail and intricacy. The subjects he chooses for his stories are often uncomfortable reflections on Australian society, however the nature of his comedic, character-filled performance style tends to draw the crowd into the narrative, creating positive, communal energy in the room when he's on stage.
Come and share in this energy as Mathas brings his music and stories to the Backlot Perth, in conversation with Around The Sound's Bob Gordon.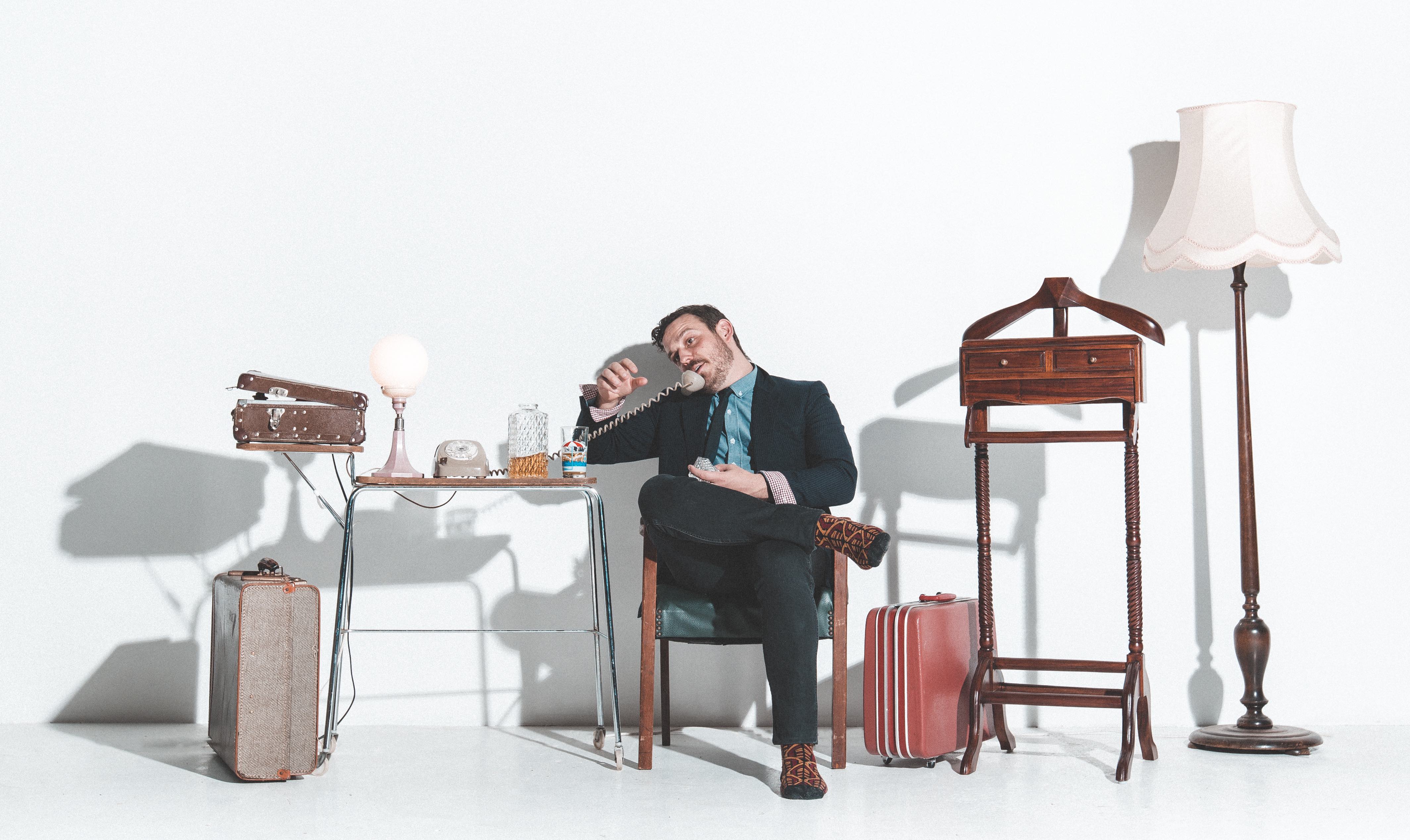 Mathas was the first ever urban or electronic artist to win the WA Music Industry's coveted Song of the Year Grand Prize with the song 'Nourishment' as well as consecutive WAMI Awards for Urban Act of the Year in 2012, 2013, 2014 and again in 2016.
His album 'Armwrestling Atlas', received 5-star reviews across multiple media publications including Rolling Stone and The Brag.
Mathas is currently working on new material, including a split EP all due for release in 2018.
Doors open at 6.00 pm, show starts at 7.00 pm. Bar open and tapas available from Two Queens - woodfired street food from 6.00 pm, so come early!