About this Event
This is the new motherhood...
I am committed to providing a space for mothers & women ready to heal & activate what I call MATERNAL LEADERSHIP.
We get to create our own individual blueprints for motherhood.
No more competition
No more mummy guilt
No more pain
No more loneliness
No more fear
At this 2 day event we will say yes to...
HEALING
TRANSFORMATION
PERMISSION
SELF CARE
SELF LOVE
SISTERHOOD
MATERNAL LEADERSHIP
CREATIVE INTELLIGENCE
&
More
Mamas, you get to create space for yourself.
MATERNAL LEADERSHIP is bringing the new paradigm of motherhood to the world with the first event to be held on the Gold Coast, Australia.
This 2 day immersive experience includes:
2 Day Maternal Leadership Conference & Immersive Experience
Morning Tea, Lunch, Afternoon Tea carefully crafted by Garden of Vegan [Included in Platinum Ticket]
Guest Speakers & Facilitators
Cacao Ceremonies facilitated by Coach & Sacred Cacao Facilitator Tess Martin
Gift Bag
Life Drawing Session facilitated by The Empowered Muse
Event Program
Day 1 - BREAKTHROUGH DAY
Breakthrough Sessions
Meditations
Group Therapy & Healing Rituals
Dialogue around how to support mothers who are struggling
Create New & Improved Standards for you life
Cacao Ceremony with Tess Martin, Sacred Steward of Cacao - Ceremony Facilitation, Breathwork Facilitator & Intuitive Time Line Therapist
Guest Speaker: Lisa Potter, Grief Expert & Death Doula
Day 2 - EXPRESSION DAY
Creative Therapies - Life Modelling, Drawing & more
Declaration Ritual
Guest Speaker: Loren, Holistic Self-Love Advocate & owner of The Self-Care School
This event will explore to powerful concepts; Collective Intelligence & Create Intelligence. All volunteers are trained breakthrough coaches & professionals.
Maternal Awakening is transforming the motherhood experience & you get to be a part of this powerful movement.
Motherhood will never be the same.
This is the new motherhood.
MATERNAL AWAKENING is a proud supporter of PANDA - Perinatal Anxiety & Depression Australia. $10 from every ticket sold will also go to straight to PANDA.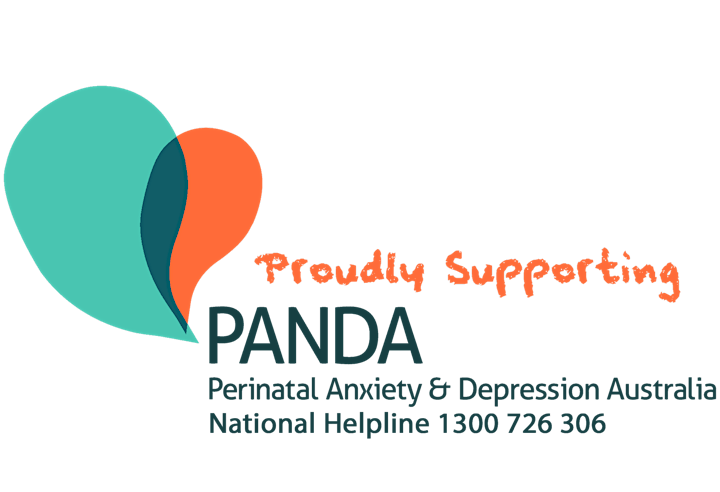 This event is created by Jessica Palmer Official, Breakthrough Coach, Podcaster & Personal Development Coach. Jessica, also affectionately known as JP, is a Mama of 3 girls aged 4 & under. She is a trailblazer when it comes to motherhood & is passionate about helping mothers unapologetically create thier own unique blueprints for motherhood.
Jessica experienced significant trauma after someone she loved killed someone she loved 7wks after giving birth to her first child. She experienced serve PTSD & Post-Natal Depression. Her introduction to motherhood was not filled with joy. This significant experience drammitcally impacted her life & she started her journey of healing by starting a mummy blog called The Gold Coast Mama.
She did this at first as a form of expression but very quickly messages from fellow mamas seeking support & connection began to flood in. They resonated with her message & were inspired with her courage to vulnerably share her experience.
Before motherhood, Jessica was in the training & development industry for 10 yrs. After experiencing her own personal transformation she felt compelled to help others empower themselves & turned her pain into purpose.
She has since impacted over 120 men & women through her workshops, coaching & online programs. She is on a mission to create change through conversation & remarkable experiences. The struggles of motherhood are real & you will often hear Jessica saying what most Mamas feel but are too afraid to say. She believes we get to create space for ourselves & to unapologetically fill our own cups.
Jessica has started a global movement to help both men & women thrive through her coaching practice. She knows first hand what it's like to struggle, forget who the hell you are & she has mastered strategies to cultivate a powerful connection with herself. Jessica a woman on a mission & will be facilitating breakthrough sessions & meditations at Maternal Awakening.
Connect with Jessica Palmer Official:
https://www.facebook.com/jessicapalmerofficial/
https://www.instagram.com/jessicapalmerofficial/
https://www.linkedin.com/in/jessicapalmerofficial/
GUEST SPEAKERS & FACILITATORS ANNOUNCED SOON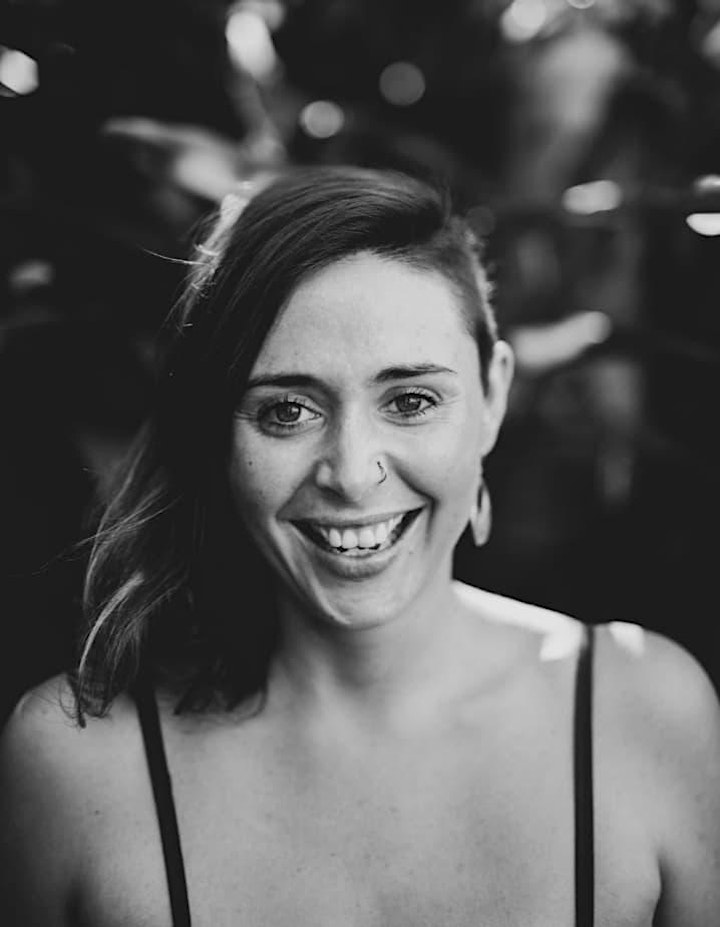 Tess is the embodiment of Unconditional Love and Dynamic Feminine Leadership.
Tess's mission and medicine for this world is to remind Women of their Truth and Power.
Taking them beyond the societally assumed identities by which they have lived and thus limited themselves to in fulfilling their unique purpose in this life.
Tess gives Women radical permission to remember their sovereignty as we break down the barriers of separation.
Bringing them back to deep authentic connection and unconditional self acceptance.
The Technicalities:
• Private Mentor
• A Sacred Steward of Cacao - Ceremony Facilitation
• SOMA Breathwork Facilitator
• Head Coach at Limitless Love and Leadership
• International Event and Retreat Facilitator and Presenter
• Intuitive Timeline Therapist and NLP Practitioner
• Integrative Nutritionist
• Wholefood Raw Treat developer
HER BIGGEST ACHIEVEMENT
• Mother of 4 Beautiful Earthside babes Leila, Evie, Emery and Amelie
Click here to learn more about Tess & to connect.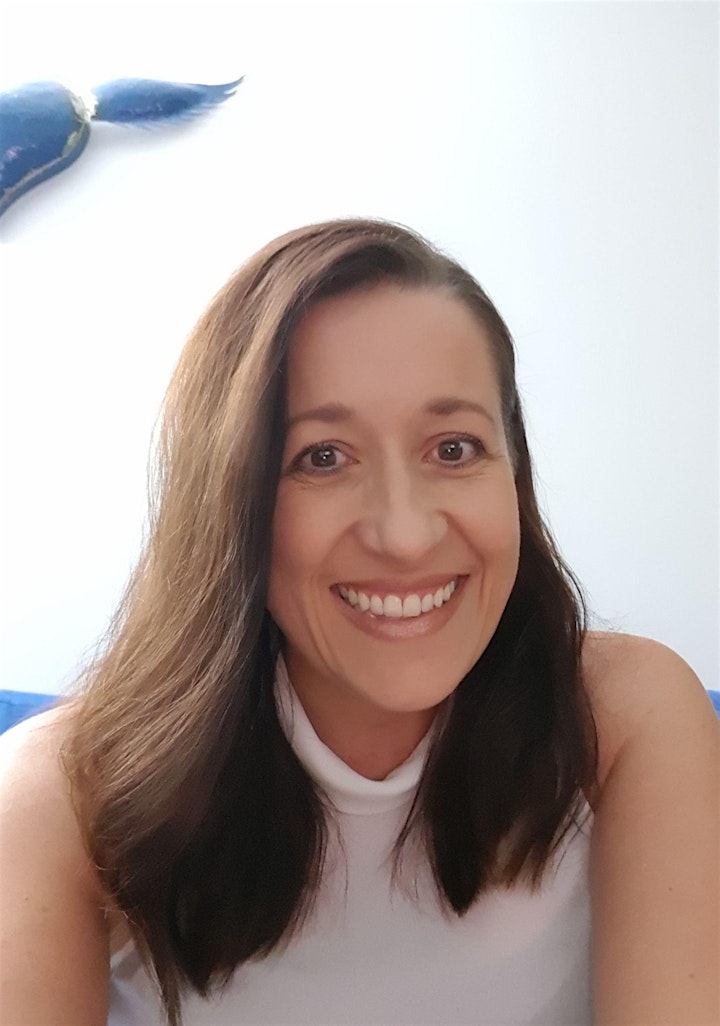 Lisa is a Gold Coast local, with over a decade of applied experience in providing heart entered support, service, care and advocacy for families and individuals at end of life. She has also committed 25+ years to personal and professional development, research and industry relevant study.
Lisa discovered her desire to demystify and normalise dying and death at a fairly young age, after experiencing several significant deaths in her family. Her greatest knowledge developed experientially from her role as caregiver to her younger sister, after journeying alongside her through 7 years of a terminal illness.
Upon the death of her sister, Lisa realised that she had 'midwifed' her through the end of life stages, through a terminal illness diagnosis, treatment options, holistic care, bedside vigiling, funeral preparation and a home wake. There was great clarity that the entire journey could be supported, the transition from life to death to after life. The experience of this caregiving journey has been documented in Lisa's book, Many Rivers to Cross.
In her current role, Lisa serves to educate and support her community in dealing with end of life processes. This includes providing services as an end of life doula, a death educator and mentor, a life transition celebrant for funeral and memorial services and supporting others through individual grief and loss journeys.
Lisa has a Diploma of Counselling, a post graduate qualification in palliative care and is a current member of the Australian Funeral Celebrants Association. Lisa has worked previously as a Funeral Director, volunteered with hospice, volunteers with a not for profit supporting people living with chronic illness, has hosted Death Cafes and consistently upskills with diverse reading, industry relevant training, workshops and professional development.
With a benevolent work ethic, her qualifications, extensive hands on industry experience and unique personal background, Lisa is an exceptional guide to those facing end of life challenges. Lisa sees supporting others at the end of life as the most fulfilling and life affirming role she could ever do.
Click here to learn more about Lisa.