Description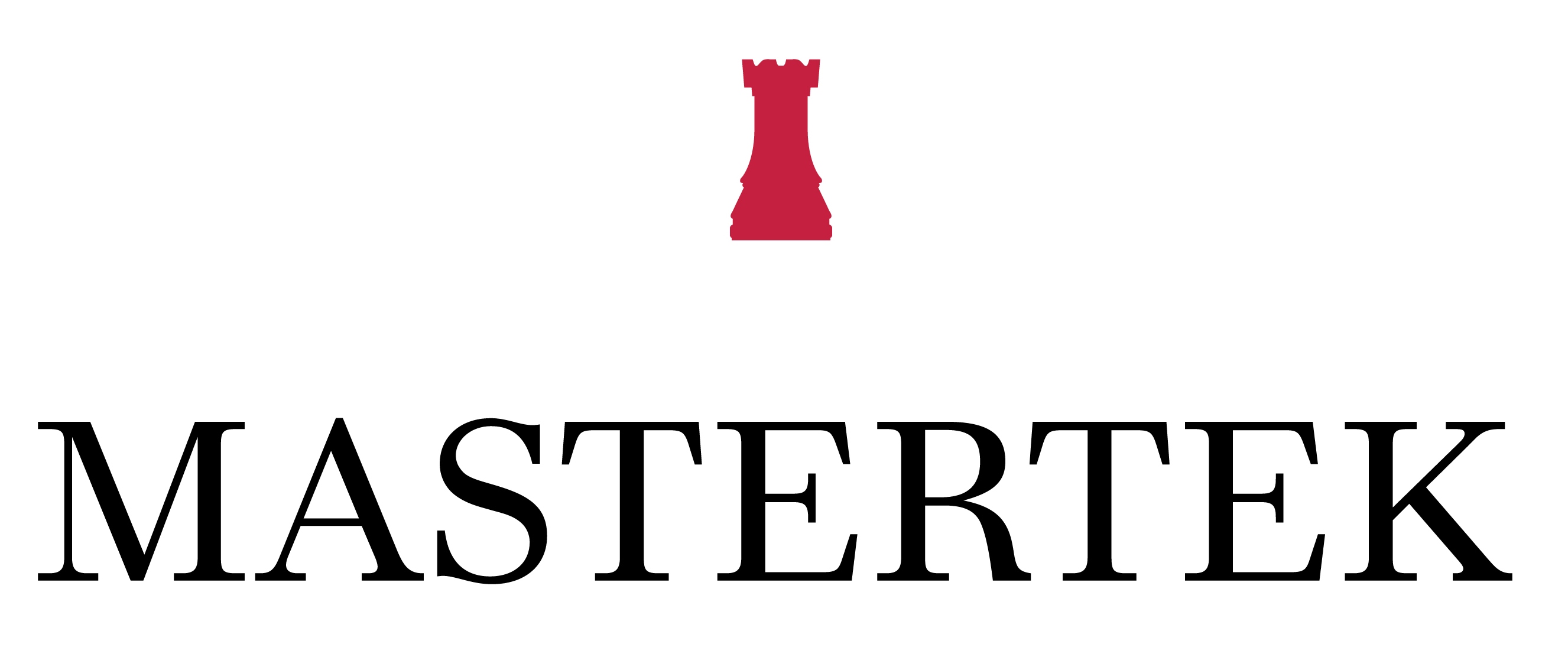 Total Reward in Local Government
What is meant by Total Reward? What are the key inputs in the design of an effective reward strategy? Do some inputs carry more weight than others? How can your councils' reward offering be more effective?
These are just some of the key questions we will address in our briefing sessions being held across the state.
At these events, Mastertek's new, Award-aligned Job Evaluation and Sizing System, M-JES will be launched to attendees.
We will also discuss the evolving concept of individualising or personalising reward in local government, share our recent experiences in assisting clients to re-develop their reward strategies and, showcase new approaches to the use of comprehensive salary packaging - led by our partners at Salary Packaging Australia.
WHEN AND WHERE?
Thursday 22nd June, 10.00am to 1pm

Port Stephens Administration building, 116 Adelaide St, Raymond Terrace 2324
ABOUT MASTERTEK
Our history in Local Government stretches back to the development of the Local Government Job Evaluation Methodology by our founder and Chairman, Graham Childs, along with his team at Watson Wyatt during the 1990's.
Mastertek consultants have continued our proud relationship with the industry since that time and have partnered with over 60 Councils across NSW to provide HR related services including our annual NSW Local Government Salary Survey.