Location
Temple Farm
RSN 509 Marron Pool Rd
Cherry Tree Pool, WA 6395
Australia
Masterclass- Understanding the microbial world- Tools to quantify soil and plant health- Systems integration and landscape regeneration tips
About this event

Soil is the lifeblood of agriculture and is fundamental to our survival. Healthy soils are essential for healthy plant growth, food production for human nutrition and ecosystem services such as clean water and air. Healthy soil biology is essential for healthy soil, and this 1 day workshop and field walk will give farmers a deeper understanding of how soils function, what factors may be the limiting their soils productivity, & what steps they can take to 'breathe life' into their soils for year round soil health.
Presented by Graeme Sait (CEO, Nutri-Tech Solutions), an internationally respected author, educator, and farmer, and author of the "Nutrition Farming" podcast series, the workshop and field walk will explore the theme "Mastering Microbes – building the biological pathway".
The day will include:
- Understanding the microbial world
- Tools to quantify soil and plant health
- Systems integration and landscape regeneration tips
- A field tour
- A demonstration of soil mapping and sensing technology by Carbon Ag Solutions.
*Morning and afternoon tea and a light lunch provided.
The event is hosted by Certified Organic Biodynamic Western Australia (COBWA) and is free for COBWA members. To join COBWA prior to registration, visit https://www.cobwa.com.au/become-a-member. Membership of COBWA is free for certified organic or biodynamic businesses in WA, and you must include your certifier and certification number when you join.
For or more information please contact:
David Martin
Secretary COBWA
M: 0407982122
E: info@cobwa.com.au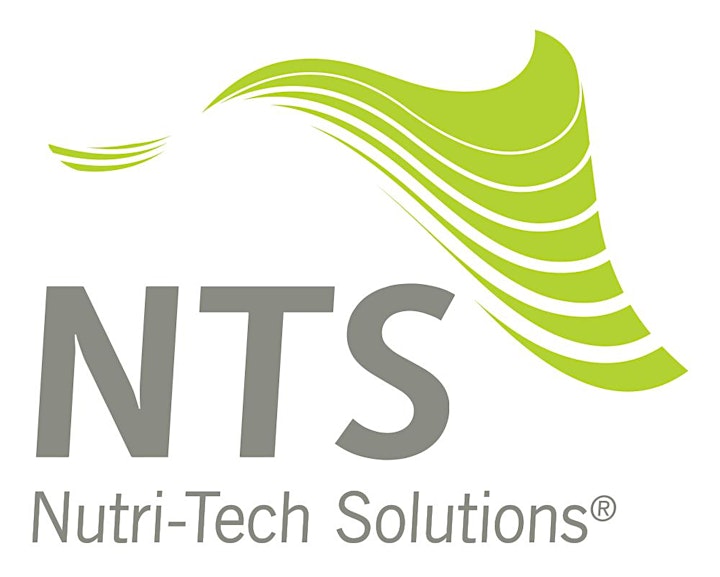 GRAEME SAIT
Graeme is the CEO and co-founder of Nutri-Tech Solutions (NTS), a world leader in sustainable agriculture. He is also an author/educator responsible for over 300 published articles and a popular book, "Nutrition Rules!". He created the internationally acclaimed, 'NTS Certificate in Nutrition Farming®. This course has now extended the understanding of over 40,000 farmers, on four continents.
Graeme is a sought-after speaker, specialising in soil, plant, animal and human health. More recently, that emphasis has expanded to include planetary health, in recognition of the profound link between soil humus and carbon sequestration. His popular TED Talk, 'Humus Saves The World', has 200,000 views.
Graeme has had a major impact influencing farmers, consultants, governments and key decision makers in Canada, USA, Mexico, Brazil, Europe, Asia, India and of course, Australia and New Zealand (his original home country). He recently consulted with the Minister of Agriculture in the U.K., to help develop a more sustainable post-Brexit agriculture policy. In February, 2019, Graeme travelled to India to train a large group of Professors, some of whom will be involved in the World's first organic university, soon to be established in that region.
Graeme is an inspirational teacher, and the descriptor most commonly used by his students is., "life-changing".
GET WORKSHOP READY!
Get a taste of what's to come by checking out Graeme's podcast series 'Nutrition Farming'. The series is designed for food producers seeking to increase the nutrient density, flavour and medicinal value of their produce.
Watch Graeme Sait TED talk Humus
Find out more about COBWA and Carbon Ag Solutions.