Description
Marketing Facebook and Google Ads
Now that you understand the essentials of social media and digital marketing, it's now time to step it up and drive more sales! In this intensive workshop, you will learn how SEO and paid digital adverts have the power to convert leads into business revenue.
This Masterclass is valued at $200 and is 50% subsidised by the Local Buying Foundation, making the price $100 for all attendees. A light lunch will be provided, please notify us if you have special dietary requirements.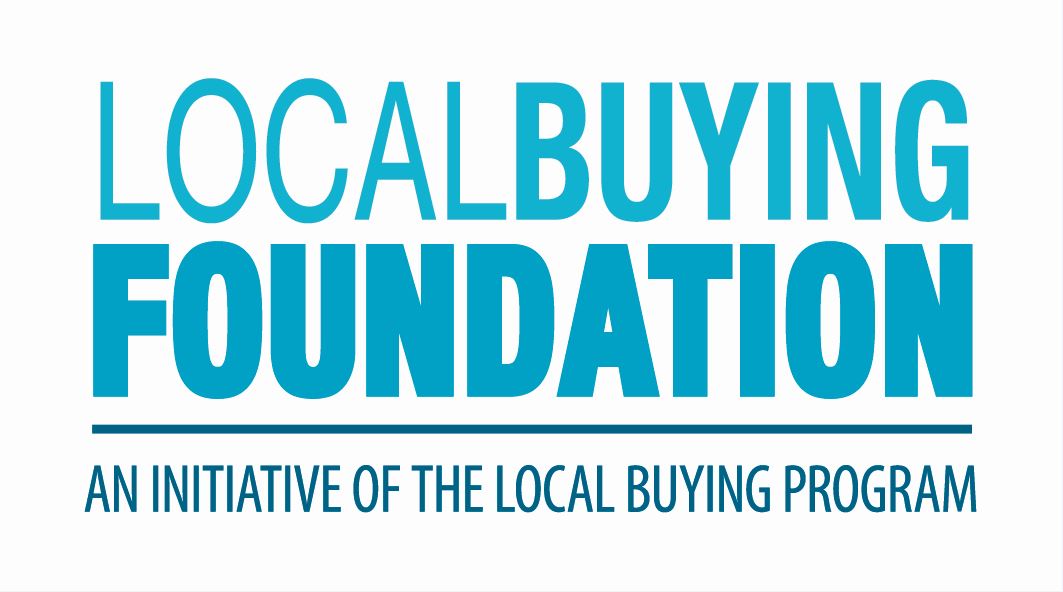 Your presenter:
Jelinda Millgate is an experienced businesswoman and mentor who is passionate about supporting small businesses in regional areas. Jelinda has 15 years experience in small business marketing and a successful track record helping business owners achieve their marketing goals. From many years in marketing and business development roles, as well as achieving an MBA with a specialisation in Marketing, Jelinda is an expert at helping small businesses reach their potential.
This masterclass is also supported by: