Description
SALE: ONE WEEK ONLY!! (OR until seats sell out)
Here's your chance to grab $10 seat at this event!
Yup - that's right - for one week only we are giving you the opportunity to register at this event for just $10! That gives you FULL ACCESS to the PD - all day. Check out the ticket types and select from:
$0 - I just want to visit the foyer at Atura to take a look at the ESRE trade table and maybe purchase some books or resources while I'm there.
$10 - I want to be one of the lucky ones to grab a special seat at this super cool interactive hands on PD event.
$ 195 - I want to pre-pay for a whole bundle of 3 ESRE books (Diary, Journal and Calendar valued at $177) to make sure I don't miss out, AND have a seat at the PD, AND be fed fabulous food and coffee all day.
More details about the event:
Are you an educator working in the early years, FDC or OSHC?
Are you busting to see the ESRE diary, journal and calendar in the flesh as well as take a look at some of the awesome educator resources from Phoenix Support as well as Sticks and Stones Education?
Are you keen on reflecting on your current documentation practices with like-minded peeps?
Do you love a good excuse to attend awesome PD in a funky venue with fabulous food?
Would roundtable cafe chat discussions about documentation, planning and programming in Education and Care with free stuff be your dream PD?
Yeah? Us too! Join Sandi Phoenix and Gaby Flavin along with some of the awesome ESRE focus group for a day of planning and playing with documentation. Master YOUR documentation.
Spaces are limited so don't muck around - grab your ticket!
See you there!
P.S. If you don't want to buy a ticket to the PD but you are in the area and you DO want to come and see the awesome new ESRE series from www.esreproductions.com, order the free ticket then email us an approximate time and we'll be ready to meet you on the day.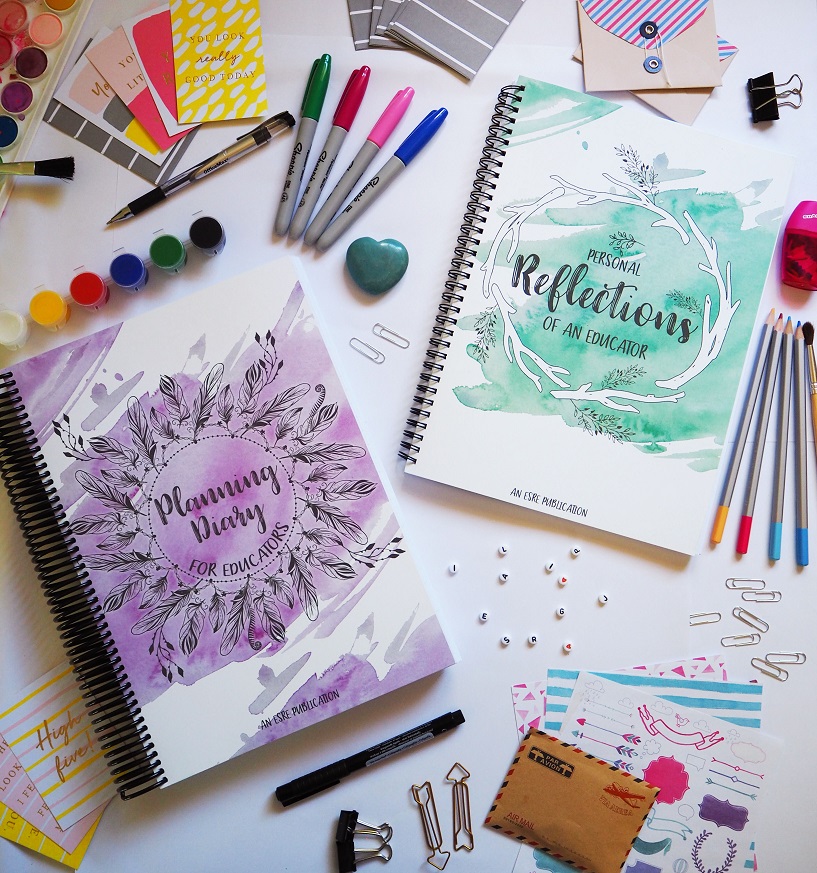 About Your Speakers - Sandi Phoenix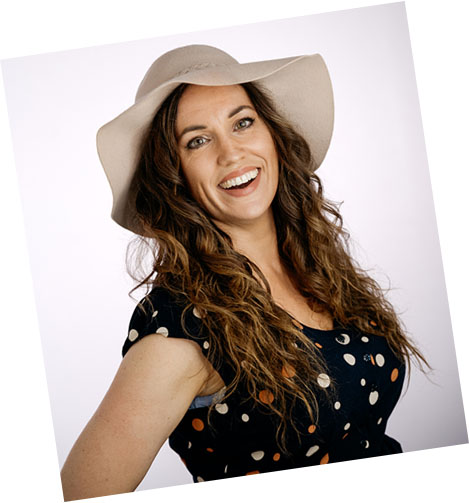 Sandi is the founding company director and Principal Facilitator at Phoenix Support for Educators.

Sandi's coaching and consultancy style comes from strengths based perspective and is informed by a comprehensive understanding of the National Quality Framework and underpinning theory. Sandi takes a positive approach to guiding expected behavioural choices within inclusive learning environments, following vast experience working with children with disabilities and children who display complex behaviours in both early childhood settings, youth care, and school-age care since 1998. Since 2009, Sandi has been involved in supporting educators and teams to implement the National Quality Framework through various roles. These roles range from individualised in-service coaching and mentoring, presenting at conferences, developing written resources, and consulting in the design of software that supports efficient and effective curriculum planning and service operations. She is highly regarded nationwide as a speaker, coach, mentor and Professional Development Facilitator for the education and care sector.
Gabrielle Flavin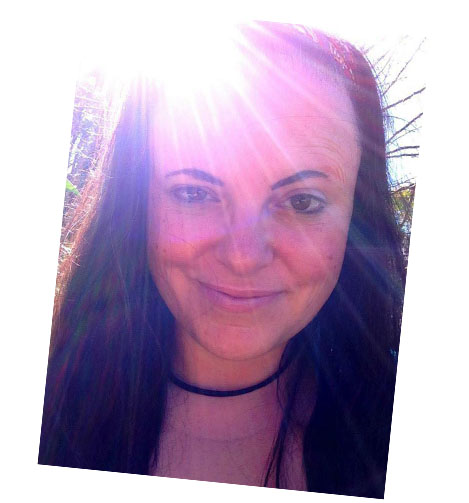 Gabrielle Flavin is an Early Childhood Teacher. She really prefers to be called Gaby. Gabrielle is her naughty name. In her current incarnation, Gaby is the director of a long day care service and the owner and operator of Sticks & Stones Education. Gaby decided that working full time as a director and running a side business wasn't enough; she really needed another project in her life, and that was where the Emporium met the Symposium and ESRE was born.
In her not so past life, Gaby was an Educational Leader to Educational Leaders; also known as a project coordinator who supported the Educational Leaders of 21 long day care services, 3 preschools, a family day care scheme, and an out of school hours program including three vacation care programs. When you write it all out, it looks like a lot! Her role consisted of meeting with Educational Leaders and educators, chatting about their service's curriculums, documentation, and story sharing. It also involved collaboratively solving challenges and supporting services to navigate the complexities of the National Quality Framework, including Assessment and Rating. This was a two-year contract that sadly had to come to an end; we simply ran out of grant money. The love of working with educators and exploring reflective practices, however, has lived on …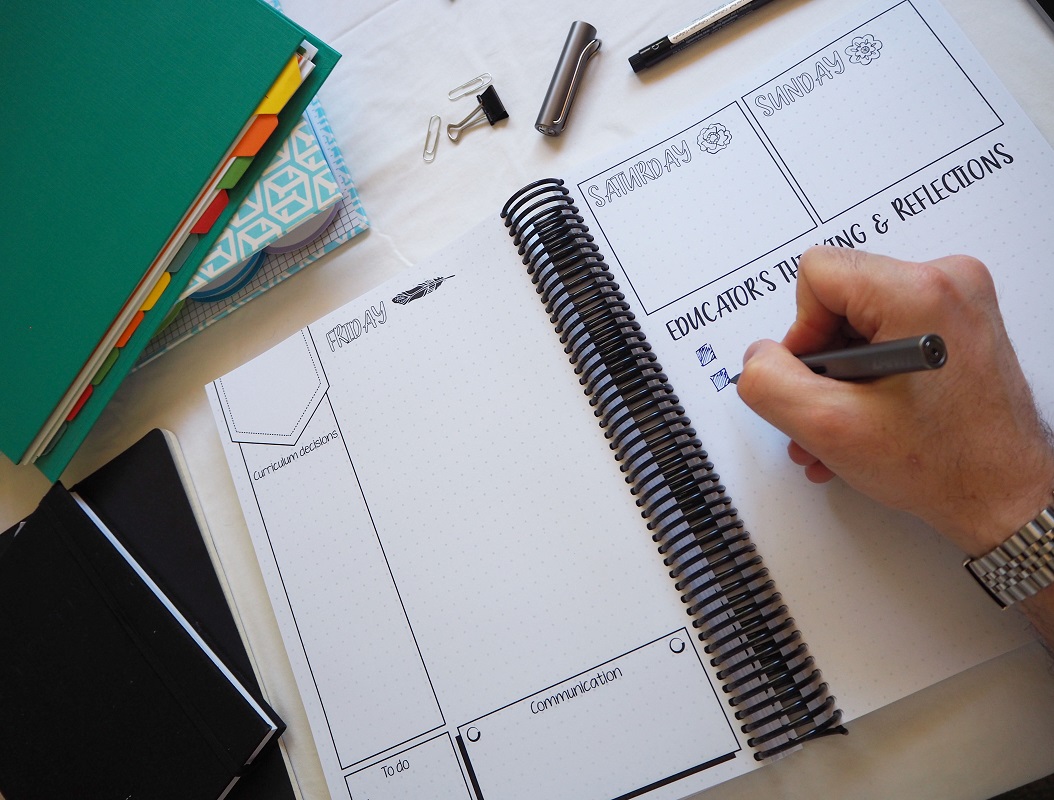 Educator's Symposium & Resource Emporium
The Educator's Symposium & Resource Emporium is a collaboration between Sticks & Stones Education and Phoenix Support for Educators.

We bring you innovative professional learning, networking, and emporium awesomeness.
To view our products: esreproductions.com