It is possible to start putting yourself first! Join me online to learn how to overcome guilt.
About this event
Have you ever said yes to something and wished you had said no?
Just. Say. No.
Easier said than done. When you are operating from the feeling of guilt it is almost impossible for you to do this. The problem is though that you are used to feeling on the bottom of the pile, down, frustrated and resentful. This doesn't allow you to say yes to you. You keep doing things that you don't want to do.
What are you doing out of obligation? Where are you "shoulding" all over yourself?
You have to make the decision that enough is enough. No more beating yourself up and putting others' needs before your own.
I used to be just like this and put everybody's needs before my own. I know how frustrating it can feel when you are always putting yourself last...
I have learnt how to put myself on top of the pile, and now it's time to put yourself on the top of the pile too.
Register for this Masterclass and I'll show you how to get there!
See you soon!
Cheers
Rachael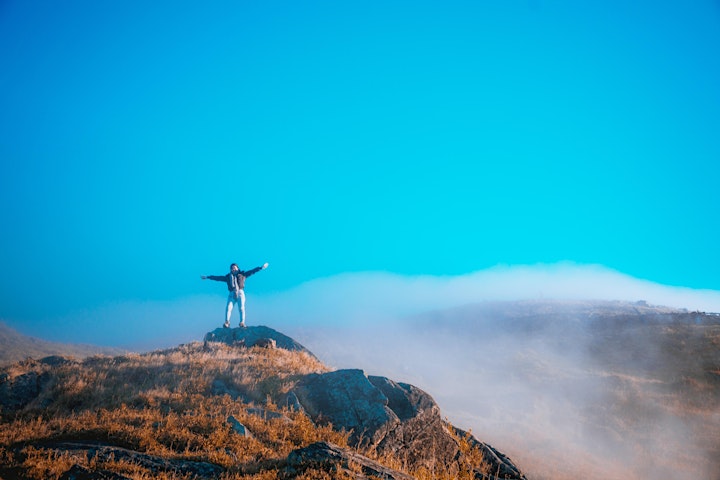 Organiser of Masterclass with Rachael Downie - Overcoming Guilt