About this Event
A full day, exclusive masterclass with Paul Bangay, Adelaide Bragg, Charlotte Coote and Melissa Penfold at Charlotte Coote's private Mt Macedon property.
IT'S TIME TO LEARN FROM THE ABSOLUTE BEST!
Our Masterclass is a learning experience unlike any other, led by four of Australia's top talents who have created iconic gardens, interiors, unforgettable imagery and stories. All four of them practise what they preach, live in beautiful houses that have been published in leading lifestyle magazines, these four are living their best lives, and are ready to share their secrets.
This all-day, masterclass on Sunday November 24, 2019, is where you will learn from Australia's best landscape gardener, Paul Bangay, acclaimed interior designers, Adelaide Bragg and Charlotte Coote, and renowned lifestyle blogger and influencer, Melissa Penfold.
Not only is it a chance to learn from the best, but a chance to visit one of the country's most outstanding private gardens. Once the home of Australian floral king, Kevin O'Neil, 'Manarnie' at Mount Macedon is now Charlotte Coote's family home, where the event will take place.
The day will begin with a showing of the house, followed by a garden tour by Paul and a glamorous sit-down lunch by Cookes Food catering with Pommery Champagne. There will then be a lesson in how to set a table to wow your guests at summer parties by Melissa, followed by an abundance of design conversation with Adelaide and Charlotte and afternoon tea in the magnificent glasshouse.
You will come home with tangible knowledge, exclusive experiences with Australia's best creatives, and some exciting gifts from our event partners!
A look at the lighter side of living well.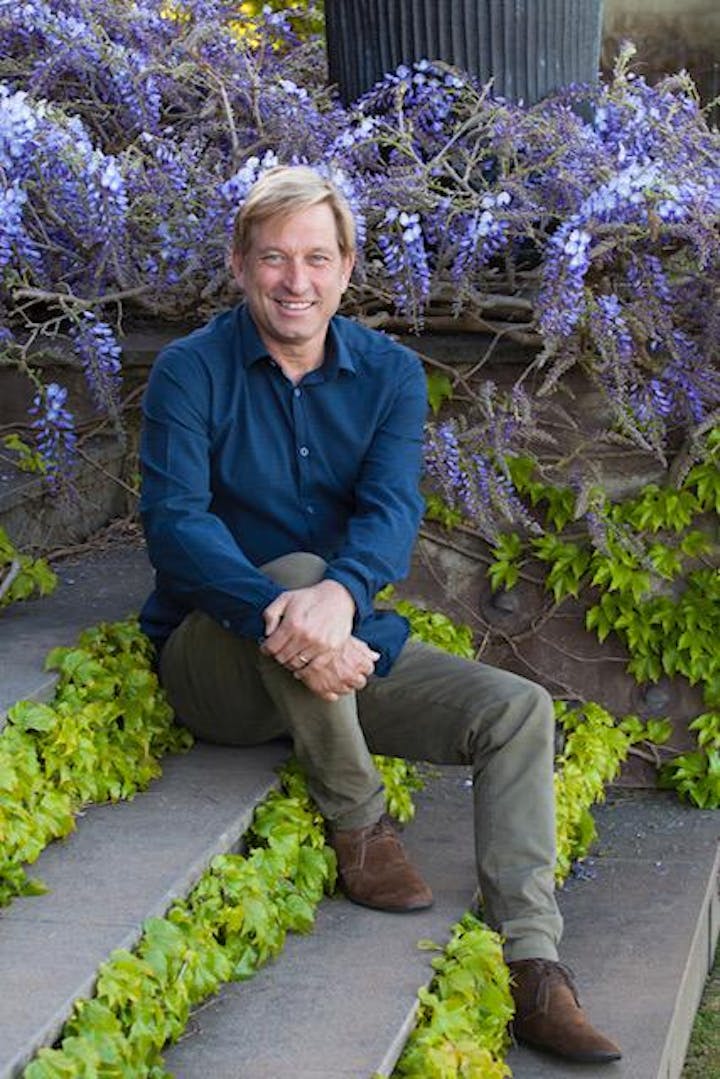 Paul Bangay is undoubtedly one of Australia's pre-eminent landscape designers and gardening authorities. The author of nine books (1996-2016), his work has been featured in a dozen other titles, and in countless magazines over the course of his thirty-year career.
In 2001, Bangay was recognised with the Centenary Medal (General List) and in 2018 he was awarded a Medal (OAM) of the Order of Australia for service to landscape architecture.
Instagram: @paulbangay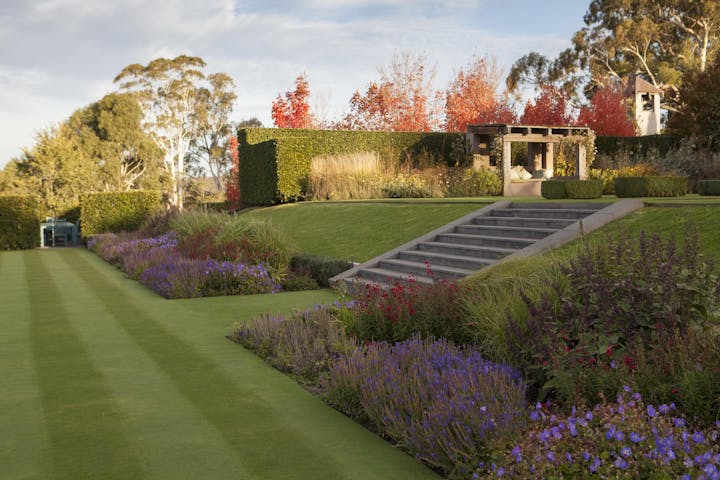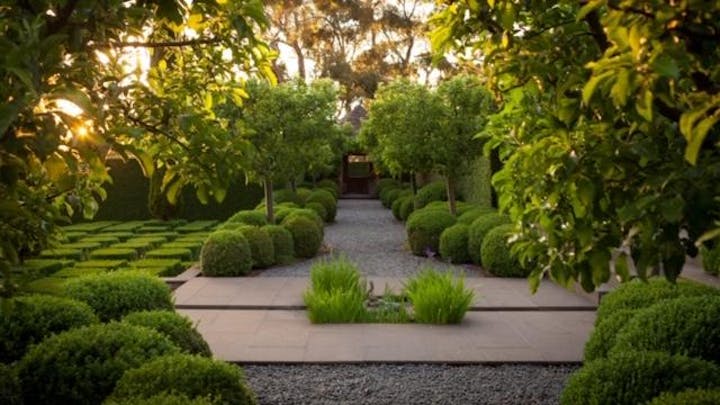 The beautiful gardens at Paul Bangay's Stonefields.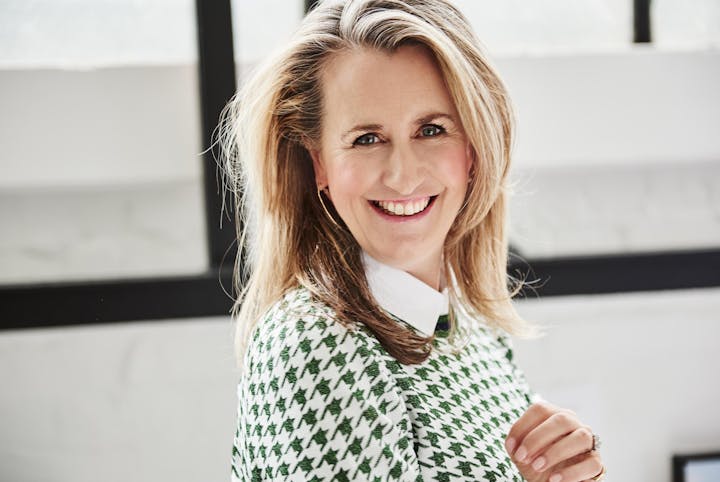 Celebrating 30 years in business this year, Adelaide Bragg is the founder of Adelaide Bragg & Associates. Adelaide has a formidable reputation in the design industry and has re-imagined the residences of some of the country's most prominent families.
Bragg's trademark 'contemporary classic' aesthetic, a love of patterns and colour, and foundation decorating, allows the homes she decorates to develop naturally. "Good interiors," she insists, "should be timeless."
In 2018 Adelaide launched Bragg & Co, a lifestyle brand dedicated to contemporary interiors that includes a range of lamps and furniture.
Instagram: @adelaidebragg @bragg.co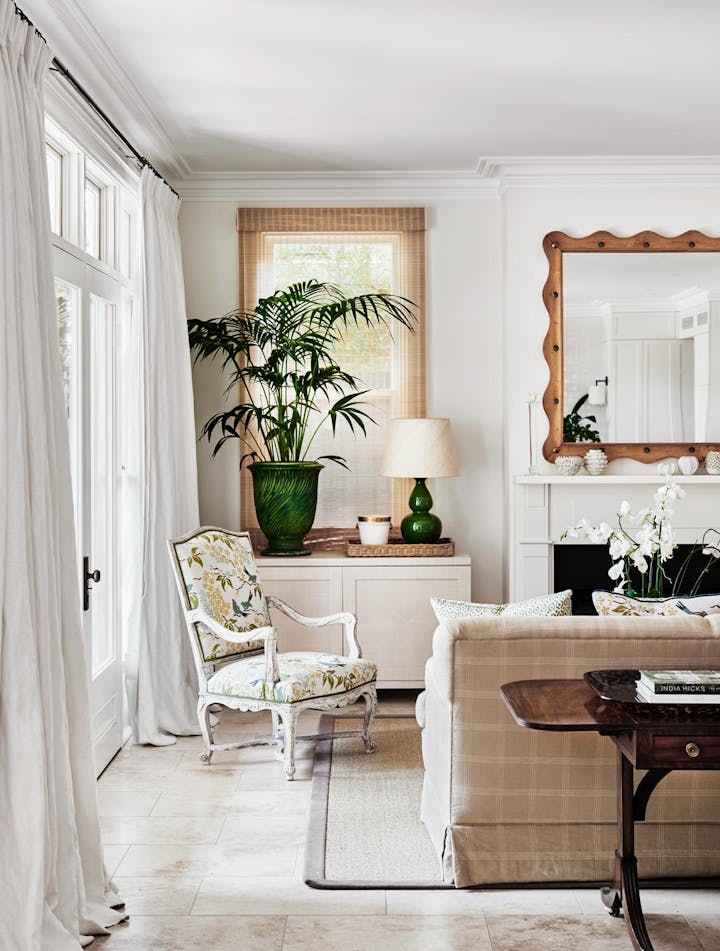 Timeless interiors by Adelaide Bragg.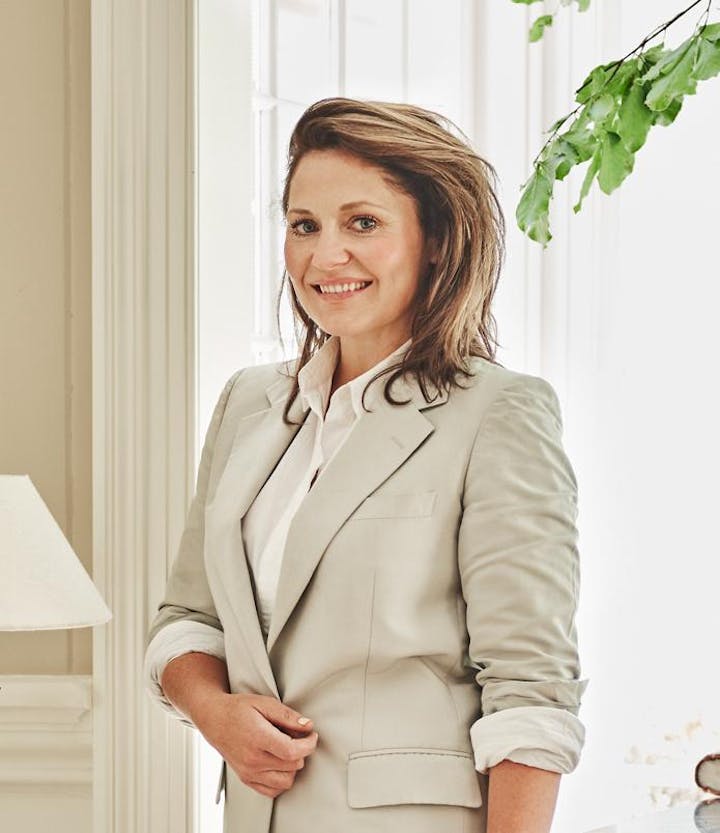 With 16 years industry experience throughout Australia, Europe and America, Charlotte Coote is a coveted designer of interiors, furniture and lighting.
During her 20's she managed the furniture and accessories company that complimented her late father John Coote's international interior design business. She also assisted on numerous large-scale projects including boutique hotels, English & Irish houses and castles as well as private residences.
Working from her established design studio in Prahran, she continues to build her knowledge and portfolio as a leader in classic contemporary interior design with projects across Australia.
Instagram: @cooteandco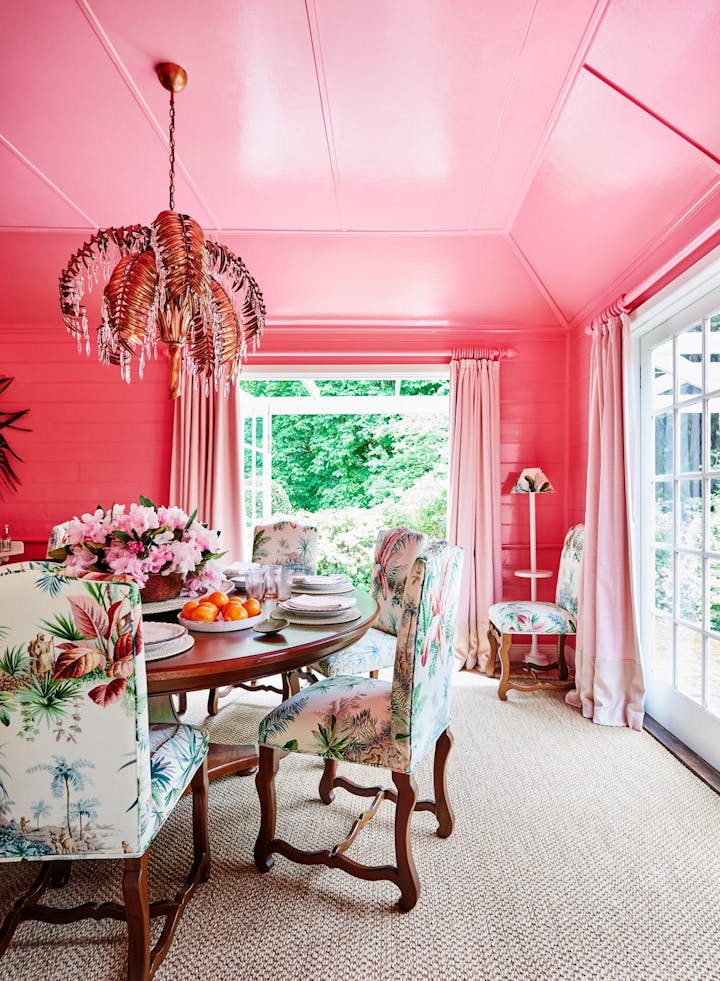 Charlotte's iconic Mt Macedon dining room.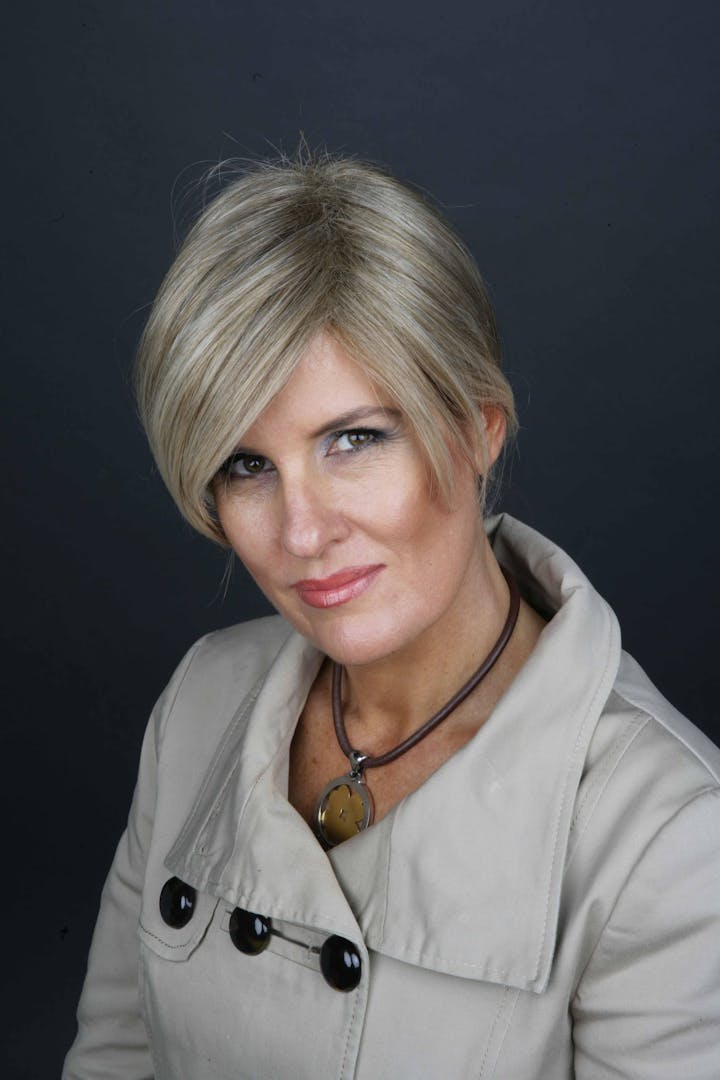 Melissa Penfold is Australia's foremost authority on style and design, with an unparalleled reputation as one of the country's most respected and trusted journalists.
The Australian media crowned her 'Queen of Style'; for her legendary access to top designers, retailers and brands, making her one of the most experienced, prestigious names on the Australian lifestyle scene. Melissa sets the agenda, inspiring and uplifting readers each week, with her practical advice to make life easy and beautiful.
Melissa's accomplishments as a best selling author, columnist, supreme arbiter of style, and digital media specialist have established her as one of the most well-respected influencers in Australia today.
Instagram: @melissa_penfold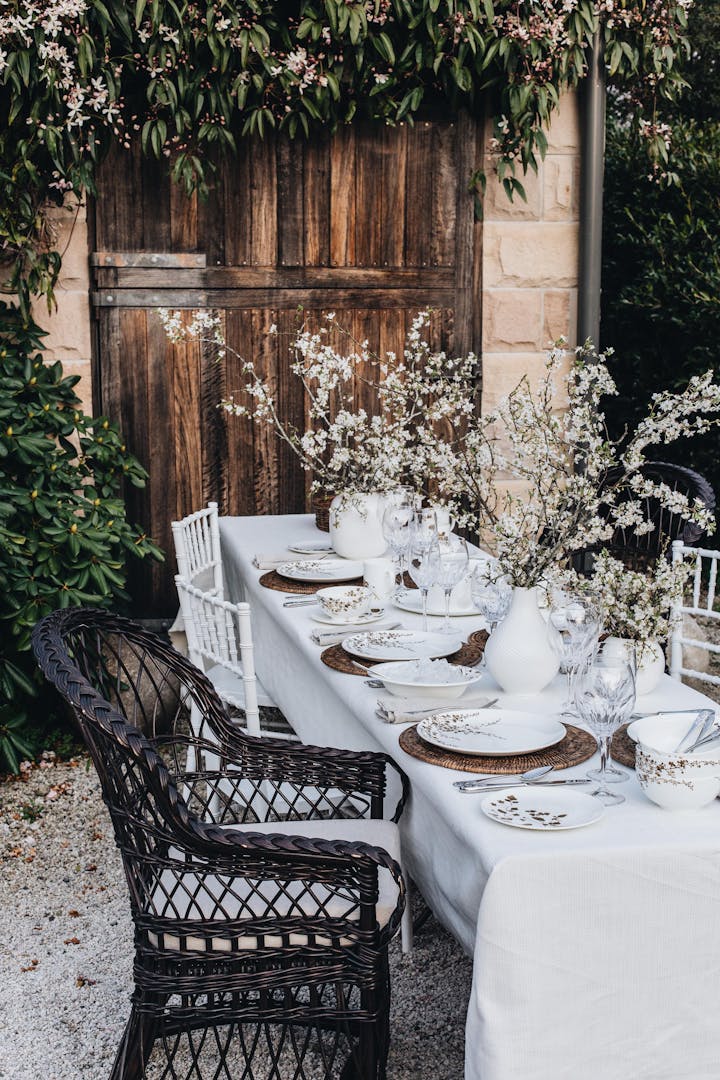 Melissa's beautiful Wedgwood table setting.
THE EVENTS OF A MASTERCLASS YOU DO NOT WANT TO MISS!
Arrive to Devonshire Lane and be chauffeured to Marnanie in stylish cars supplied by our generous sponsor Carcierge.
Have a tour with Charlotte of her beautiful home, as featured on the front cover of April's Australian House & Garden Magazine.
Take a walk around Marnanie's extensive and luscious garden with Paul Bangay who was involved in establishing the garden over 20 years ago.
Learn how to create stunning table settings with Melissa Penfold who will also reveal top tips on style and etiquette.
Enjoy a delicious long table lunch catered by Cookes Food with Pommery Champagne.
Get inspired by design discussions with Adelaide Bragg and Charlotte Coote.
Be mesmerised by Marnanie's glasshouse for an afternoon tea by Cookes food surrounded by stunning floral arrangements styled by Flowers Vasette.
Return home with inspiration and experiences you will not soon forget. As well as a fabulous goodie bag to brag to all your friends about!
With thanks to our wonderful event sponsors!