Description
Let us teach you the show stopping skill of using a Sabre (French Champagne Sword) to open your bottles of Seppelt Wines!!!
The skill was first believed to have been used during the Napoleonic era, when the French armies were so busy celebrating their victory that they had no time to pop open a champagne bottle, and instead had to use their swords to slice open the bottle in a far more dramatic manner.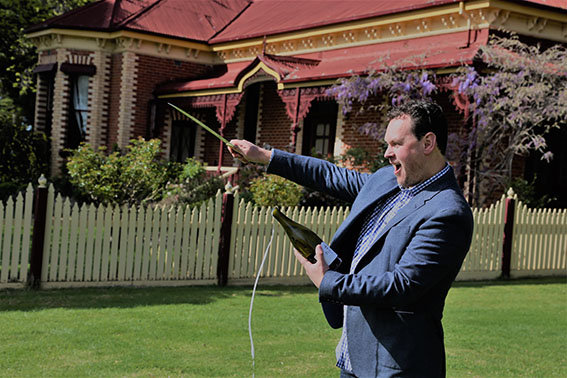 We have mastered this historic skill and now want to share our knowledge and skill with you ! Join in our Master Class on the grounds of Seppelt Wines in Great Western and then you too can celebrate like Napoleon.
Ticket price includes Masterclass & the bottle of Fleur de Lys that you open with our Sabre.
This event is a proud partner of 'Seriously Shiraz in the Grampians'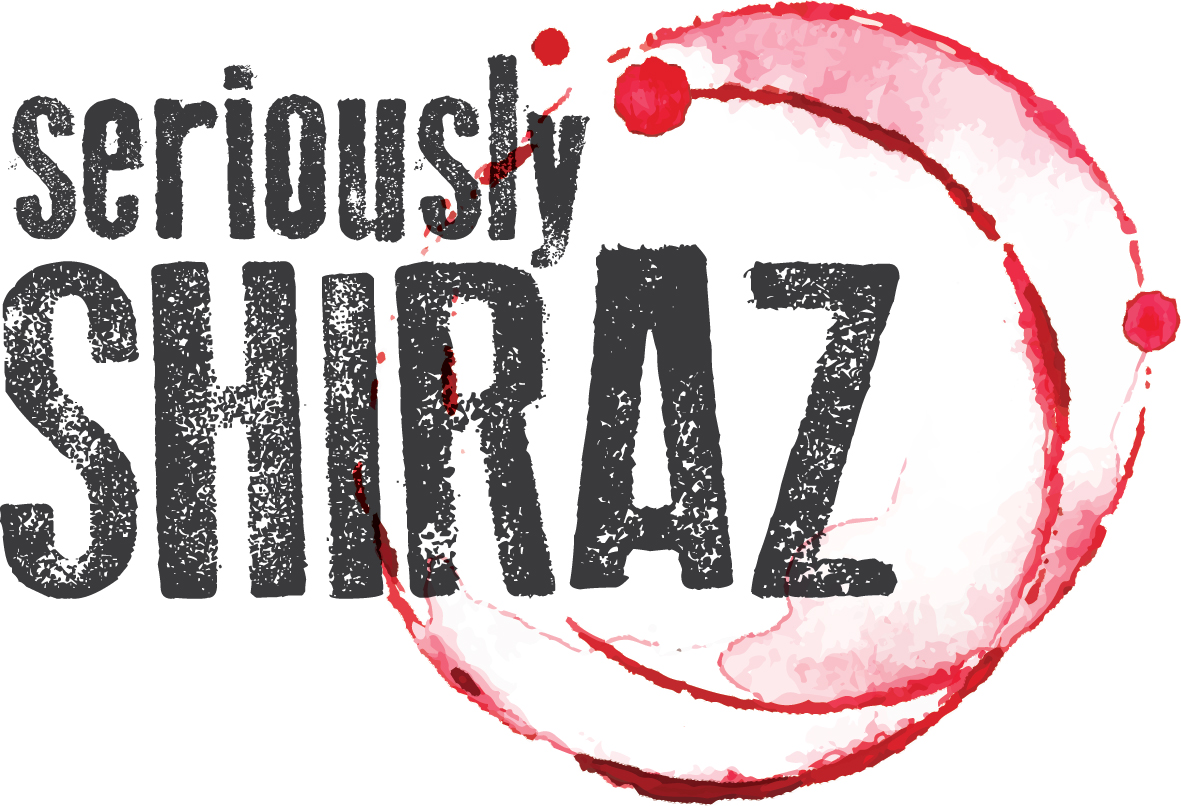 Friday 3-7 November 2017
Get together with friends for a long weekend of wine, food, music & mountains.
Celebrate the award-winning Shiraz at the Grampians wine region's Seriously Shiraz long weekend. Winemakers in the Grampians are serious about producing quality Shiraz and this Melbourne Cup weekend they are celebrating with masterclasses, unique tasting experiences, special events and live music.
There are dozens of historic and boutique wineries across the spectacular Grampians winemaking region for you to taste, explore and enjoy.

With a full program of events over 5 days, stunning venues and some of the best wines in Australia, and only two hours from Melbourne and one hour from Ballarat, this is the perfect weekend away.
Stay in touch:
Website: https://www.visitgrampians.com.au/what-to- do/events/seriously-shiraz- festival
Phone: 1800 065 599