Description
Opportunity prototyping is an essential skill which allows you to navigate possible options and select a path to move forward.
Successful entrepreneurs steer towards innovation exploring creative opportunities before creating a plan of action.
Transforming an inspirational thought to a compelling market offering is a design process.
You will learn how to distinguish opportunities from ideas based on insights from highly experienced entrepreneurs.
Participants will gain first-hand experience to develop and hone these skills in this workshop by working on a disruptive challenge "Rethink the Concept of Retail". 


Please note this two day masterclass runs from 09:00 - 17:00 on both the 12 and 13 of February.
Peter Kelly Bio
Dr Peter Kelly completed his doctorate in entrepreneurship at London Business School and his MBA at University of Notre Dame, USA.
Before he was appointed as a Professor at the newly created Aalto University, Peter was Executive Director of the Helsinki School of Creative Entrepreneurship and has been involved with SSES since its conception.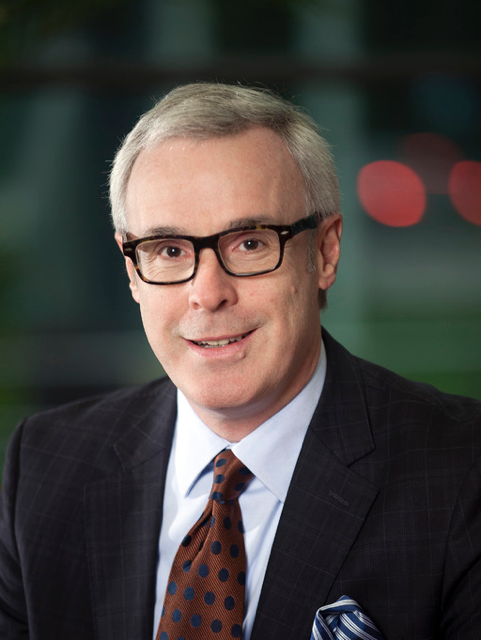 About SSE
SSE Sydney School of Entrepreneurship (SSE) is an unprecedented new partnership between all 11 NSW universities and TAFE NSW. SSE is about creating a diverse community of next generation Australian entrepreneurs, generating jobs and businesses of the future. SSE brings together students across disciplines, sectors, locations and backgrounds and provides access to practical training, support and mentoring for students looking to establish and operate innovative businesses across NSW.