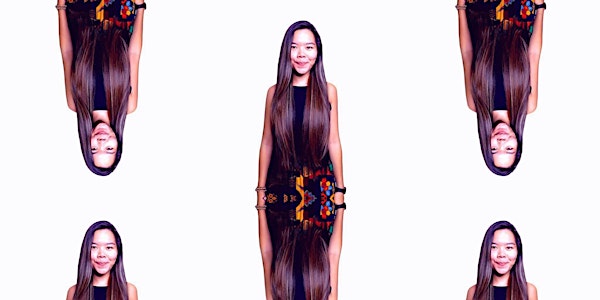 MASTERCLASS - Internet Paralanguages: Internet-native communication forms a...
Location
Swinburne University of Technology
Hawthorn Campus
Australia
Description
About the Masterclass
As new platforms and technologies emerge, young people are inventing innovative ways to express ideas and communicate with their peers using mixed media on the internet. Most prominently, internet paralanguages that draw on non-lexical visual cultures are flourishing in mainstream, subcultural, and countercultural internet communities. They have been used to communicative sensitive information across networks under the radar of authoritarian censors during global social movements, and situated to demonstrate different coded meanings for different audiences by prominent internet users such as Influencers. In this Masterclass, participants will explore some of these internet paralanguages, and draw from their personal experiences of these communicative symbols. Through brief case studies, the Masterclass will demonstrate how we can systematically track and understand the emergence of internet paralanguages through ethnographic methods. Participants will be invited to apply the methodologies on their chosen case study for sharing with the class in short flash lectures.
Applications for a place in the Masterclass are now open. Please submit your application here.
About Dr Crystal Abidin, Swinburne Visiting Fellow
Dr Crystal Abidin is a socio-cultural anthropologist of vernacular internet cultures, particularly young people's relationships with internet celebrity, self-curation, and vulnerability. Her forthcoming books look at internet celebrity, Influencers, blogshops, and Instagram cultures. The first of these, Internet Celebrity: Understanding Fame Online (Emerald Publishing, 2018), critically analyzes the contemporary histories and impacts of internet-native celebrity today. Crystal's methodological expertise is focused on traditional and digital ethnographic approaches, including participant observation, web archaeology, digital tracing, media archival research, personal interviews, and focused groups. In particular, her work on emergent social media reactions to global social movements has received much international press, and is focused on intensive data captures in short bursts during the earliest hours of narrative-making on the internet, alongside her live fieldnotes and case studies on developments in the Influencer industry as they evolve. Crystal is Postdoctoral Fellow with the Media Management and Transformation Centre (MMTC) at Jönköping University, and Adjunct Researcher with the Centre for Culture and Technology (CCAT) at Curtin University. Reach her at wishcrys.com or @wishcrys.
Dr Abidin's Visiting Fellowship is supported by Swinburne Research and the Faculty of Health, Arts and Design.