Description
When business growth stagnates, it's often due to a widening gap between how the offering (product or
service) is positioned by the company and the actual mindset of the Customer.
Positioning a product, service or brand directly with Customers means fighting for finite capacity in their 'purchasing attention', already diluted from significant choice and alternatives. It assumes Customers must be educated on features or claims of value beyond that of a competitor.
In reality, this is just adding market 'noise'.
People don't buy products, they buy solutions to problems. What's more, what Customers 'say' they want, may not be what they 'actually' want, as there may be other factors that are not articulated.
It therefore makes far greater sense to consider the specific perspective of the Customer, before promoting an offering. This enables firms to develop real traction with acquisition and sales by addressing core Customer problems, instead of simply focusing activity against the competition.
Delving into the mindset of the person (or company) buying is effective Customer positioning.
In this one-hour session you will gain a deep understanding of how to understand and develop Customer positioning through:

Articulation of perceived problems

Identifying audience that will provide the right traction

Getting to understand the Customer mindset, and

Developing high level messaging as a foundation for positioning offerings effectively

Who should attend?

Key leaders in an organisation

Business Owners

Entrepreneurs

Professionals looking to make a difference in their offering
Speaker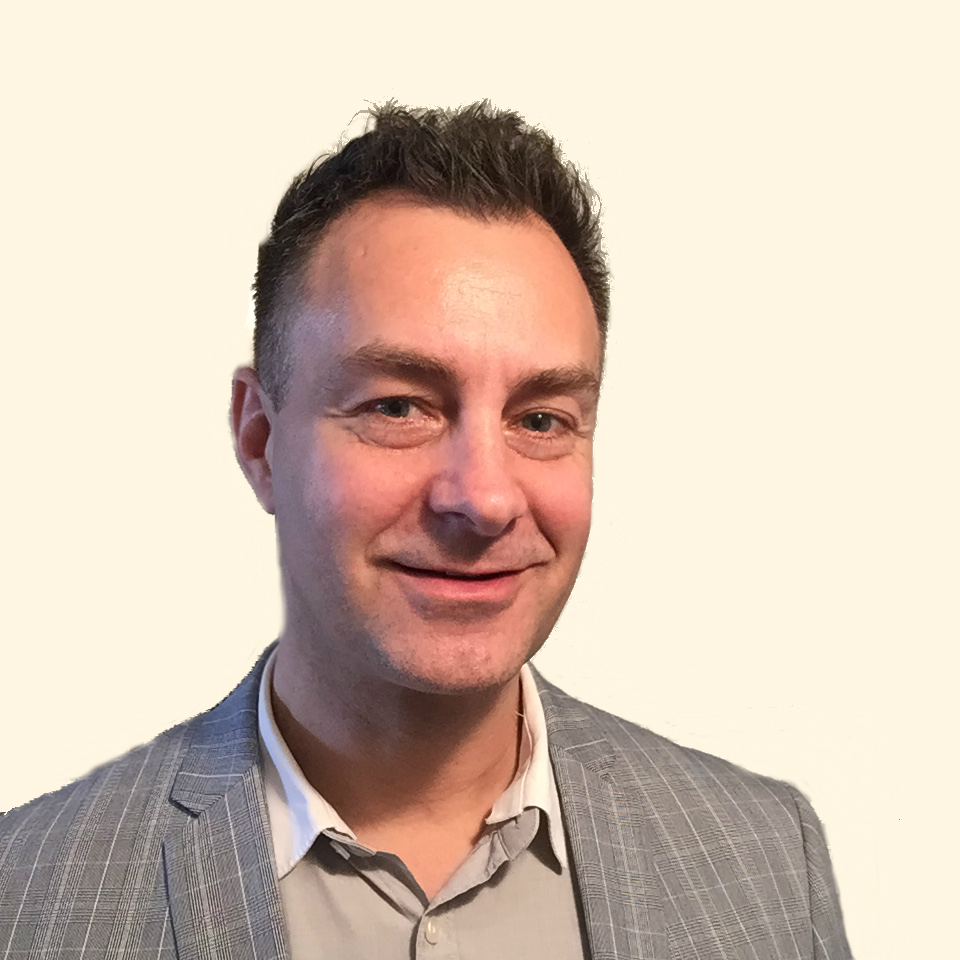 Derek Waterhouse is a Principal at Contingent CXO, a consultancy specialising in business growth and scale.
With a career in developing products in telecoms, banking and professional services across the region, from Enterprise to Startups, Derek brings a wealth of knowledge that helps organisations resolve growth constraints.
Having identified many of the associated business challenges as industry agnostic, he is passionate about helping other professionals unlock true potential in their organisation.