Masterclass #2 with Michele Chevalley Hedge. Healthy Hormones: How to Feel...
Sales Have Ended
Ticket sales have ended
Thank you so much for your order. We can't wait to see you soon.
Sales Have Ended
Ticket sales have ended
Thank you so much for your order. We can't wait to see you soon.
Description
Come and enjoy our second masterclass in our 2018 'Creative Flourishing' Expert Series, "Healthy Hormones: How to Feel Creatively Charged" featuring Michele Chevalley Hedge, nutritionist, presenter, speaker, founder of A Healthy View and author of the recently published, The Australian Healthy Hormone Diet - over a delicious morning tea in the company of other creative and entrepreneurial mamas!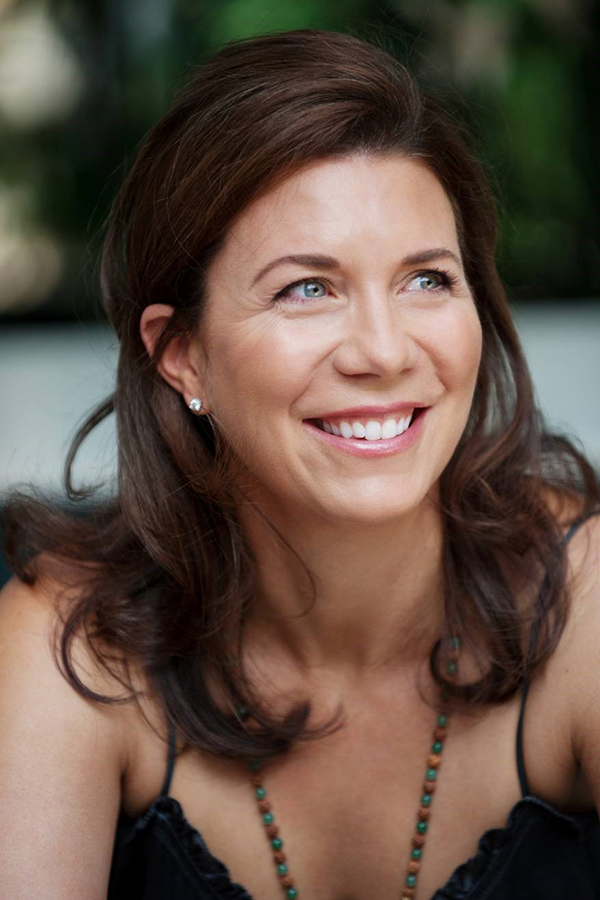 ---
About This Masterclass
Healthy Hormones: How to Feel Creatively Charged

Striving for more creativity and balance in your personal life or simply more connection and energy? It is all so possible when we get our foundation of a healthy mind and body right.
Creativity takes courage but it also takes a lot of energy! Being able to sustain your energy levels by keeping your hormones healthy is the key for overall well-being.
Michele understands the 'time poor' creative woman who just wants good health without complications. Michele will share wellness secrets and some serious, everyday health concerns but in a light hearted way. This will be one of those presentations that you walk away from with 'a-ha' moments and very 'do-able' ideas. Michele does not believe in an extreme approach to nutrition but a healthy view that often includes a wee bit of wine, coffee and chocolate.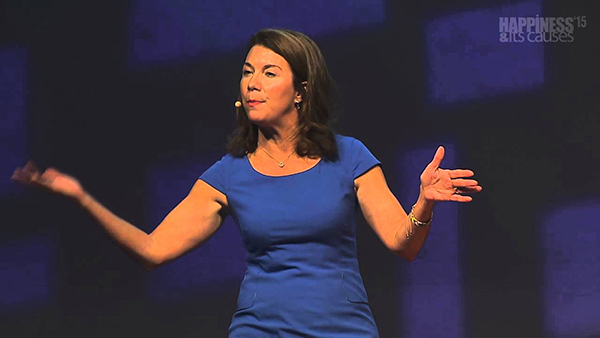 Michele was voted the 'Highly Commended Nutritionist of the Year 2016" by her industry. She is a Cure Cancer and Heart Research Institute Ambassador. She was, and still is, one of Jamie Oliver's first chosen ambassadors. Michele will be doing a TED talk this year on Mental Health - anxiety, depression and mood disorders and their relationship to food.
Having access to this type of information from such an expert is incredible.
Come along to meet Michele and ask your specific questions with this special up close masterclass.
---
PLUS SPECIAL HEADSHOTS OFFER:
Thanks to photographer Mariam Johari from Photographed with Love, we will be offering professional headshot sessions. If you need a profile photo refresh for social media, your website or other media and promo opportunities, you just need to book into one of our 4 session times before and after the main workshop and get your amazing photo taken.
So easy, everything handled in one go, while you are already out and about, and you will be media ready!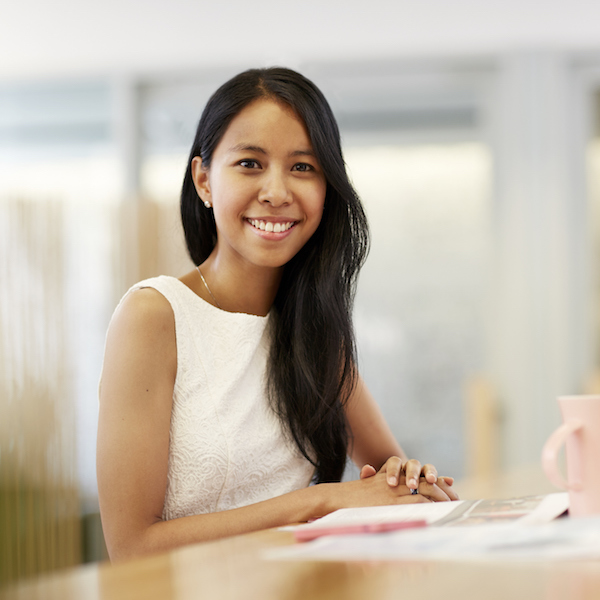 ---
About Michele Chevalley Hedge
Michele Chevalley Hedge, is a qualified nutritionist, author and media personality, but she most likes being known as the 'modern day' nutritionist. The one who likes coffee and wine. Michele is the founder of A Healthy View where she runs clinical practices in Sydney and NYC, writes for Australia's leading health publication, and appears on stage weekly for large corporate, schools and many food organizations! She has the wonderful knack of turning complex health issues into understandable ' aha moments. She has "Three teenagers, a busy husband and lots of laundry", so understands the time poor mama who wants to create good health but does not need perfection or an extreme approach. When Michele isn't on stage you can often find her on Sunrise, The Today Show, 2UE talking lifestyle and KISS FM.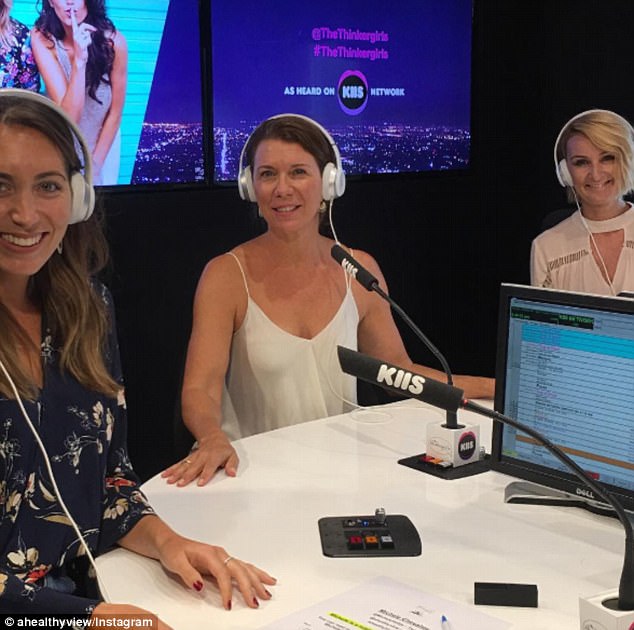 Michele's new book, The Healthy Hormone Diet- 4 weeks to improve your weight, mood & energy with your fork was released in February and went straight to #6 on the best sellers books. It has become a best seller because when insulin, cortisol, and other vital hormones are out of balance so is our energy, creativity, productivity, not to mention libido, skin and brain clarity. Michele also wrote 'Beating Sugar Addictions for Dummies' in 2014. Michele was educating and researching sugar before it was the 'sexy' topic and often speaks on the World Health Organization guidelines about sugar, cancer and wellbeing.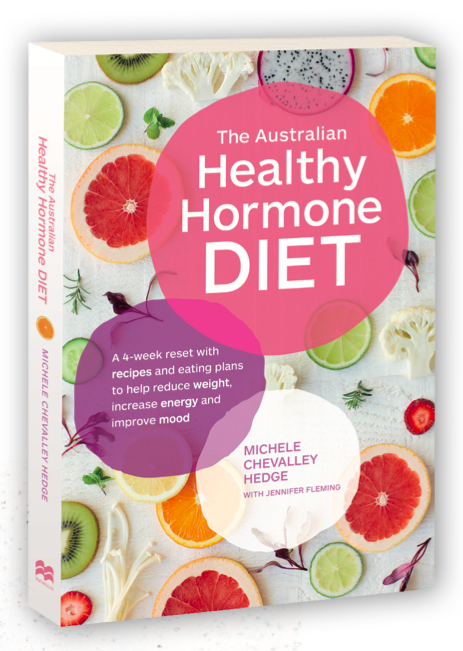 Michele's new book, The Healthy Hormone Diet
Connect with Michele on LinkedIn or through her website A Healthy View.


PLEASE NOTE: Ticket sales will close Tuesday 10 April 2018 at 12pm, unless sold out. There will not be any tickets available on the day.
Tickets are also non-refundable, but fully transferable. That is, if you can't attend, send a friend.
---
Special Event Partnerships:
We are also delighted to be supported by Black Chicken Remedies, This means everyone who comes along receives their very own organic skincare products!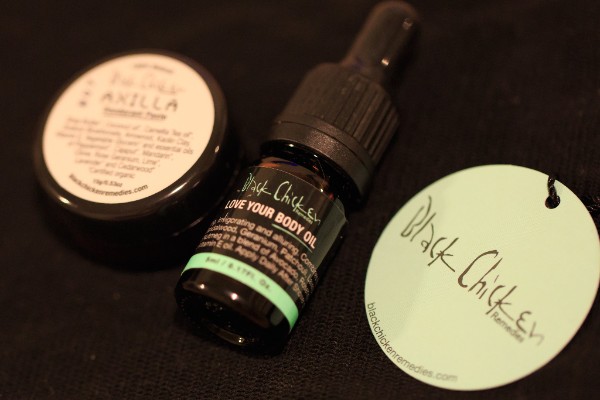 PLUS we have some tickets to giveaway to the Sydney Writers' Festival, on from 30 April - 6 May.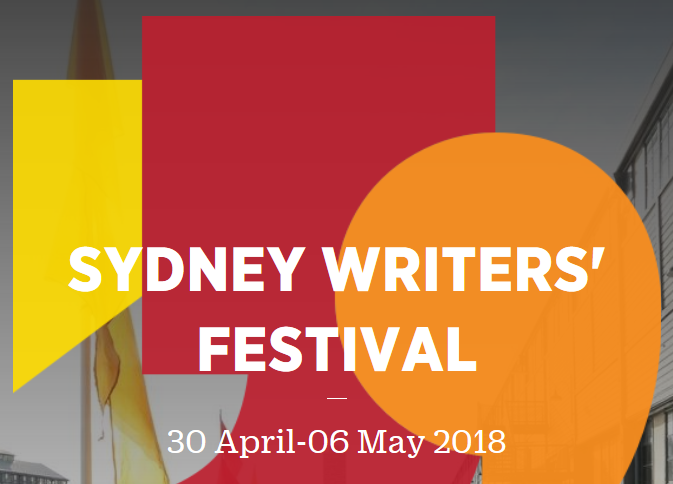 ---
Our Morning Tea Venue:
We are delighted to be hosting this masterclass at the fabulous Australian Design Centre, our creative partners for all our enriching Mama Creatives Morning Tea events.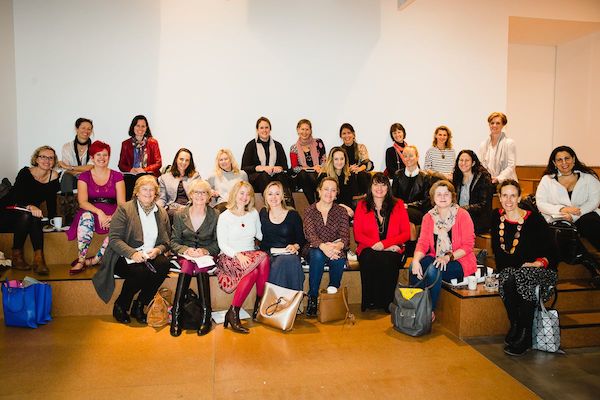 Photo credit: Lion & Cub Photography
---
Parking:
There is 2 hour metred parking around the area, in side streets and on William Street
Please make sure you leave plenty of time for parking as the Masterclass will start at 10.15am sharp.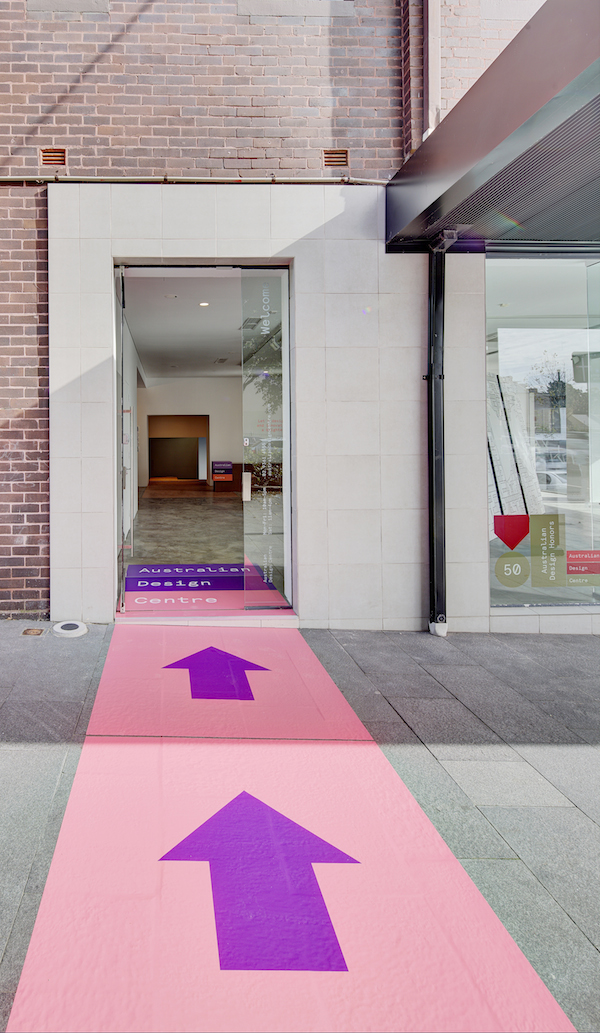 Photo credit: Brett Boardman
---
Austrailan Design Centre - There is always something going on at ADC, pop in to get inspired soon.
Free gallery tours
Make the most of your trip to the Australian Design Centre with our free daily exhibition tours. Our friendly gallery staff will introduce you to our current exhibitions, gallery space and Object Shop.
Gallery Tour Times
Tuesdays, 2.30pm
Wednesdays, 11.30am
Thursdays, 2.30pm
Fridays, 11.30am
Saturdays, 11.30 and 2.30pm
The gallery tours are free but we appreciate if you can book using the link here
---
At Mama Creatives we have organised an amazing year of evening talks, morning tea masterclasses, creative workshops and more - we can't wait to see you soon!