Masterclass #1 with Dr Jodie Lowinger: Breaking Through Self-Limiting Belie...
Sales Have Ended
Ticket sales have ended
Thank you so much for your order. We can't wait to see you soon.
Sales Have Ended
Ticket sales have ended
Thank you so much for your order. We can't wait to see you soon.
Description
Come and enjoy the first masterclass in our 2018 'Creative Flourishing' Expert Series, featuring Dr Jodie Lowinger CEO and founder of Mind Strength Coaching & Consulting, and founder and Principal Clinical Psychologist for the Sydney Anxiety Clinic - over a delicious morning tea in the company of other creative and entrepreneurial mamas!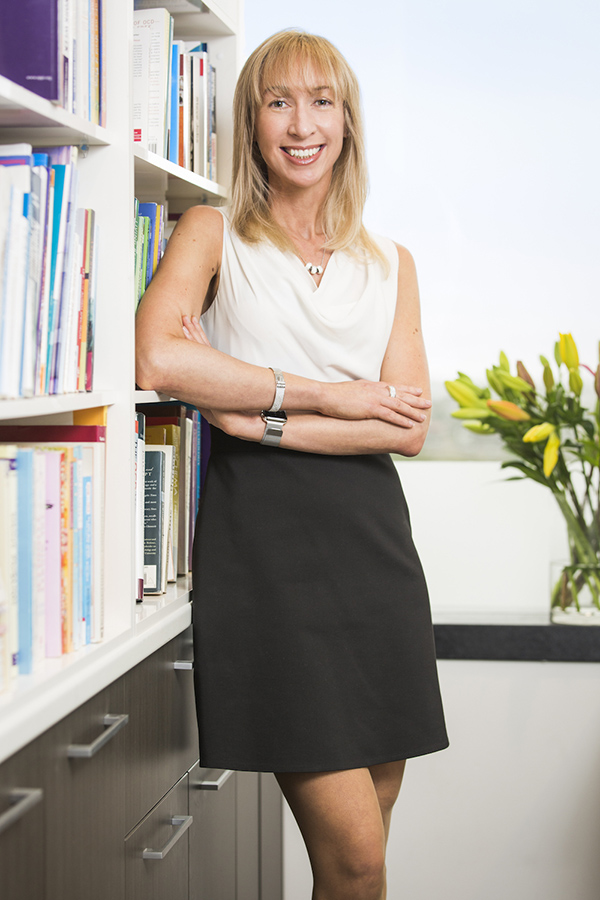 ---
About This Masterclass
Dr Jodie Lowinger has a Doctor of Clinical Psychology (USYD), the University Medal (UNSW), and has more than 20 years experience working as a Clinical, Corporate and Educational Psychologist.
Below are some points Jodie will cover in this Masterclass:
Practical techniques to break through the negative self talk
How to build confidence and assertiveness
Focusing on val

ues, meaning and purpose to boost empowerment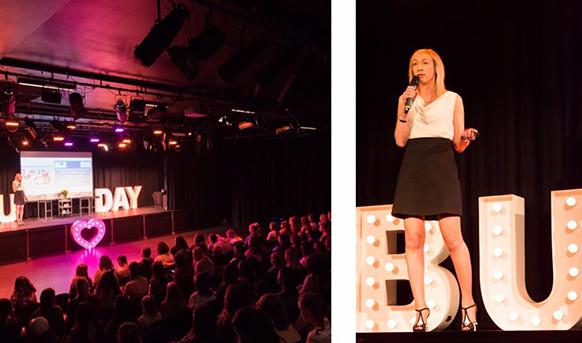 Having access to this type of information from such an expert is incredible.
Come along to meet Jodie and ask your specific questions with this special up close masterclass.
---
About Dr Jodie Lowinger
Jodie developed her skills in anxiety treatment, through her work at the Anxiety Disorders Clinic at St Vincent's Hospital, the Boston Children's Hospital, Harvard Medical School, Sutherland Hospital and The Child Behaviour Research Clinic in Randwick. Jodie has worked at PwC, Macquarie Bank, and has consulted to a multitude of organisations and schools.
Jodie is sought after by the media, organisations and schools, as a thought leader in peak performance, smashing anxiety and fear and boosting resilience. Jodie's media engagements include Channel 9's Today Show, Channel 7's Sunrise, 2GB Radio and Marie Claire Magazine amongst others.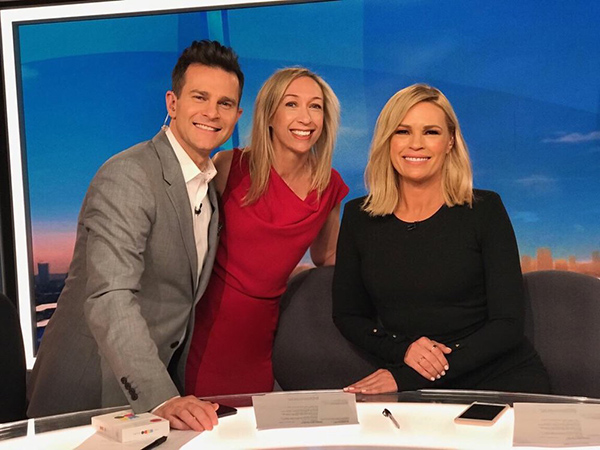 Jodie on the Today Show, Channel 7
Jodie speaks and coaches passionately on an array of topics around resilience, emotional intelligence, standing up to fear and anxiety, stretching and redefining the comfort zone, fostering a growth mindset and embracing peak performance. She also provides expert commentary on an abundance of issues related to mental health for adults, children and adolescents.
This is sure to be one very educational, inspiring and practical experience. A brilliant way to set you up to flourish for 2018, and beyond.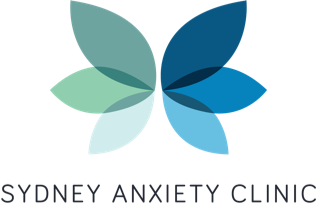 PLEASE NOTE: Ticket sales will close Wednesday 28 Feb 2018 at 12pm, unless sold out. There will not be any tickets available on the day.
Tickets are also non-refundable, but fully transferable. That is, if you can't attend, send a friend.
---
Plus Special Headshots Offer:
Thanks to award winning photographer Nikki McLennan, from Lion & Cub Photography, we will be offering professional headshot sessions. If you need a profile photo refresh for social media, your website or other media and promo opportunities, you just need to book into one of our 4 session times before and after the main masterclass action and get your amazing photo taken.
So easy, everything handled in one go, while you are already out and about, and you will be media ready!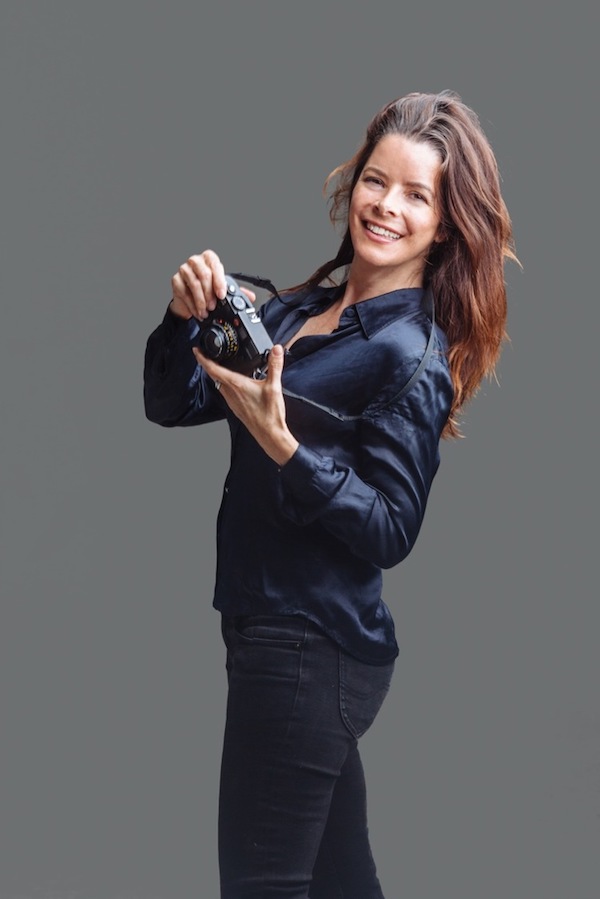 ---
Special Creative Partnership:
We are also delighted to be supported by Yoke Magazine, a print publication believing in the power of creativity and unity to inspire transformation. This means everyone who comes along receives their very own copy of Yoke Magazine to take home.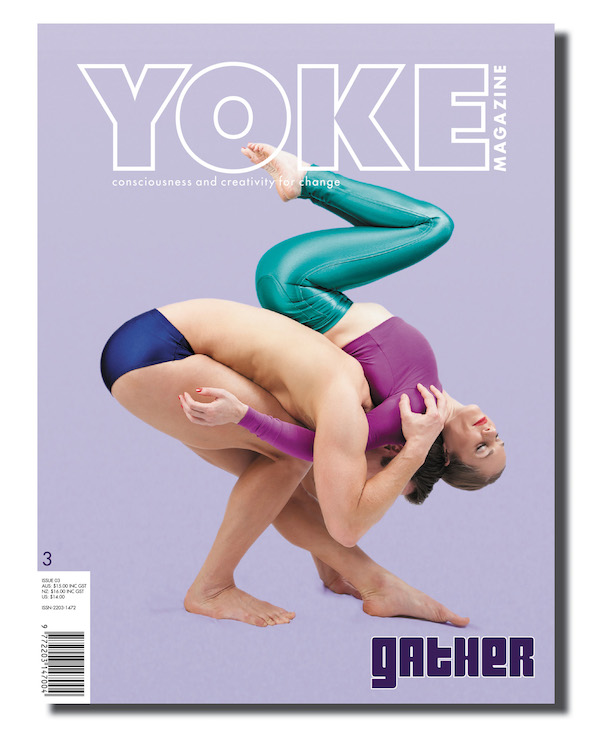 ---
Our Morning Tea Venue:
We are delighted to be hosting this masterclass at the fabulous Australian Design Centre, our creative partners for all our enriching Mama Creatives Morning Tea events.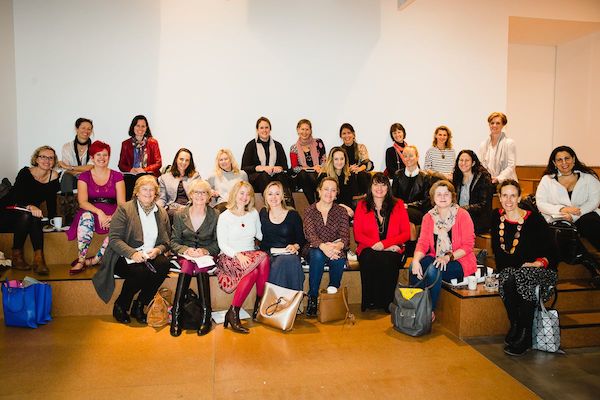 Photo credit: Lion & Cub Photography
---
Parking:
There is 2 hour metred parking around the area, in side streets and on William Street
Please make sure you leave plenty of time for parking as the Masterclass will start at 10.15am sharp.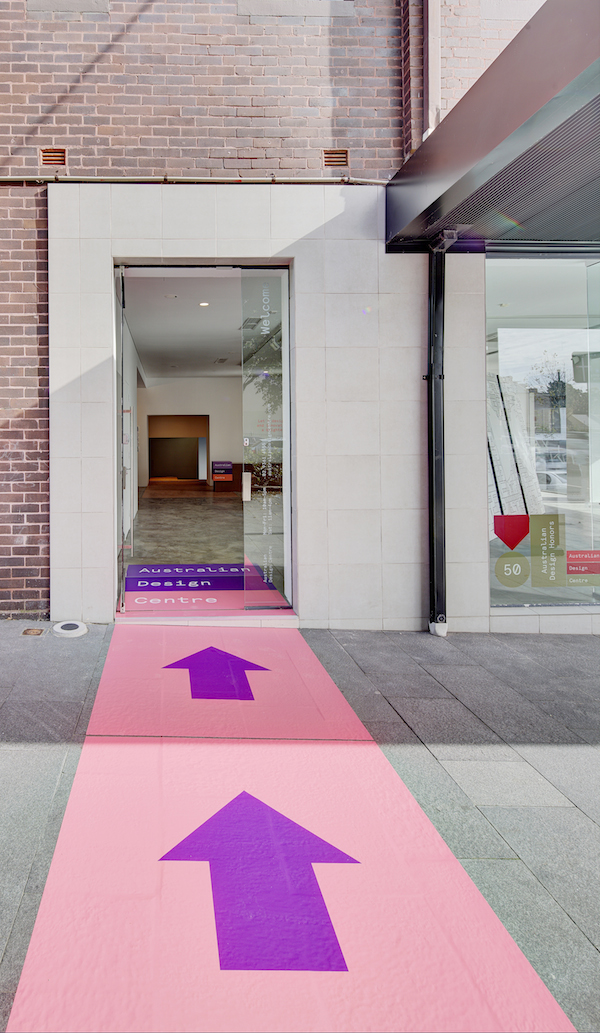 Photo credit: Brett Boardman
---
Austrailan Design Centre - What's On:
Obsessed to Make - 8 February - 24 March 2018

Obsessed: Compelled to make presents the work of 14 artists from across Australia, delving beyond the finished object, beyond the personality of the maker, into the fundamental conceptual framework of their creations.
This exhibition explores the act of making through the framework of obsession – how it consumes us, carrying
 us along in its wake, colouring every aspect of our lives.
 With these professional artists, it is their obsessions, and all the associated angst, failures, breakthroughs and milestones, that feeds their productivity and to deliver exceptional outcomes.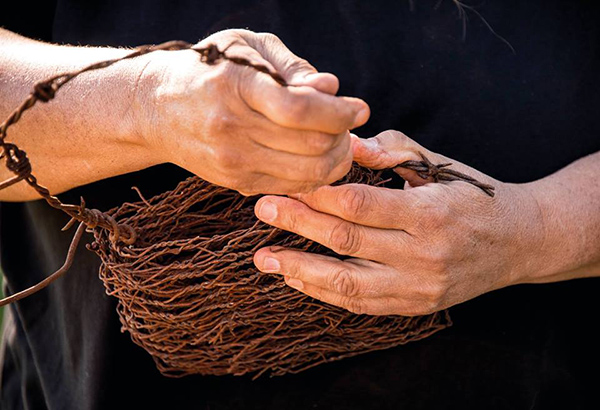 ---
At Mama Creatives we have organised an amazing year of evening talks, morning tea masterclasses, creative workshops and more - we can't wait to see you soon!