Online video is one of the most powerful marketing tools available today. Learn how to use it to grow and maximise audience engagement.
About this Event
Making your own videos is also affordable & easy to do, but many small business owners are unsure how to go about it and feel uncomfortable being the face of their business. If you want to be more confident in this space and learn practical tips on how to script a great marketing video, then this "in person" workshop is for you.
Facebook, Instagram, YouTube, Vlogging are great ways to connect with your ideal audience and attract prospects. Using videos on your social media platforms gives your audience the chance to meet you, learn about your expertise and potentially decide to work with you.
This is a "in person" free 1/2-day session where our 2 presenters for the day will discuss image as a business tool and how you can use your appearance to build rapport and underscore your credibility. You will learn practical tips to help you know what to say in front of the camera, whilst having a great video presence. No expensive equipment is needed, just bring your phone and you will leave ready to use video in your marketing. You will know how to look good, feel great on video and feel more confident on leaving a mark in the social media space.
Our 2 presenters are:
Katie Mackay, an internationally trained and certified image consultant with a BA and experience in internet marketing. She ran her own SEO consultancy and now combines her interest in image as a language, with her marketing background, and teaches clients how to use their image to speak for them.
Georgie Fitzgerald, a transformational video training and mentoring coach. She is an experienced content creator who is dedicated to teaching people how to grow their business and make a real difference in the world using the power of video.
Tea, coffee and light lunch will be provided
This unique free 1/2 day session is presented by Business South, under the "Entrepreneurship Facilitator Service" which is an Australian Government funded initiative . This program is focusing on assisting mature age Australians, but it is open to anyone by providing them with free assistance to consider, plan and start their own business.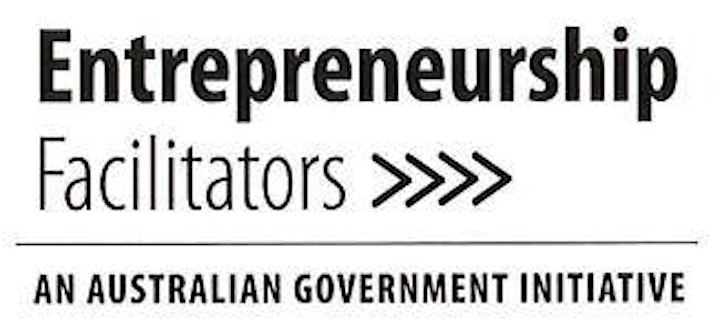 If the event is booked out and you are still keen to attend or you have any further questions - please contact Daniela Schurink-Moeller from Business South on 0455 372 023 or e-mail Daniela@businesssouth.org.au