Description
In the SUPER GLORIOUS, HISTORIC and MIGHTY revival meetings and conferences all over the world; blind eyes open, deaf ears pop open, dumb tongues are loosed, cripples walk, and HIV/AIDS, cancers, tumors and all kinds of diseases are healed under the ministration of the Man of GOD, Prophet Dr David Owuor. People have been baptised by the HOLY SPIRIT, the Shekinah Glory of GOD has descended at the meetings, and millions of people have been delivered by the LORD.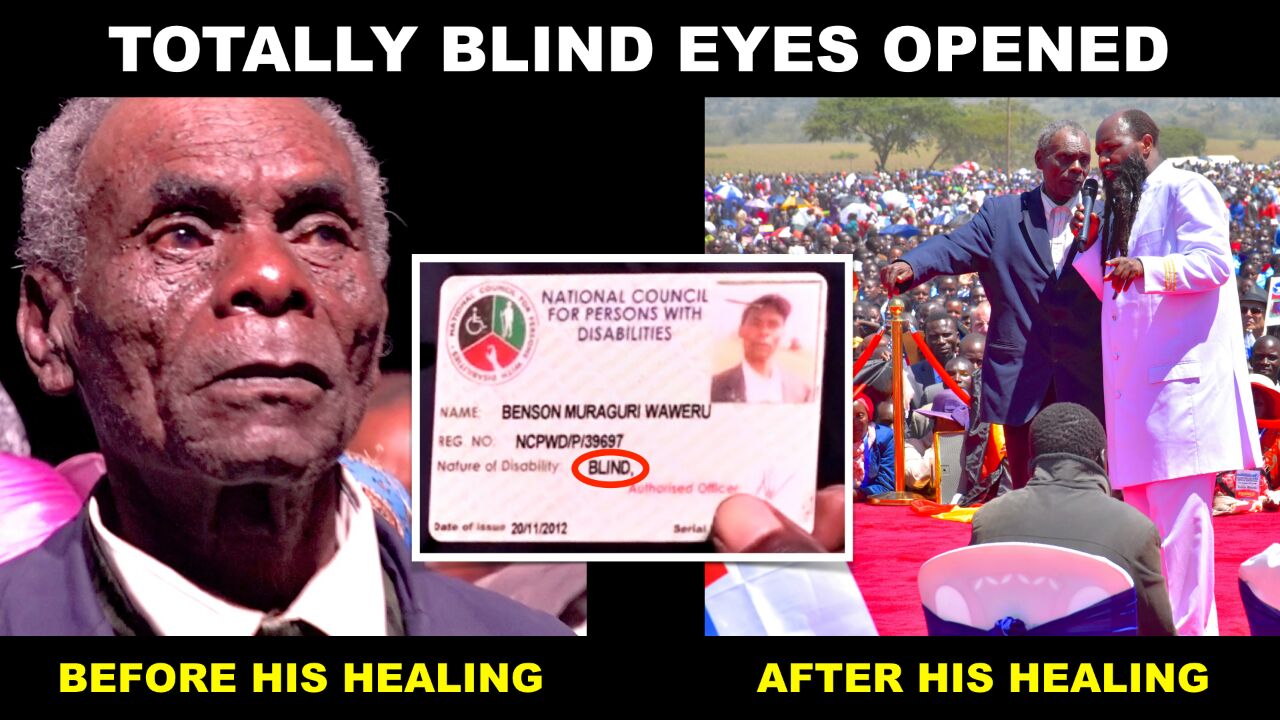 Join us for the Massive Celebration Conference in Sydney (MCCSydney), to celebrate the tremendous visitation of Open Heavens which happened at the Super Glorious Nakuru Revival Meeting on 26-28 August 2016, and to announce the Good News that the LORD has visited His Church and now there is abundance of healing, salvation, and true deliverance in the true House of GOD, for free.
Don't come alone, bring a friend and you'll get to see how good GOD is.
4:00PM // Doors Open
5:00PM // Worship Begins
See you there!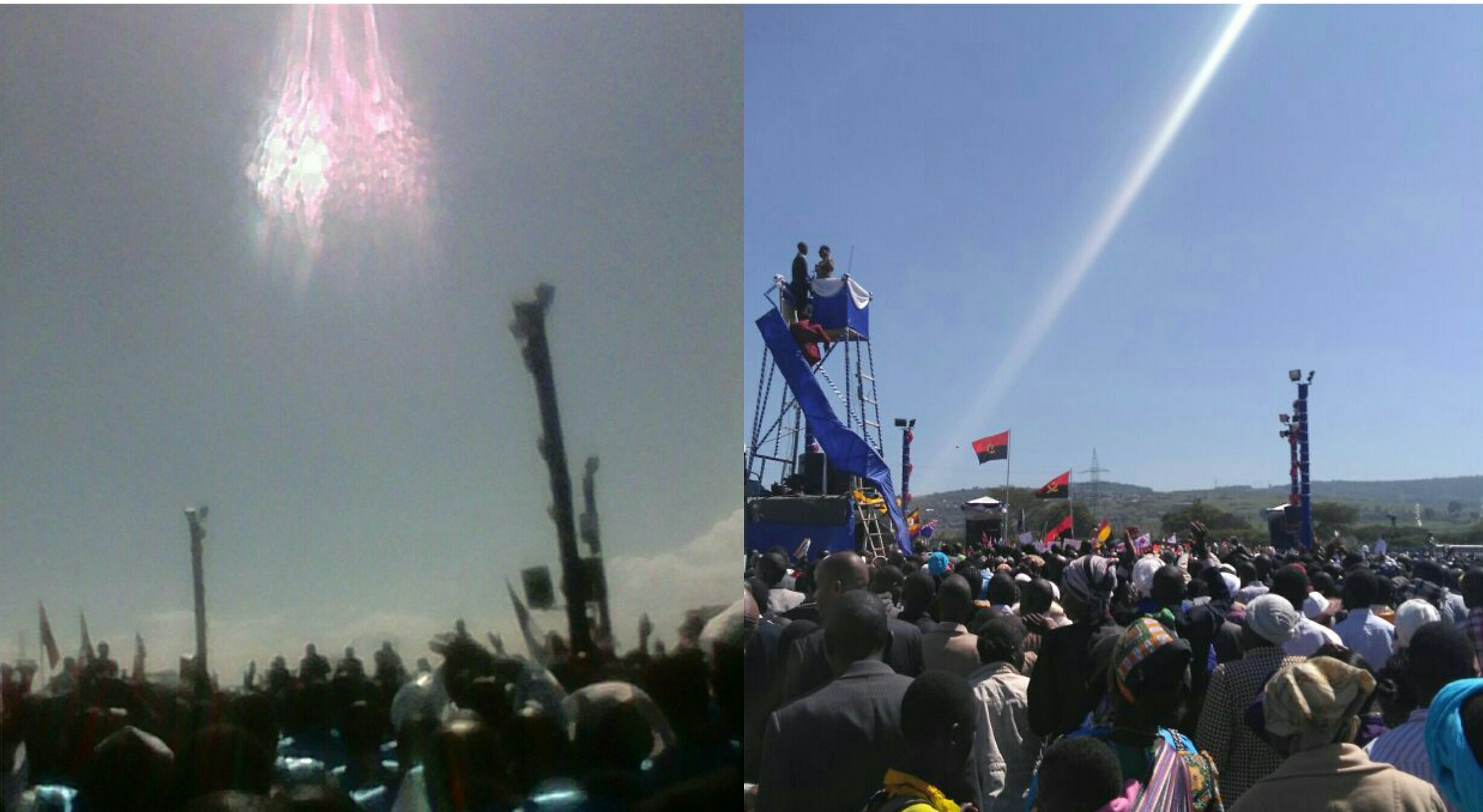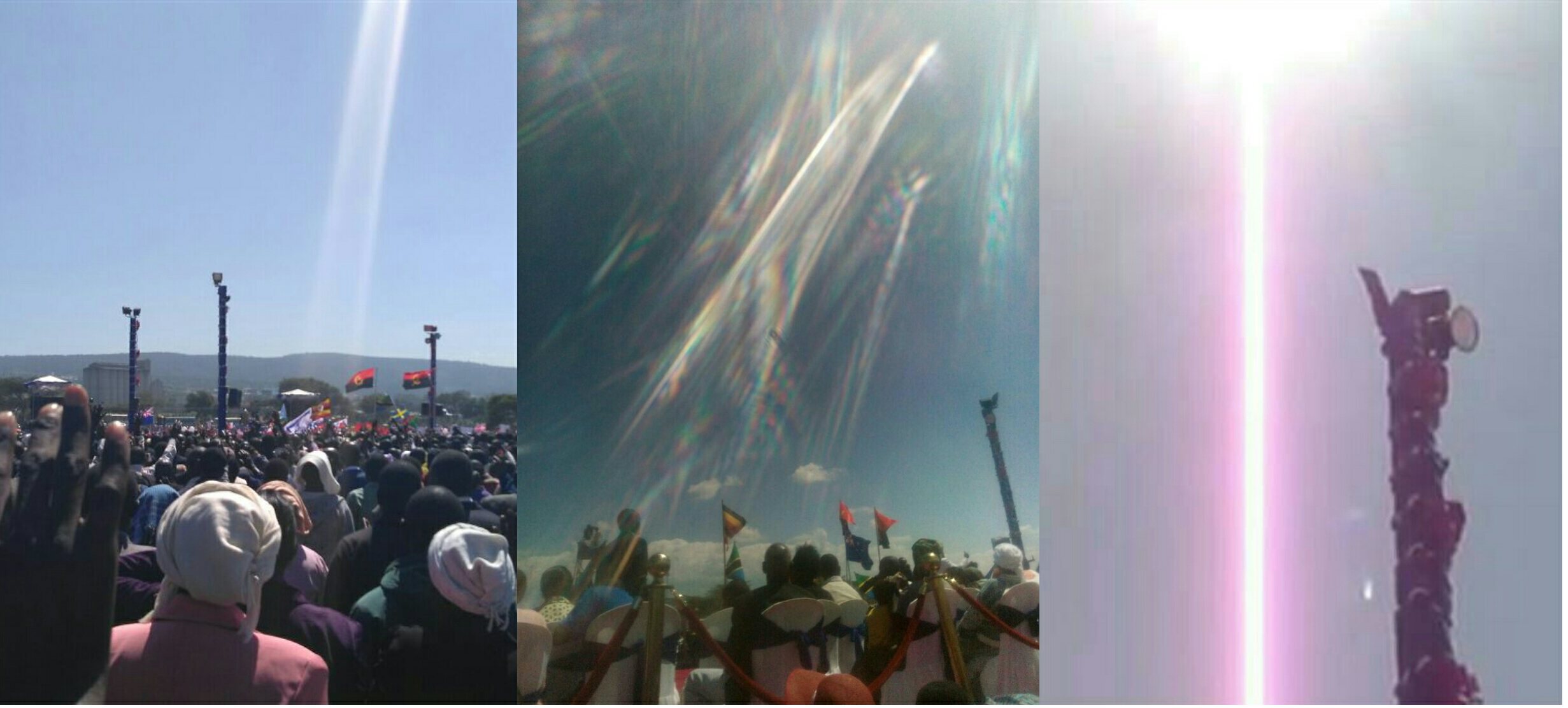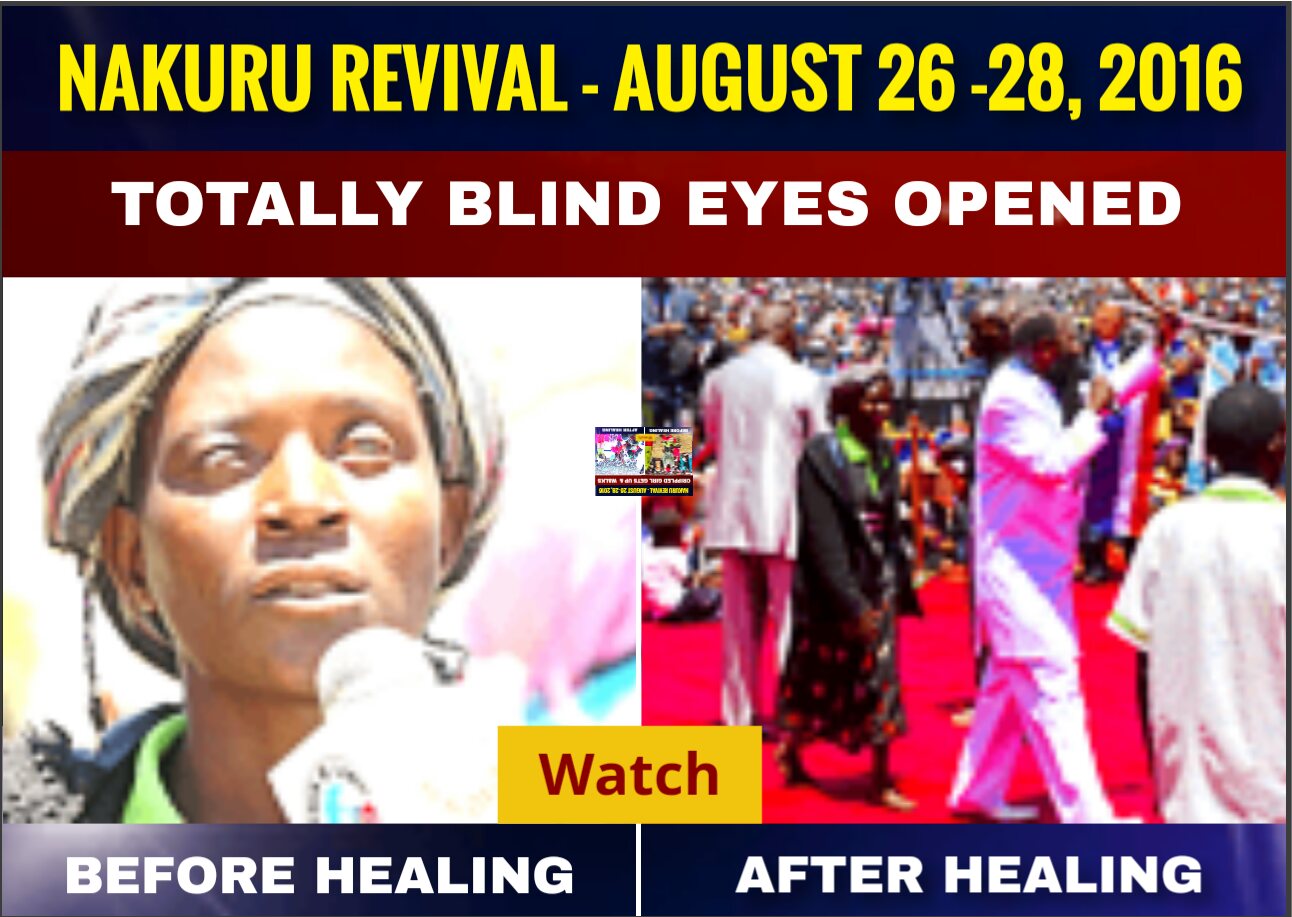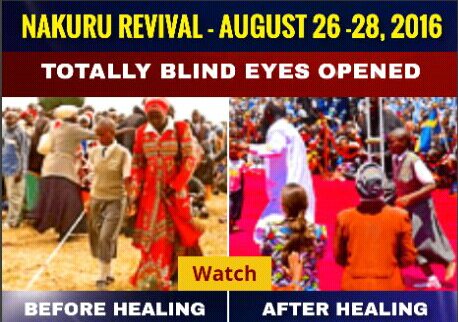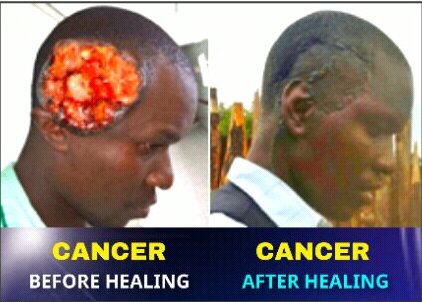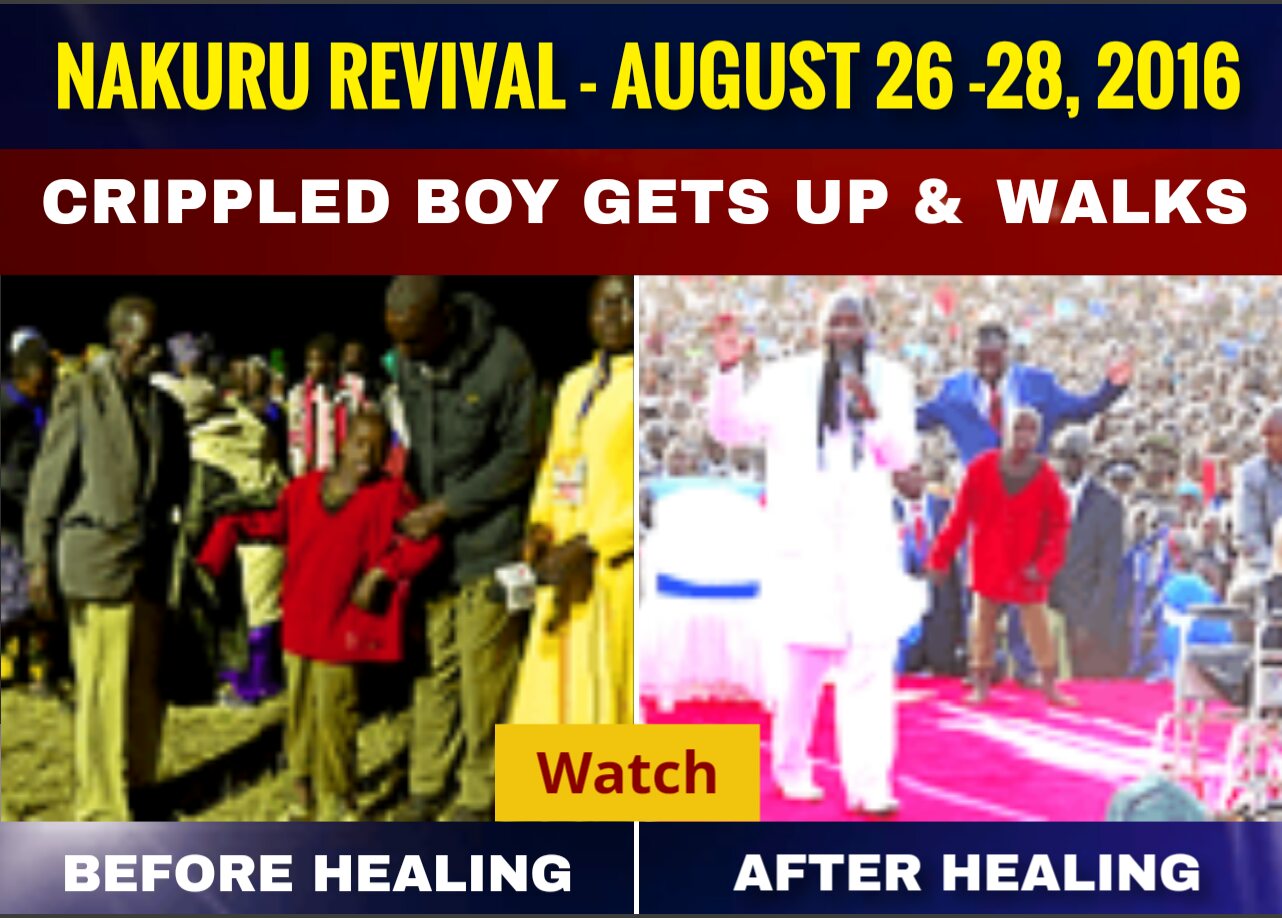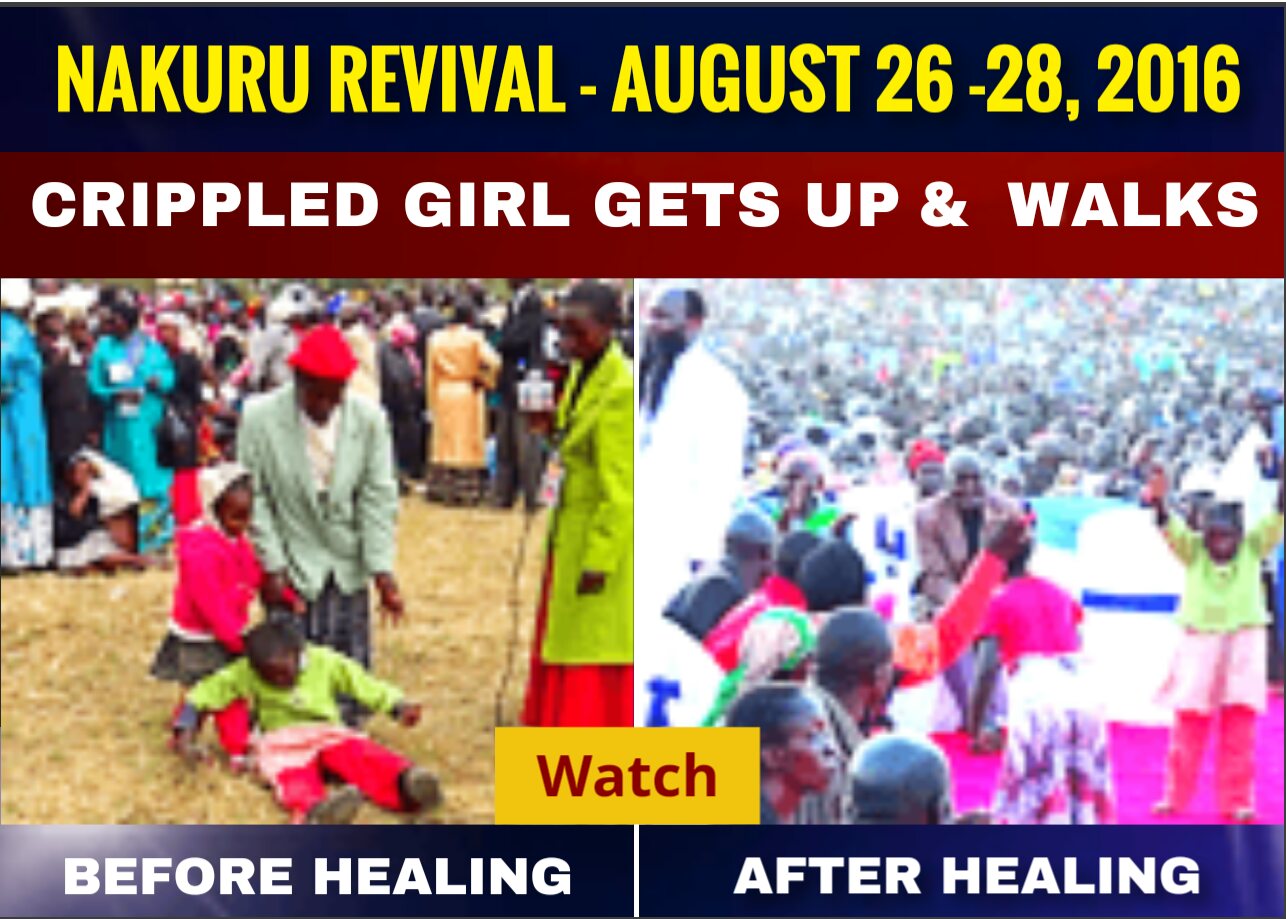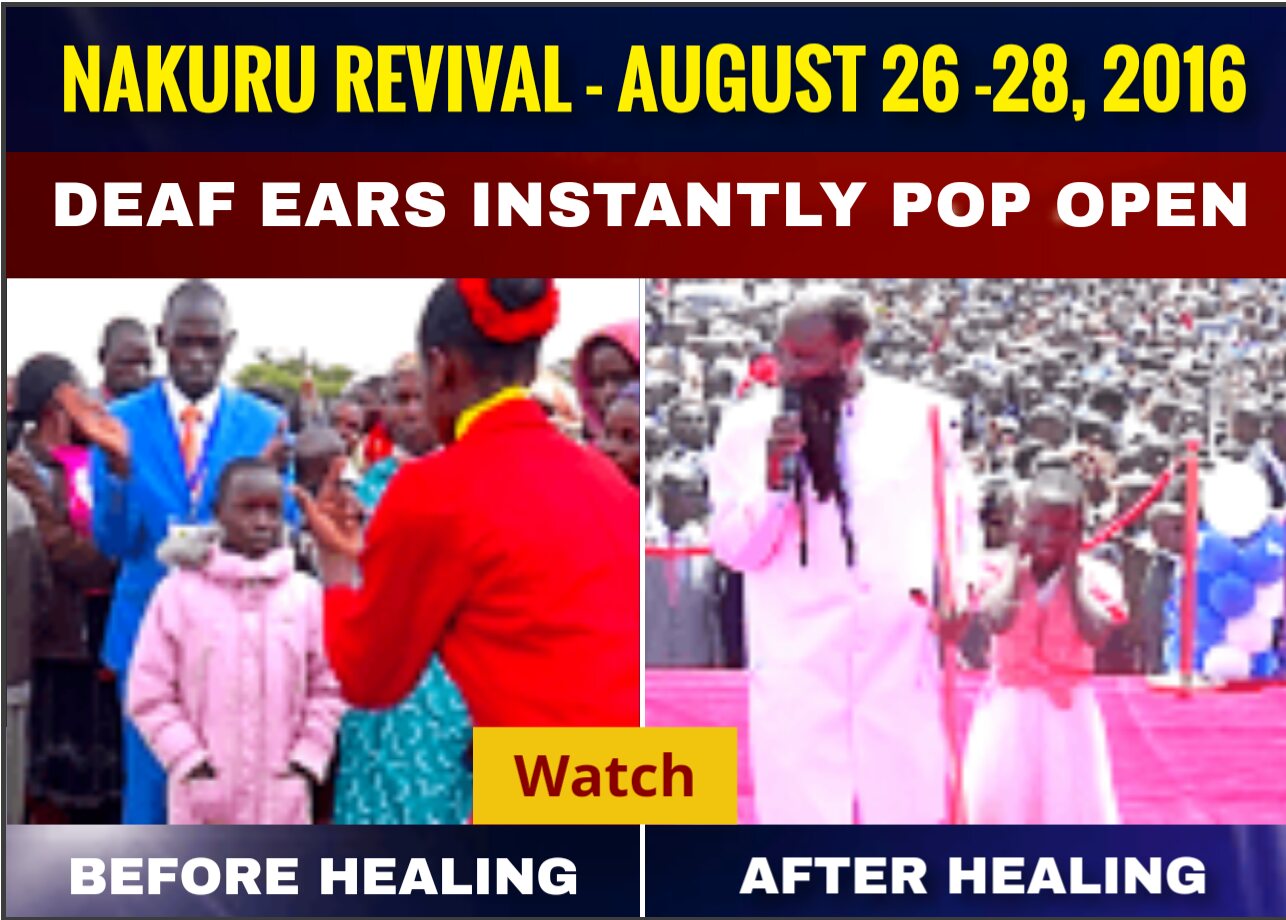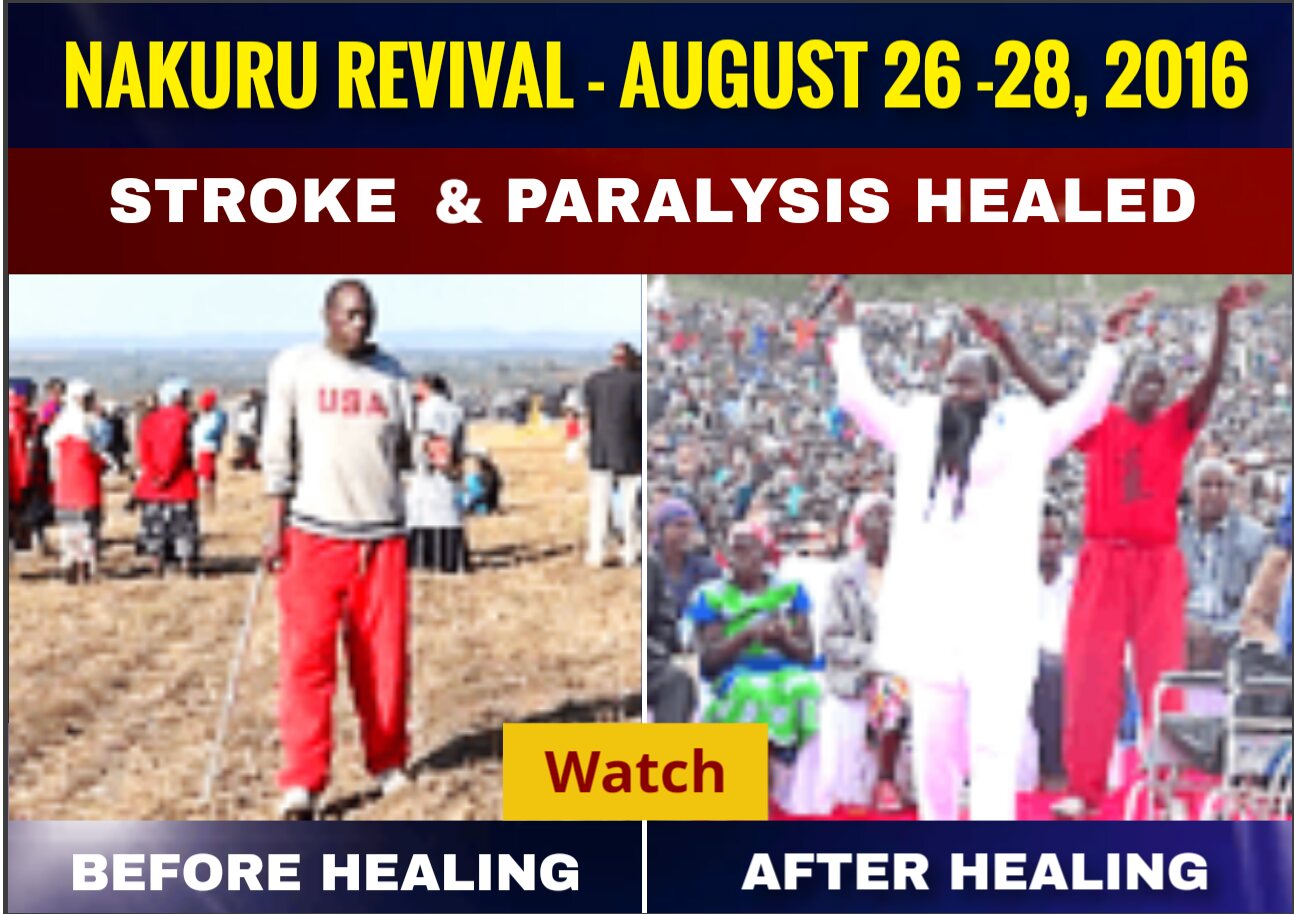 FAQs
How do I register for the Conference?
Registration for MCCSydney is now open! Please click on 'REGISTER' and follow the prompts.
What are my transport/parking options getting to the event?
The venue is opposite Guildford train station. You can easily get there by using public transport or car. There is however limited street parking on Military Road & Calliope Street.
Who can I bring along to the event?
All are welcome. There will be a room available for children/nursing mothers when required.
How can I contact the organiser with any questions?
Contact us for assistance at pastor@messianicministriesinc.org