Massive Action Development Day

Saturday, 10 February 2018 from 8:00 am to 4:30 pm (AEST)
Event Details
SMALL BUSINESS OWNERS 
Here is your opportunity to get your 2018 Business Game Plan out of your head, onto paper and ready to put into Action.
WANT to start the new year with a plan that is meaningful 
and one that you will commit to?
This day will STRETCH you 
                               EMPOWER you 
                                     BROADEN your thinking for 2018
By joining us on this day you will be taking the first step towards the Massive Action that is required to make a difference to the results that your business has achieved to date. 
You will look at yourself as a Leader.  
You will define what you NEED from your business for yourself.
You will look at what needs to change across your business so that your results change for the better.
Sales

Cashflow

Marketing 

Time

Systems

Operations

Customer Care

plus more ...
"The single biggest financial mistake I've made was not thinking big enough. I encourage you to go for more than a million. There is no shortage of money on this planet, only a shortage of people thinking big enough."
– Grant Cardone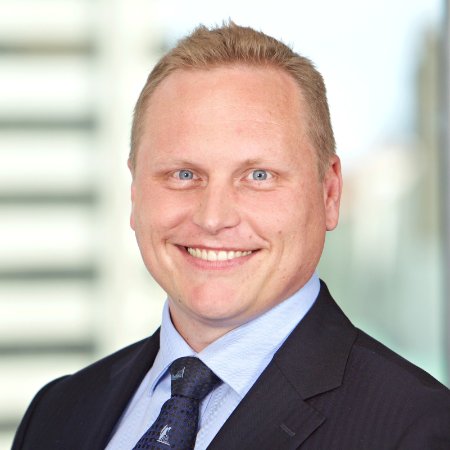 Our GUEST SPEAKER, Chris Baskerville, Partner at Jirsch Sutherland will share his knowledge on What you didn't know & need to know to protect yourself and your future in your role as DIRECTOR of your Company.
Since 2003, Chris has been an insolvency practitioner having been engaged on over 700+ insolvency related appointments. 

Chris has helped many individuals and businesses get back on their feet financially through reconstruction of their financial affairs.  On a daily basis he helps creditors regain precious funds through liquidation, bankruptcy and as a statutory trustee over real property. 
https://www.jirschsutherland.com.au/
You have the opportunity to make a stand and get a head start on 2018 and your competitors.  This day will give you the environment to get your head in the space it needs to think on a deeper level.  You will be asked questions that will provoke inspiration or answer questions that you didn't know the answer to.  And you will be faced with new ideas that come from listening to other people sharing their thoughts, experiences and ideas too.
From the day you will.....
1.  Define what you need & want for your next 12 months both personally & in business 
2.  Identify the gaps & areas of greatest risk to your success
3.  Build strategy based action plan to take away with you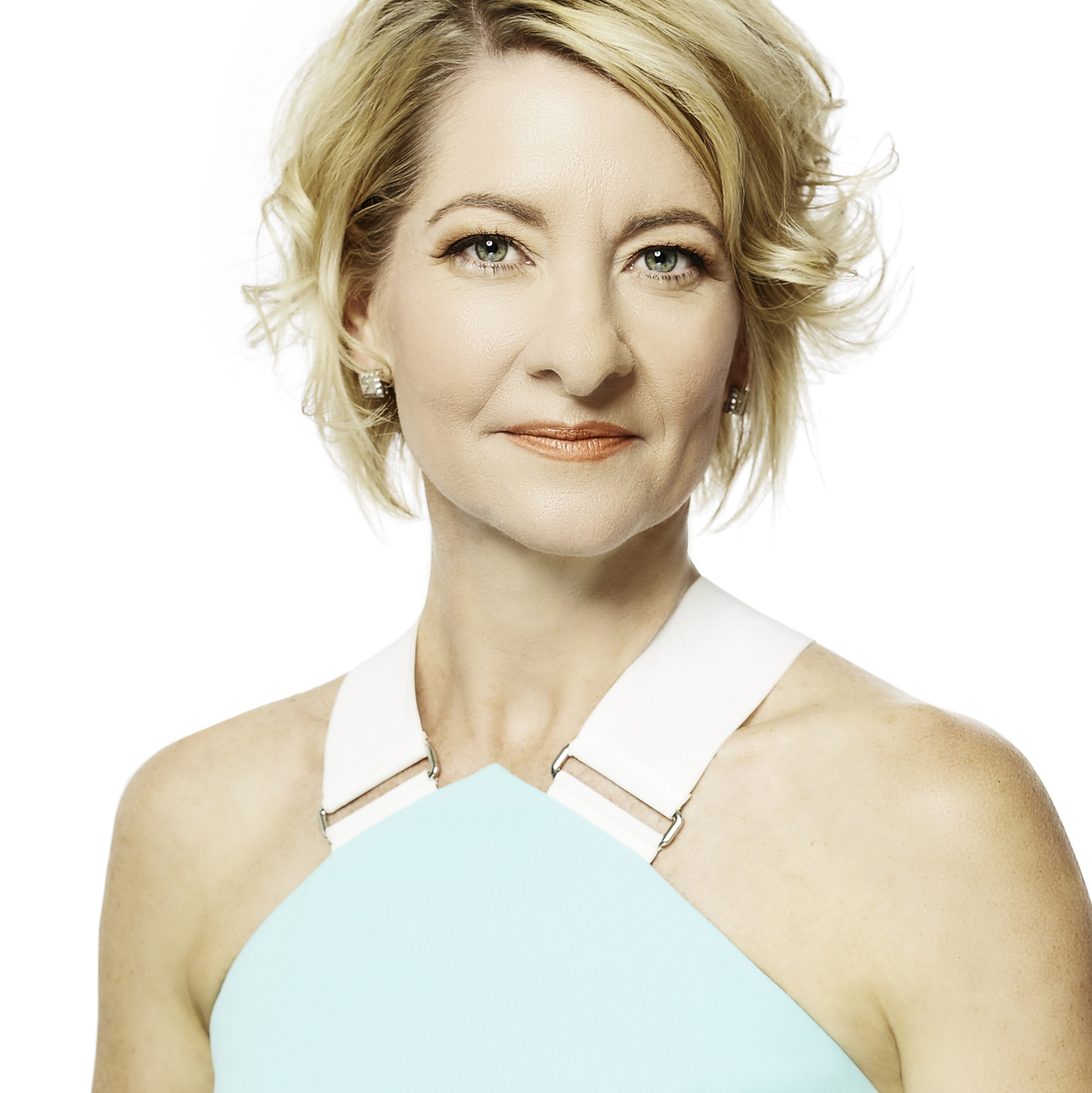 The day will be hosted & facilitated by Charmian Campbell - Global Master Coach & Trainer.  She will guide you and share her knowledge from her years of working with hundreds of business owners just like you.
IN ADDITION - You will share the day with other like minded business owners who also love to learn, network and grow!
For a small investment of 1 day of your time and $297 to attend - your future will thank you for coming! 
INCLUSIONS - All Resources and Catering.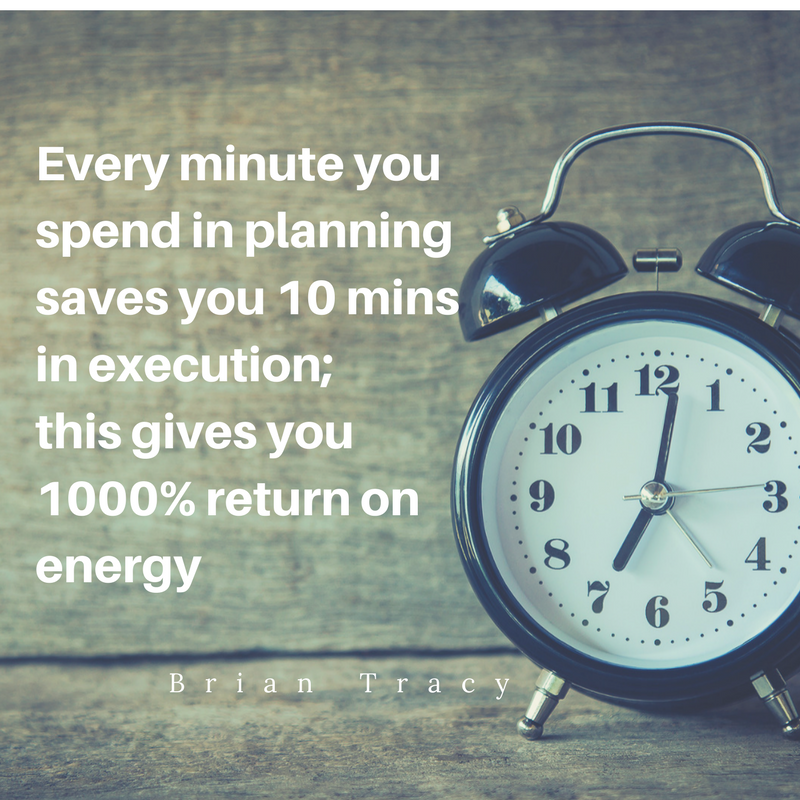 When & Where

Baedeker
Brisbane
111 Constance Str
Fortitude Valley, Qld
Australia

Saturday, 10 February 2018 from 8:00 am to 4:30 pm (AEST)
Add to my calendar
Organiser
Charmian is currently the #1 female business coach in the Asia/Pacific Region within the ActionCoach group, the Number One business coaching firm in the world.
Having worked with over 100 businesses 1-2-1 and hundreds more in workshops, specialist training & presentations in the last 10 years, Charmian is passionate about seeing her clients grow their businesses and have fun!
As the creator of BPM - Get Business Fit Course, she is motivated by educating businessowners on real life strategies, that work!
Her role is to believe in her clients more than they believe in themselves, at the start of the process and then help them to realise the results and see what they are truly capable of!