Masonic ANZAC Commemoration Meeting with General Sir Peter Cosgrove
District 23 & Lodge Wahroonga No 674 host Sir Peter Cosgrove for the Annual ANZAC Commemoration Meeting in the presence of the Grand Master
About this event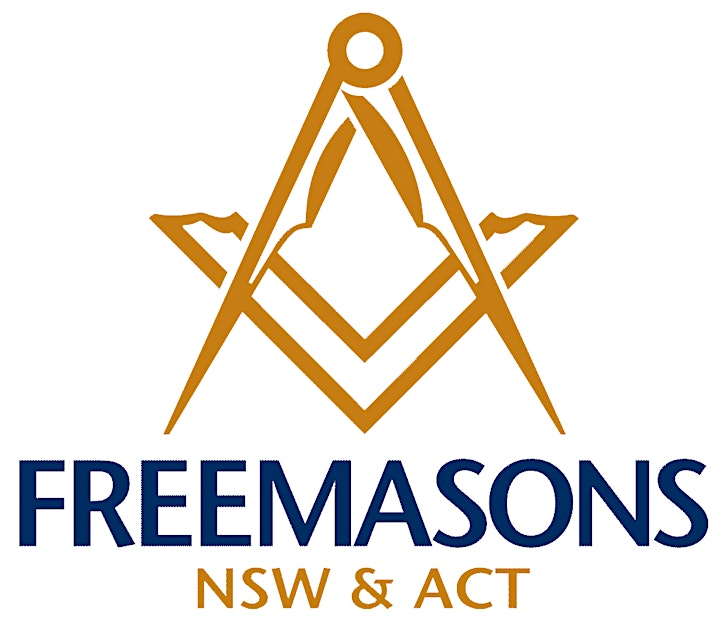 Please join us for this special occasion for the formalities of the Lodge Wahroonga ANZAC Ceremony in the spectacular setting of Lodge Room One, hear from Sir Peter and the Grand Master and then join us for our South (dinner) to share camaraderie, raise toasts with the Brethren.
General Sir Peter John Cosgrove accompanied by Lady Cosgrove joins the Freemasons of NSW & ACT for a unique event hosted by District 23 for Lodge Wahroonga's annual ANZAC ceremony to commemorate those who gave their lives in the service of Australia and New Zealand.
This event is open to non-Masons and ladies are most welcome.
We will be running a silent auction (during a break in dinner).
After Silent Auction - items available for viewing with proceeds from the auction used to support Sydney Legacy and their Legatees.
A District 23 initiative in conjunction with Lodge Wahroonga No 674
On Wednesday 21st April 2021 in Lodge Room One in the Sydney Masonic Centre with a Gala Dinner to follow in the SMC Ionic Room.
4:30pm Silent Auction - Items available for viewing
5:50pm Masons, Ladies and Guests
6:00pm Sir Peter and Lady Cosgrove
Cost
$75 per person inclusive of the Gala Dinner.
Highlights of Sir Peter's career
General Sir Peter John Cosgrove, is a retired senior Australian Army officer who served as the 26th Governor-General of Australia, in office from 2014 to 2019. A graduate of the Royal Military College, Duntroon, Cosgrove fought in the Vietnam War, receiving the Military Cross in 1971.