A retreat by women for women to educate, empower and support them through varying aspects of their lives.
About this event
Join us for a weekend of fellowship, great talks, and activities.
All inclusive meals, snacks, activities and presentations.
Commencing with a liturgy at 8.30am on Saturday 31st July.
Speakers include:
Mary Hurst
Kiro Saleeb and Pablo Allolio
____________________________________________________________
Mary Hurst
Mary has a Master's in Christian Formation. She has been leading workshops and teaching in church institutions for the past thirty-five years in the area of conflict transformation, conflict in the church, trauma, resilience and peace-building. She trained in the STAR Programme – Strategies for Trauma Awareness and Resilience.
Kiro Saleeb
Kiro has been at Exodus since November 2019 and is currently the Chief Operating Officer. He has been a board member and founding member since 2001. Kiro is a social worker and psychotherapist by trade. He has worked in Child Protection for 13 years at the Department of Communities and Justice (DCJ) as well as in the Disability and Non-Governmental Organisation (NGO) sector. Kiro currently runs his own Christian counselling practice supporting individuals, couples and families.
He is married with 2 children and a problematic puppy. He loves fishing and holidaying.
Pablo Allolio
Pablo is currently completing a Graduate Certificate in Men's Behaviour Change (Domestic and Family Violence). He started his career at Exodus over six years ago, working with clients with different issues and profiles -- from babies and refugees to seniors and survivors of domestic and family violence.
Pablo loves cooking, travelling and photography.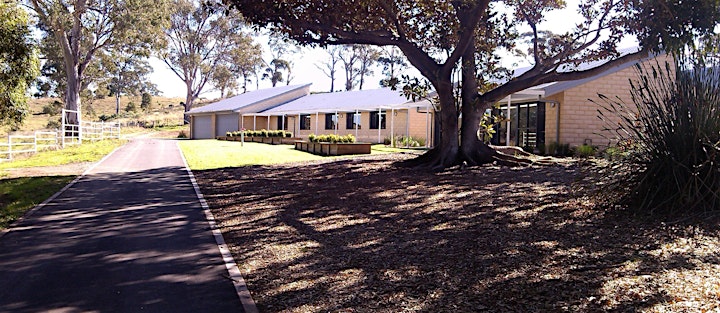 Organiser of Mary Magdalene Mission Women's Retreat