Marvellous in the Middle

Thursday, May 30, 2013 from 6:30 PM to 9:00 PM (AEST)
Event Details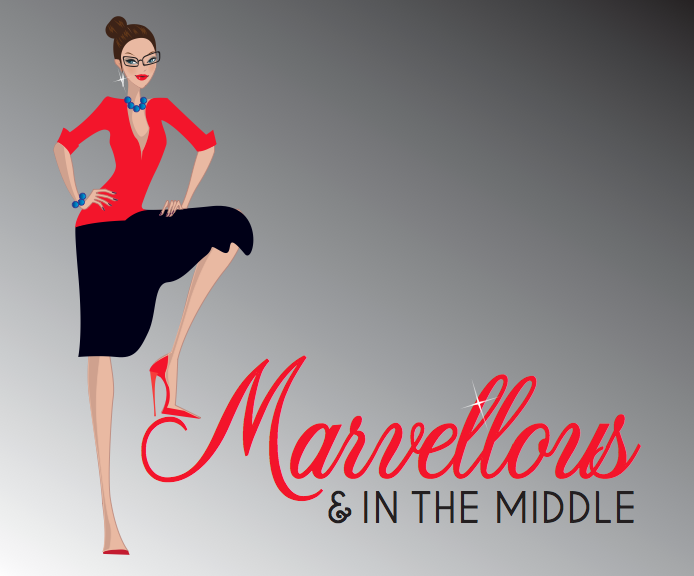 So you're not a junior anymore, but you're not at the top either. You're somewhere in the middle. The big question is: How do you make that big step up?
Could it be all about putting your head down and doing the hard yards? Or is it a 'fake it till you make it attitude'? Perhaps it's down to raising your profile in the industry?
There is no quick and easy answer is there? Luckily we have six wonderful women to share their experiences and wisdom:
Adele Tarnawski, Senior Consultant, Employee Engagement, Interbrand
Topic: What I would tell my 'just-starting-out-self'
Annabel Jenkins, Strategist, M&C Saatchi
Topic: My brililant career to date
Elizabeth Bourke, Business Director, Saatchi
Topic: My brililant career to date
Katie Reinbott, Project Manager
Topic: My brililant career to date
Kim Davies,  Art Director, M&C Saatchi 
Topic: What I would tell my 'just-starting-out-self'
Lena Dawson, Account Director, Rapp Sydney/DDB 
Topic: What I would tell my 'just-starting-out-self'
** Mental note**   Some of our fabulous women have felt slightly uncomfortable with the phrase 'my briliant career'. However, when you look at their job titles and agencies we'd tend to disagree... their careers look very brilliant indeed.
But that's not all! 
We have the fabulous ladies from Ascends to help us with sashaying up the career ladder. They'll be talking about:
Danielle Fletcher, Company Director and Brand & Marketing Manager
Topic: Developing a strong personal brand
Naomi Clare Kimberlin, Company Director and Personal Stylist
Topic: Dressing for your promotion
So join us for a super-charged evening of inspiration and lets celebrate all the marvellous women in the middle. 
Thank you 

We'd love to say a big thank you to the following people and companies:
Justine Pogroske for designing our invite
She's a lethal cocktail - enthusiastic, ambitious and talented. With more than eight years industry experience she posesses a passion and strength in conceptual advertising, art direction, fine art and design.
Currently completing AWARD school, Justine is looking for her next creative adventure. Get in touch if you've got something in mind: shesays.sydney@gmail.com
Nicola Watson and Julia Gralberg from Michael Page for providing us with wine and nibbles
As Nicola puts it, "Michael Page is passionate about women growing and developing their careers within the Marketing, Agency and Digital space.
We are excited to support SheSays and the Marvellous in the Middle event as not only will it will be a fantastic evening but the perfect forum to share advice, tips and support for ladies who are totally marvellous in the middle but are looking to make a move up the career ladder."
Kelly Sherstobitoff from Mercer Bell for a seriously cool venue
With tight deadlines and international visitors to entertain, Kelly has still managed to find the time to make this event happen at Mercer Bell. 
Without their help our events wouldn't be the success stories they are. 
Join us on Facebook and get the latest news, inspiration and job posts. 
Drop us a line: shesays.sydney@gmail.com if you'd like to receive our monthly newsletter 
When & Where

Mercer Bell
Level 3
71 York Street
Sydney, New South Wales 2000
Australia

Thursday, May 30, 2013 from 6:30 PM to 9:00 PM (AEST)
Add to my calendar