Description
Please join the Whitlam Institute for the opening of Marriage: Love and law, a touring exhibition of NSW State Archives & Records.
Marriage: Love and Law explores the laws, beliefs and social attitudes that have shaped and reshaped marriage in Australia over three centuries.
Stories of marriage are told through case studies of people, places and events—including the 1981 wedding of Prince Charles and Diana Spencer. Letters, Acts of Parliament, convict records, court documents, photographs, films, plans and reports sourced from the State Archives Collection will be on display, many for the first time.
For Marriage: Love and Law, NSW State Archives has commissioned works by four of Australia's most exciting visual artists. Danie Mellor, Blak Douglas, Raquel Ormella and Freya Jobbins, have each responded to stories and records about marriage sourced from the State Archives Collection. Specially commissioned pieces by writers Tara Moss, Kiera Lindsey and Judith MacCallum, and baritone Simon Lobelson—who performs of Governor Lachlan Macquarie's 1810 proclamation encouraging 'lawful marriage'—contribute to the colour and variety of perspectives that make up the marriage history narrative.
Also featured are creative and documentary works by 16 current and 12 past film and photographic artists. Many of these works are presented through large-scale 'marriage album' encompassing documentary photographs of marriage ceremonies and celebrations over 140 years. A public program of talks, workshops and events plus an exhibition catalogue, will accompany the exhibition.
EVENT: Thursday 13 February 2020, 6:00 - 8:00 pm.
Refreshments will be served. This is a free event but registration is essential.
VENUE: The Female Orphan School, The Whitlam Institute within Western Sydney University, Parramatta South Campus, corner Victoria Road and James Ruse Drive, Rydalmere
EVENT SPEAKERS
-UPDATE-
Unfortunately due to other commitments, The Hon Michael Kirby AC CMG is no longer able to join us for this event. Be the first to hear about any new events by following us on Facebook, Twitter or signing up for our newsletter at Whitlam.org
Elizabeth Evatt AC, was Chief Judge of the Family Court of Australia, 1976 to 1988, and President of the Australian Law Reform Commission, 1988 to 1993. From 1984 to 1992 she was a member of the United Nations Committee on the Elimination of Discrimination; she chaired the Committee from 1989-1991. From 1993 to 2000 she was a member of the UN Human Rights Committee. From 1998 to 2006, she was a Judge of the World Bank Administrative Tribunal. From 2003 to 2018, she was a Commissioner of the International Commission of Jurists. Currently she is a member of the Women's Advisory Committee of the NSW Corrective Services Commission, and a board member of Sisterhood is Global.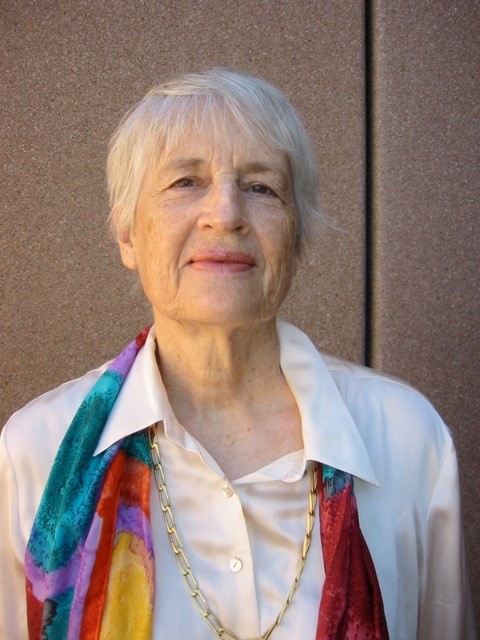 Dr Penelope (Penny) Stannard has held a number of senior-level roles in government with responsibility for the arts/culture portfolio, spanning venues, sites, landscapes and collections. As Senior Curator, Exhibitions, at NSW State Archives, she leads the curatorial interpretation of the State Archives Collection—one of Australia's most significant cultural holdings—and the delivery of knowledge through onsite, off-site and online platforms incorporating exhibitions, publications and visitor experiences. Penny has substantial non-executive director experience of publicly funded arts companies and has served on NSW and Australian Government arts funding and advisory committees. Penny holds a PhD from the University of Technology Sydney.