Sales Have Ended
Ticket sales have ended
Thank you for entering this awesome event, we look forward to seeing you on the trails soon. Safe training, keep well and stay injury free. Trailsplus Team
Sales Have Ended
Ticket sales have ended
Thank you for entering this awesome event, we look forward to seeing you on the trails soon. Safe training, keep well and stay injury free. Trailsplus Team
Description
TrailsPlus Mountain Trail Series - Race 1
10km 21km 30km 42km 50km
In its 24th year, the amazing new course changes to an already awesome trail running location have been widely accepted as some of Victorias most beautiful and challenging trails. Over time several changes have occured with the traditional 50km and then 30km courses. With all events now starting and finishing below the Dam Wall at Hendersons Picnic ground, this event is bound to gain the deserved reputation as one of the toughest trail events over the distance.
As always Volunteers are the key to successful events.
If you would like to help out on the day please let us know. We would love to have you helping as a volunteer.
We need aid station helpers and course sweepers
Supporting CanTeen
All Trailsplus events donate $1 of each participant's race entry fee to CanTeen, the Australian organisation for Young people Living with cancer. You can choose to donate a little extra during the entry process if you woudl like too.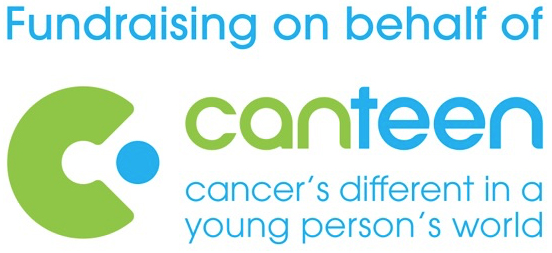 Race Schedule
Please note that race briefing iscompulsory. Bibs and pre-ordered merchandise will be collected at registration. If merchandise is not collected, a postage fee will be charged for items to be posted.
Start Times
0800 - 50km
0800 - 42km
0900 - 30km
1000 - 21km
1100 - 10km
Presentation Times (approx)
Presentation will take place approx. 30min after 3rd place male/female in each event finish.
Hendersons Picnic area is a great place to have a BBQ and relax waiting for runners to finish or to recovery post your own run. With a cool flowing stream right next to the finish line you can soak the aching muscles too.
If you have performed well and are a podium finisher, please allow time to attend the presentation and receive your trophy. Each winner not only receives a trophy but some great sponsor prizes, you have to be present to receive these additional prizes.
RACE BIBS
Please note that nothing is sent to runners in the post.
Race Bibs must be collected on race morning at registration,
this ensures we know who is present on the start line
An "Information Pack" will either be posted on the website or emailed to all competitors
in the week leading up to the race if there is any last minute changes that need to be conveyed,
otherwise all relevant information can be found on the website or in the previous years info pack that remains until replaced.