In order to survive, your business needs customers. In order to get customers, you need to market your business.
About this event
In today's digital world, there are endless possibilities to do
this and we want to make sure you know how to use the most
effective ways to promote your business.
We'll touch on the steps to marketing your business, where to
start, what to do, and most importantly, how to do it.
Organiser of Marketing your business.
The purpose of the WEB is to promote the growth and diversification of the East Pilbara business community through targeted support for businesses with the purpose of accelerating their development and enhancing their long-term sustainability.
The innovation space at the WEB is intended to increase business activation through coworking, training, and growing a community of entrepreneurs.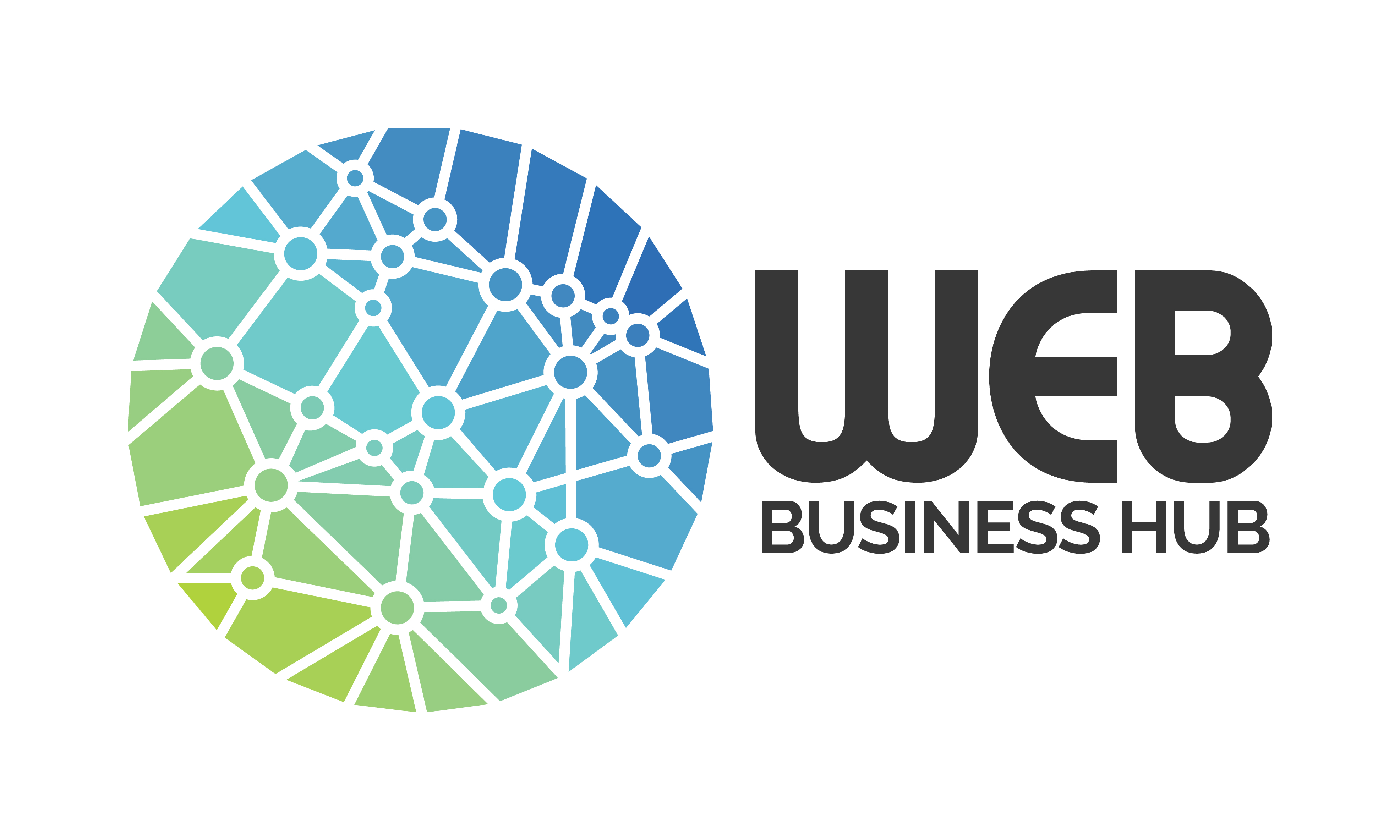 Meshpoints Mission is to provide practical support to local innovation facilitators who deliver social benefits to regional communities.
We envision more innovations emerging from regions, thanks to high-quality support and collaborative initiatives that reach across regions.

Our services are focused on operational implementation in specific locations, growing a network of professional facilitators. Occasionally we advise and influence local, regional and state government policy.

We value: social benefit, collaboration, enabling others, and approaches that are sincere and sustainable. We tend not to spark local passion, rather fan the flames of the fire when invited.