Description
Entrepreneurs&Co is delighted to announce the next event for our beloved entrepreneurial community!
This time the focus will be on how marketing is changing with the impact of technology as well as the importance of understanding your customer. We invite you to join us at this free event (+ open bar and snacks!).
All our speakers have a social impact and disruptive story built into their own stories. They include: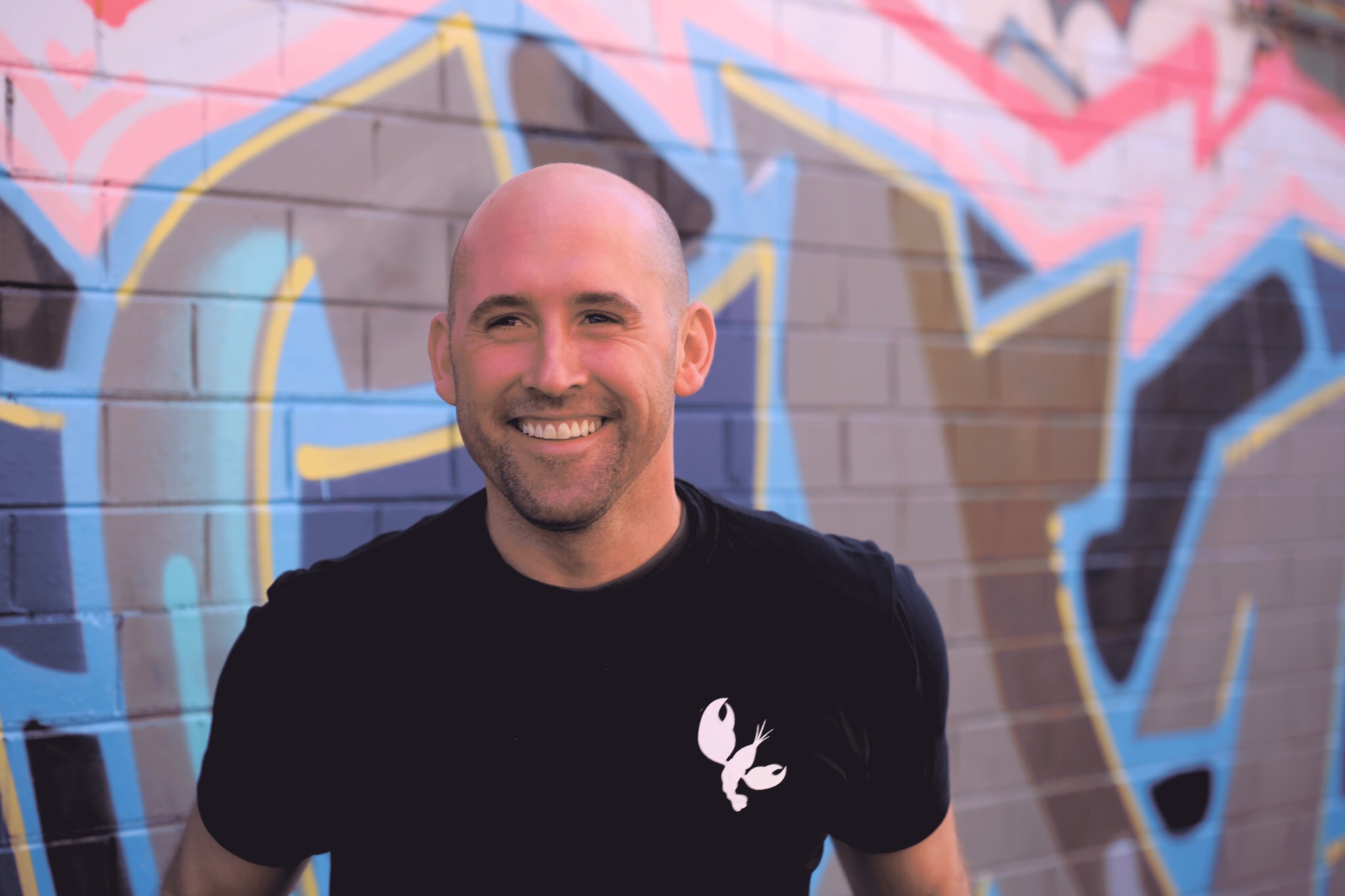 Troy Townsend
Troy is the Co-Founder and Chief Client Officer at Tiger Pistol, leading key client strategy and the interface between our clients and product development.
Previously, he owned a digital promotions agency called Insured Creativity, working with global brands like Unilever, American Express, Expedia, and Kimberly Clark.
Troy holds a bachelor's degree from Deakin University in Melbourne. In his after-work hours, when he isn't with his sons, he's trying to find enough time for a run or surf.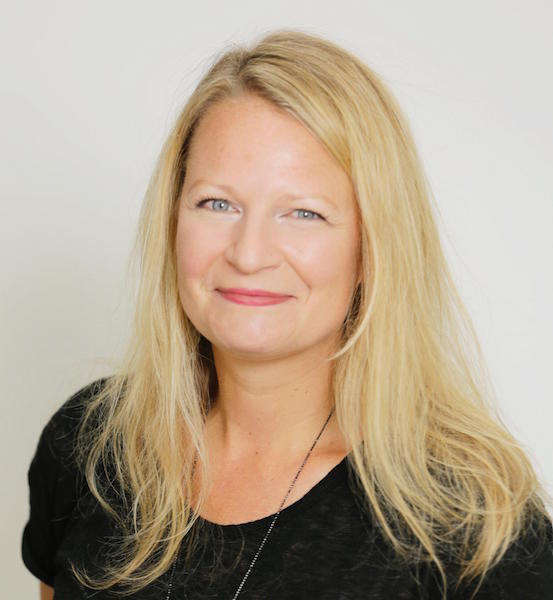 Sam Hurley
Sam is a Partner at Marketing Entourage, a strategic marketing consultancy that uses a human-centred approach to transform and grow businesses. She has a global sales & marketing strategy background and has worked and lived on four continents. Sam's had an integral role in transforming companies in an ever-changing digital world and has a love for strategic foresight, design thinking, LEAN principles and the importance of the customer experience. She wrote a thesis on using problem based learning to develop skills in innovative thinking, and has used her knowledge to develop marketing programmes at Marketing Entourage aimed at helping business be innovative, more customer-centric, and integrate their marketing strategy into their business strategy. Sam has also advised and collaborated with councils and universities for innovation and entrepreneurial development.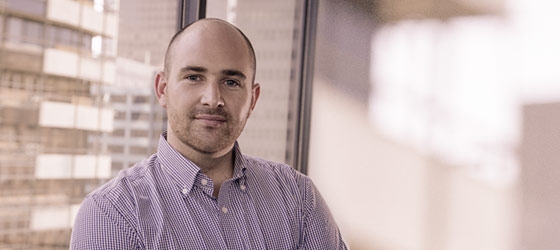 Rupert Deans
Rupert is the Founder of Plattar and One Fat Sheep.
He has spent the last 12 years developing new ventures and has extensive experience in the development and growth of a diverse range of online and leading-edge ventures. Broad industry experience coupled with specialist qualifications in New Venture Planning, a strong understanding of the digital space, it's challenges and opportunities. Valuable experience in dealing with the highly varied requirements of each unique online business model and/or project allows to effectively plan and execute successful enterprises time and time again.

Plattar is a high growth AR startup based in Melbourne.
One Fat Sheep a digital agency that has offices in Australia and New Zealand and is a mixed reality agency. Their skills lie in their ability to mix strategy, creativity and technology. They solve digital problems and create amazing mixed reality customer experiences for clients.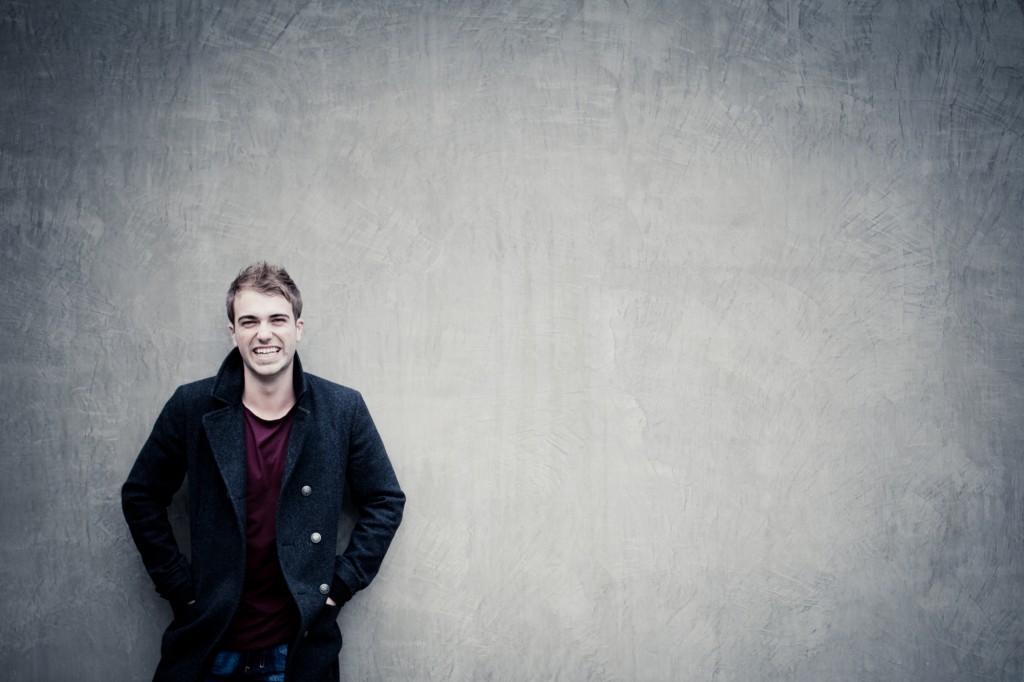 Mark Middo
Mark Middo is a digital sales specialist and best-selling author who has thrived on unconventional thinking. Over the last decade, Mark has employed his powerful framework to start and fuel the success of several online businesses including Reminisce Entertainment & Linkfluencer the worlds largest online training company for LinkedIn.

Organiser of Marketing Oriented Entrepreneurs