Location
Brooklyn Cocktail Bar
81 Ormond Road
Elwood, VIC 3184
Australia
Join us at the Brooklyn Cocktail bar in Melbourne with Jennifer Harrison to launch Mark's fifth poetry collection.
About this event
"Poetry, like jazz, works best
Too late and in the dark."
—Mark Tredinnick "Jazz"
A Beginner's Guide gathers poems—many of them new, but some reaching back a dozen years—and curates them into the finest, most tender and delightful collection to date from one of the leading poets of the day. This is a book of mornings, of learning "at last, to stand in the light of the world". It is a lyric argument for presence, for stubborn gladness, for the work art does in keeping us alive, and it finds beauty in hard places.
These poems, always alive with landscape and weather, speak to us of the living world that must be conserved, along with our own interior lives; these poems face, too, the many endings that will come in these late stages of the Anthropocene. But beginning is the theme that runs through all these lyric poems. Beginning as a practice, as a way of being in and with the world.
As ever, from Mark, these poems are a quiet masterclass in form, and their thinking and feeling are carried to you on a wise and memorable musicality of speech.
American master poet Major Jackson's words about the book find the jazz in the poems and the deeper silence of the music (caught by the poems) that runs through all things:
Mark Tredinnick's collection A Beginner's Guide conditions us to calibrate our listening beyond our daily lives to "the silence that's been running / Under all our selves." There, he reveals, in each poem and line and song is a hewn strength of human feeling that transports us to "a grove and groove" of wonder and light."
These poems console and challenge and mourn and celebrate. They call us to attention—within ourselves and out into the world. These poems are a cry for justice and an act of love.To read these poems is to travel geographies and times and selves and all the while deeper into your own humanity, your own being with the rest of the miraculous world.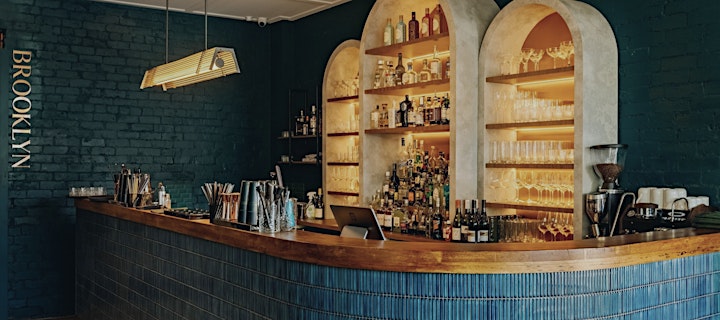 "These poems weaponise grace."
— Judith Nangala Crispin.
"These poems find beauty in the hard places."
—Debbie Lim.
"Mark's tender love poems to life and land are a tonic for tough times."
— Lisa Brockwell.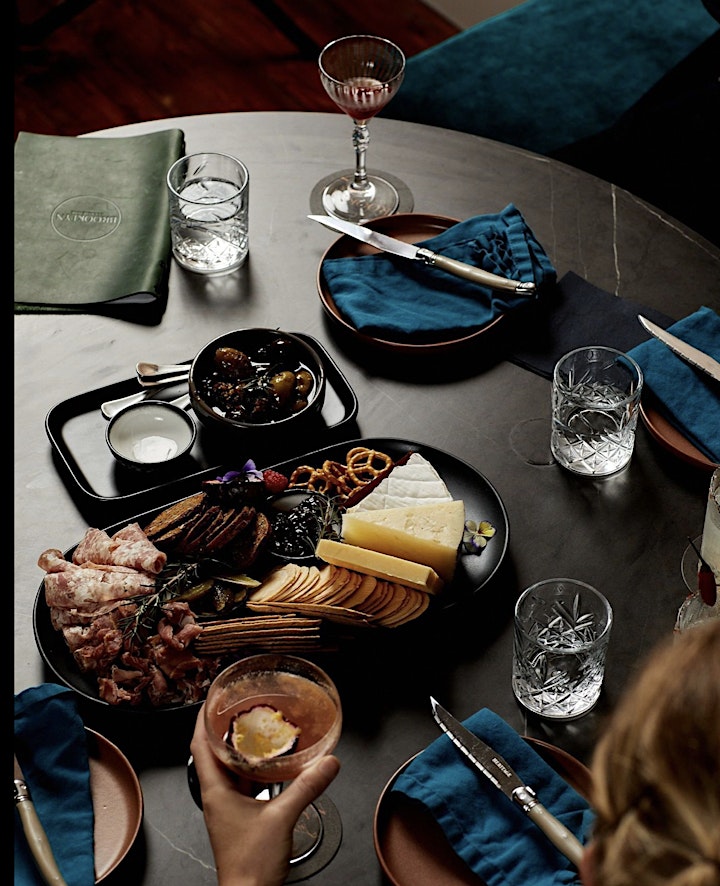 ALL WELCOME
Date: Wednesday, July 20, 2022
Place: Brooklyn Cocktail Bar Private Room, Elwood
Time: 7-9pm
Address: 81 Ormond Rd, Elwood VIC 31841