marie claire + Bumble Glass Ceiling Series brings you - The Pivot. The Purpose. The Powerhouse!
About this event
In some much-needed good news for 2020, marie claire's Glass Ceiling Awards will pivot to a virtual event this year - and you're all invited to sit front row. Our special marie claire x Bumble Glass Ceiling Series will celebrate the "ceiling smashers" who are paving the way for a brighter future. Our friends Dannii Minogue, Brooke Boney, Jan Fran and Lucille McCart from Bumble will join editor Nicky Briger for a candid chat, sharing their collective wisdom and advice on staying resilient, taking risks, overcoming adversity and leading the revolution. Be inspired to fight the good fight by our panellists' real-life stories, hard-earned life lessons and sheer grit. Please join us for a morning of mentorship, magic moments and belly laughs.
marie claire + Bumble Glass Ceiling Series brings you - The Pivot. The Purpose. The Powerhouse.
Join us for a virtual breakfast on Wednesday 9th December at 10:00AM. The first 100 guests to register and attend the event will receive a VIRTUAL GIFT BAG to redeem exclusive offers on thousands of products.
HOW IT WORKS
1. Click register to attend. Please note this event is FREE of charge.
2. The first 100 to register and attend the event will receive a virtual gift bag with exclusive offers on thousands of products. T&C's apply.
3. Join us online, Wednesday 9th December , 2020, 10:00AM (AEST) Hosted by Jan Fran in conversation with Brooke Boney, Dannii Minogue, marie claire Editor, Nicky Briger and Lucille McCart Bumble Associate Director, APAC, PR & Communications.
For further information please contact: rsvparemediaevents@aremedia.com.au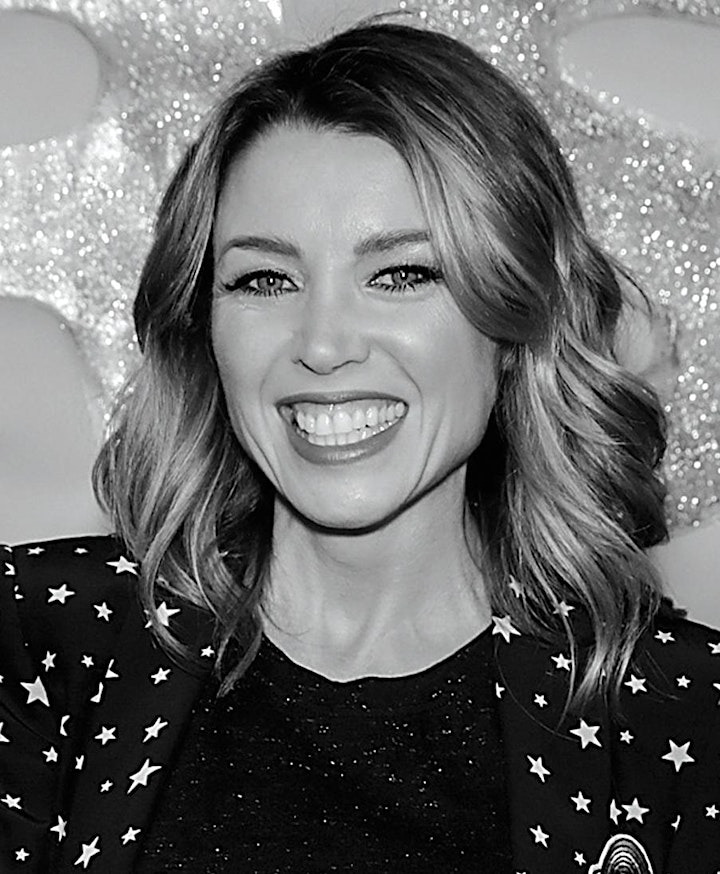 Please, put your hands together for the one, the only, the absolute powerhouse that is Dannii Minogue. After stepping into the spotlight on Aussie classics Young Talent Time and Home & Away, Dannii hit the big time as a pop star, then a talent show judge, a fashion designer and a mum to her son Ethan. As if that wasn't enough, she's also a best-selling author and a supporter of the St Kilda Mum's charity helping vulnerable families in Melbourne. We think that deserves another round of applause...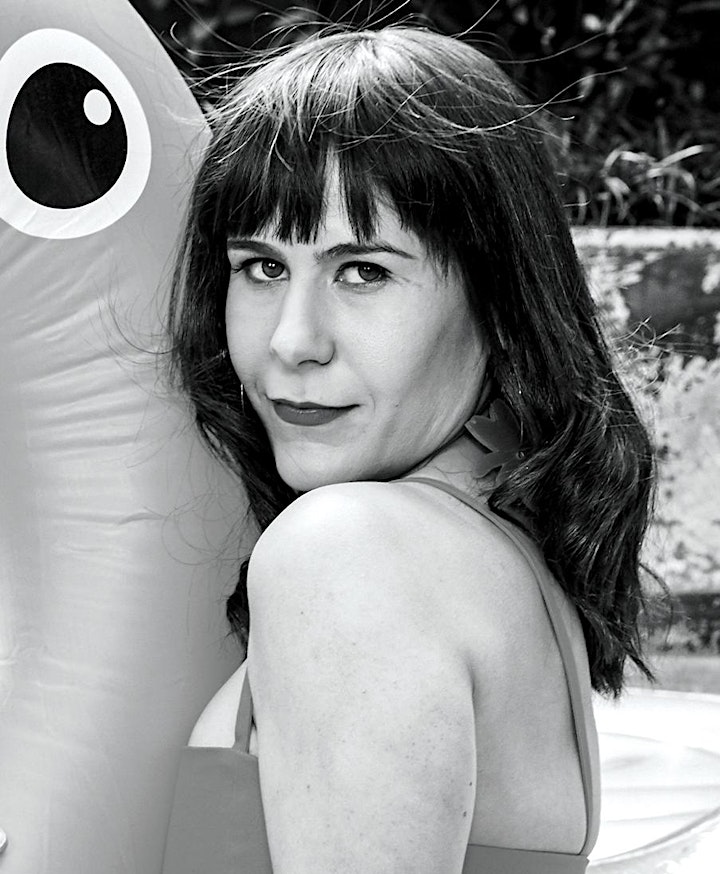 From investigating pressing issues on The Feed to spectacularly calling out Malcolm Turnbull on Q&A, Jan Fran is a force of nature. The Walkley-award winning journalist is a proud ambassador for the female empowerment organisation Plan International Australia, the creator of the online opinion segment The Frant, and a passionate advocate for fierce fashion of the second-hand variety.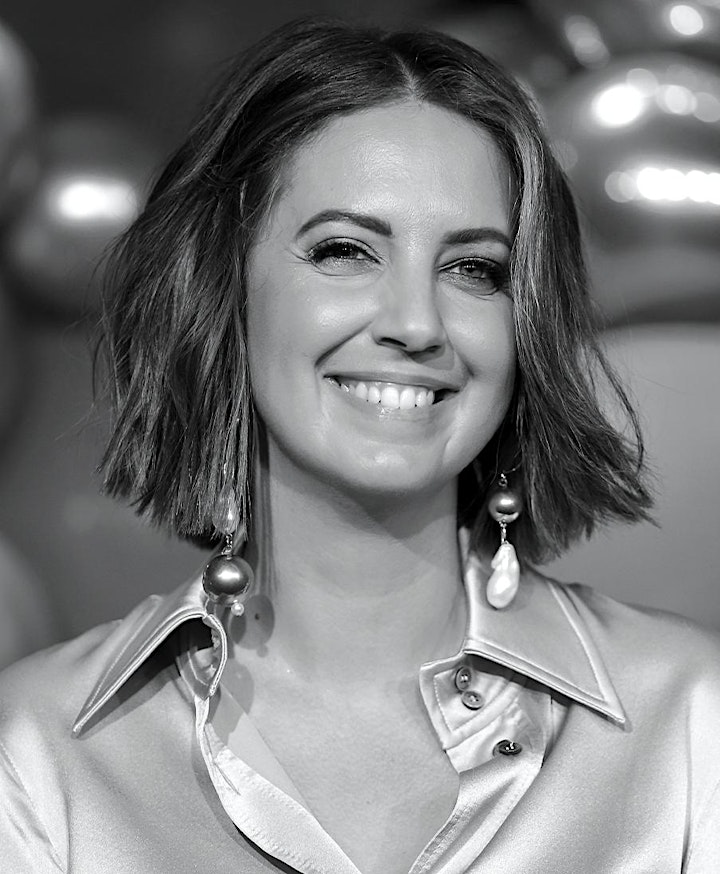 Brooke Boney's Instagram bio reads: 'All round legend,' and it's absolutely true. After presenting the news (and refining her great taste in music) at Triple J, the Gamilaroi Gomeroi woman has spent the last two years as the Today show's Entertainment Editor, interviewing the biggest names in showbiz (*cough* Matthew McConaughey *cough*) and using her platform to celebrate her Indigenous heritage.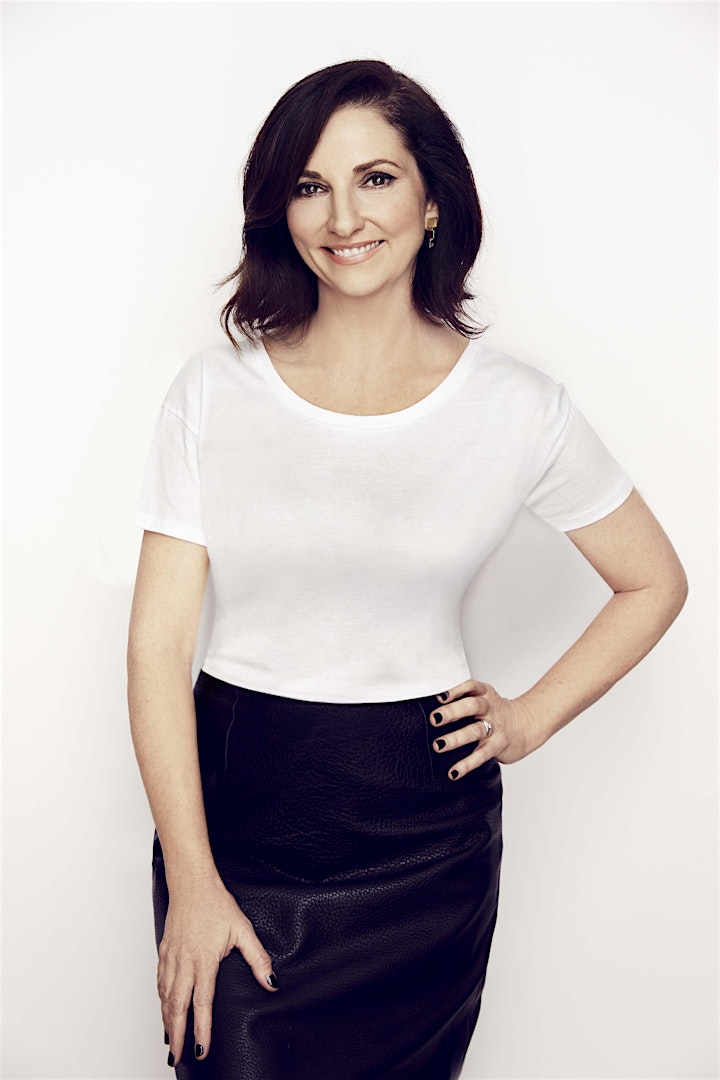 Nicky Briger has spent the last two decades at the helm of some of Australia's most well-known magazine titles. Since 2015, she has been editor of marie claire magazine – the nation's number one-selling fashion title and one of the country's fastest-growing digital brands.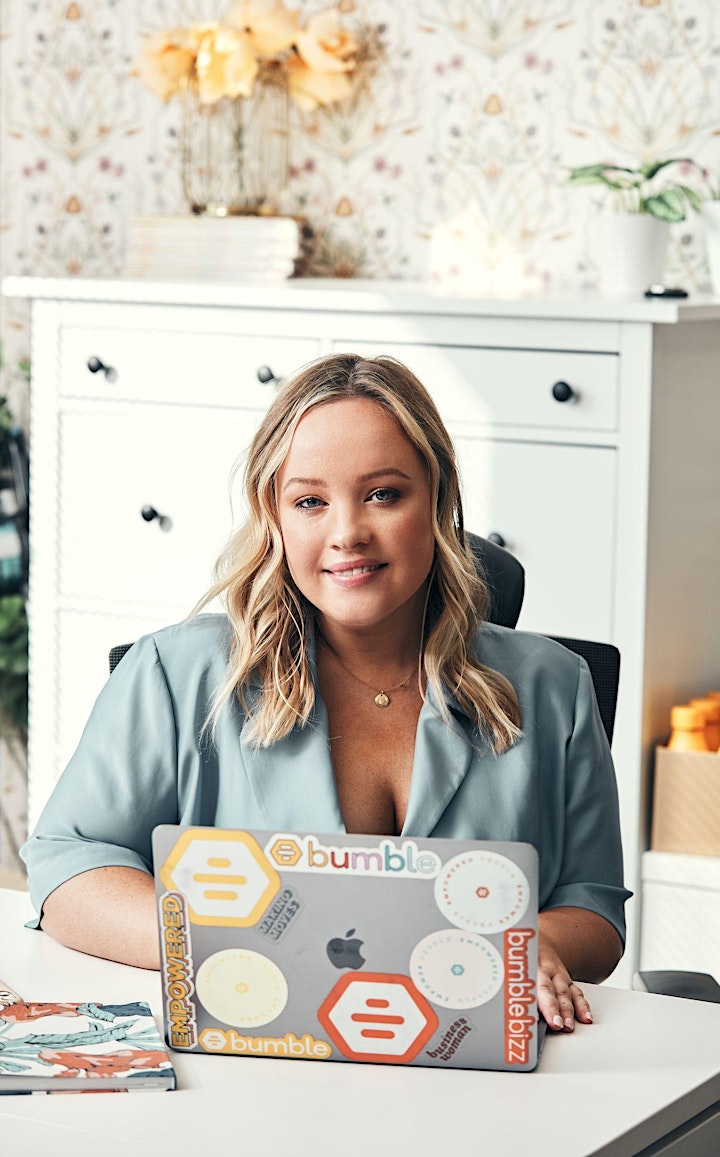 Lucille McCart is the Associate Director, APAC, PR + Comms at Bumble and a visionary in the Australian Marketing Landscape. In the four years that Lucille has been working with Bumble, it has gone from a tech startup to a mainstream brand that has a cult following that empowers women to make the first move. Lucille is fiercely smart, strategic and has a reputation for her invaluable leadership style and genuine passion for meaningful and innovative work.