The Margarita Margarita Marquee is set to be the best seat in the house at the Australian Open Polo Finals - September 12, 2021.
About this event
In a chic and vibrant lounge setting, guests will mingle and capture the action from the field in prime position, while savouring an abundance of delicious catering, and enjoying premium beverages.
As the Polo is traditionally a 'BYO' event, each Margarita Margarita guest will collect their own ice-filled cooler on arrival, filled with a selection of drink tickets for freshly shaken Margaritas, Beer, and Sparkling water. A way to pay homage to the tradition, without compromising on the service one would expect in a platinum marquee setting.
Ticket price includes entry to the fields and the private Marquee, and a platinum food and drink package.
A premium grazing table presented by The Luxury Table.
Each individual ticket includes an ice-filled drinks cooler containing tickets for three freshly shaken Margaritas - redeemable on the day, a three pack of Peroni beer, and Sparkling Water.
$200.00 per individual ticket, or $1950.00 for a group of 10.
The Margarita Margarita Bar will be operating as a cash bar on the day offering freshly shaken Margaritas, Beer, White Wine and Rosé.
Tickets are non-refundable but are transferrable. Must be 18+years to enter. Margarita Margarita encourages the responsible service of alcohol.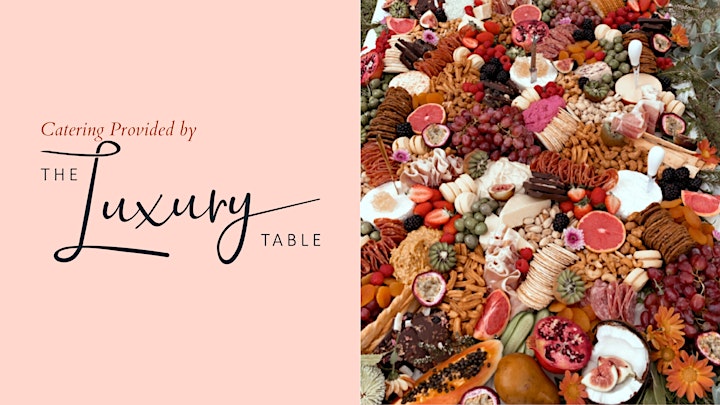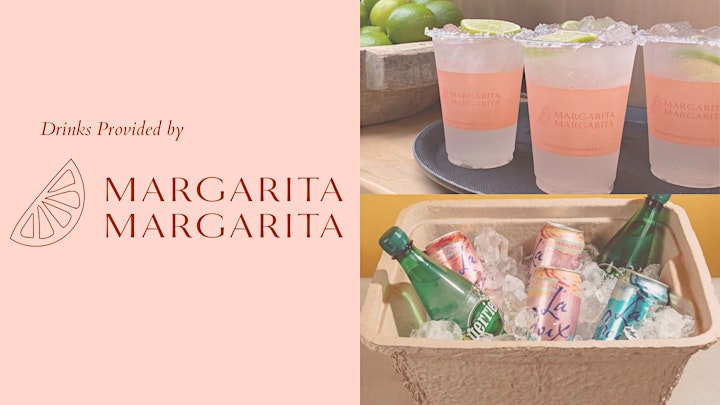 Organizer of Margarita Margarita Marquee - Ailier Australian Open Polo