Description

MARCH WO_MASTERCLASS
Speaker: Nicky Kingston-Davies
Topic: Dare to Dream
When: 6.30pm to 8pm, Wednesday 27th March
Where: The Penthouse at The Sebel Manly Beach, 8-13 South Steyne, Manly
Price: $15 Paid Members $30 Members + booking fees
Food: Antipasto nibbles & wine provided
Host: Nicky Kingston-Davies
I look forward to seeing you!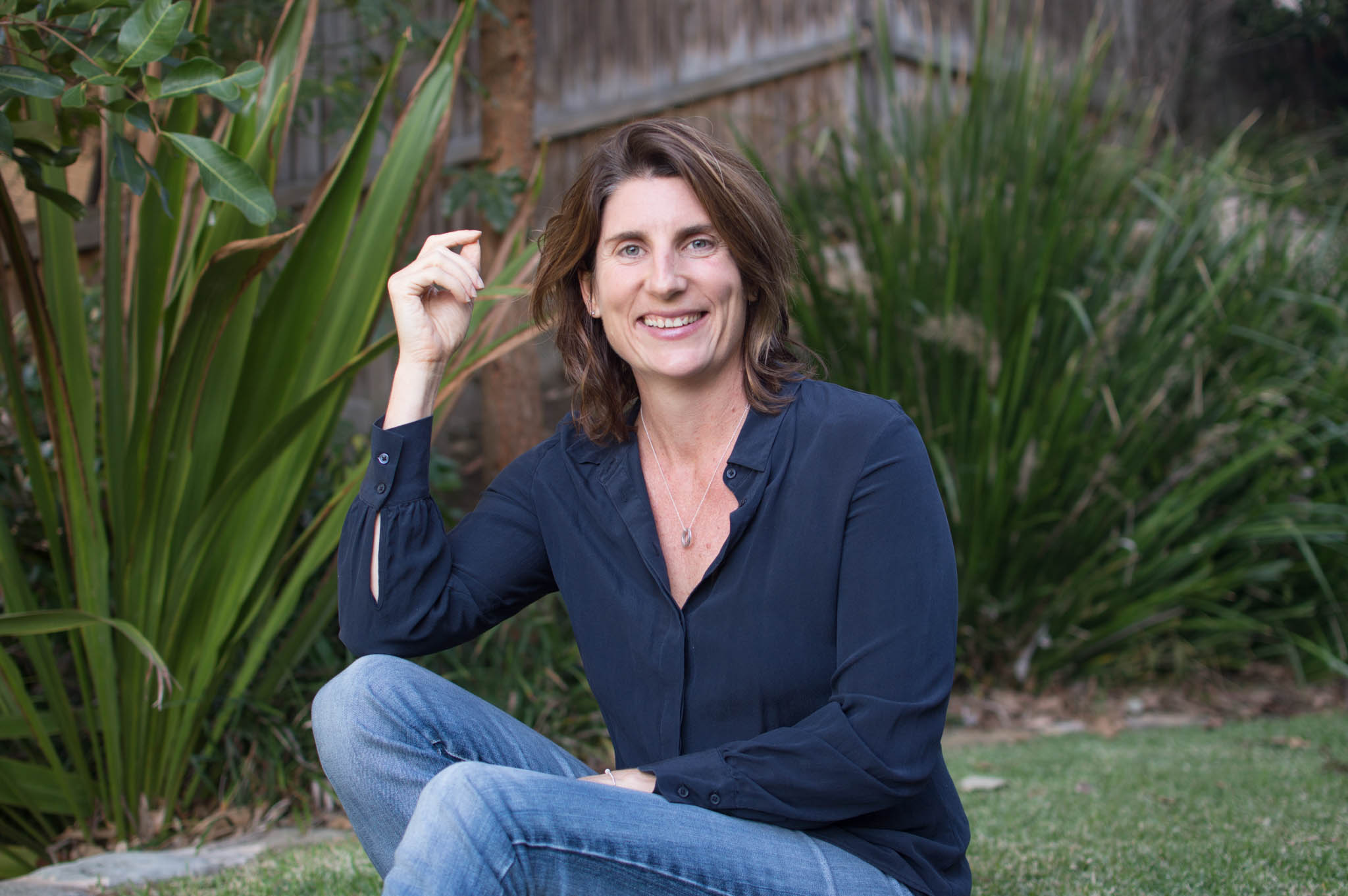 More Information
Do you dream too small?
The thought is that if we set our goals low, we will be more likely to achieve them and we will be happy when we exceed them.
The problem with this thinking is that you are not allowing yourself to reach your true potential.
How do you know how far you can go, if you never try?
Sometimes our dreams get lost in the clouds. That is, that they are literally cloudy, unclear and not well-defined.
Why dream big?
It means that you're seeking a purpose for your life and that you're becoming fulfilled in the process. People that get into the habit of dreaming big will accomplish those goals because they have the right mindset.
You need to look at life with the perspective that you can achieve anything that is possible.
Join my 'Dare to Dream' masterclass which provides the space for you to dream BIG! Allow your vision to emerge and walk away with 3 goals that you can achieve in the next 12 months, which will take you closer to your dream becoming reality.

Join us if you give yourself permission to dream big?

"Clarity comes from knowing what you want and moving in the direction of it" - Sue Krebs