Description
Join us for Hub Talks on Tuesday 26th March – a series to share skills and knowledge, and meet other Hub members.
This month we'll focus on Marketing and Branding, with a panel consisting of four Hub Hyde Park members.
How do you scale and grow your business through marketing? What makes a meaningful brand? And how do I get my business to this point? Bring your questions, as this will be one not to miss!
When: Tuesday 26th March
Where: Workshop Space at Hub Hyde Park
When: 4pm to 5pm
Speakers:
Adam Tuttle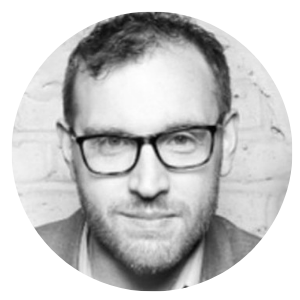 Adam Tuttle is a leader focused on training individuals to operate at peak effectiveness in their jobs through the continuous development of their person and profession. These individuals happen to sell Marketing Automation and CRM.

Sarah MacDiarmid - Berlitz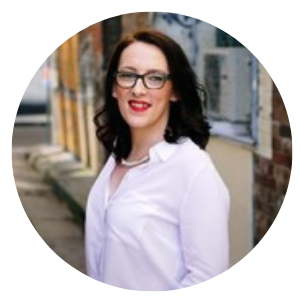 Sarah MacDiarmid is a committed customer advocate, dedicated to creating brand touchpoints that put the customer first and deliver value with every interaction. As Global Brand and Communications Manager with Berlitz, Sarah has been leading a global rebrand with a new purpose-driven strategy for the language and cultural training company.


Dave Levett - Murmur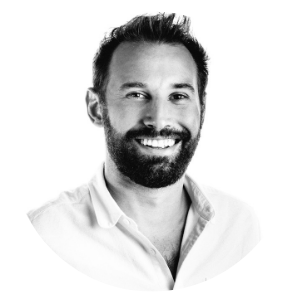 Dave Levett is a Brand & Marketing Strategist who works with Marketing Teams to help them develop & execute their marketing strategies in our ever-changing landscape. After spending nearly a decade working in marketing across the UK and Australia, Dave knows the true value of insight-led marketing, and centering strategies around brand, consumer, or industry truths - and not reacting with tactics that are the flavour of the month. As the Managing Director of Murmur, Dave has worked with international and domestic brands across a variety of industries. Murmur's work in the Strategic, Media and Creative fields has been instrumental for Melbourne City Football Club, Afterpay, Sonic Clinical Services, Trafalgar Travel, Vegeta plus many more.

Marshall Thurlow - Orion Marketing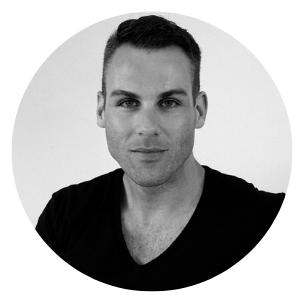 Marshall Thurlow is the founder and small business developer at Orion Marketing. Orion Marketing is an agile, personal marketing agency that focuses on building websites and developing growth strategies for small business, startups and not-for-profits.
About Hub Australia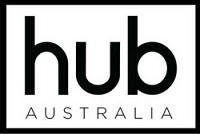 Hub Australia is Australia's largest network of coworking spaces for growing small businesses. With beautiful spaces, business learning and wellness events, and flexible memberships, Hub provides workspaces that love people.