March 2020 InspireMe Intensive: Mindset Mastery - Create Real Results
Description
Mindset Mastery - Create Real Results
Brings together the energy and support of collaboration, as well as creating the time and space for in depth self – reflection.
Robin and Hannah Miles from InspireMe and Tania Mattiocco for Body Psychotherapy Byron Bay have teamed up to empower you to create a meaningful change in your life.
We will be working with the body and mind to access blocked energy, defence patterns, suppressed feelings & negative beliefs, which are often held below our level of awareness and unconsciously influence our behaviour in self-defeating ways. Once brought to awareness, this energy and insight can then be integrated back into the body in a more life affirming way, which brings clarity, vitality, aliveness and a fresh new focus.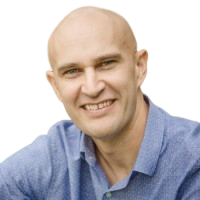 ABOUT ROBIN MILES
Robin works with leaders to unlock complex career challenges and transitions to enable a work - life that has meaning and purpose whilst inspiring well-being and positive relationships to ignite long term success.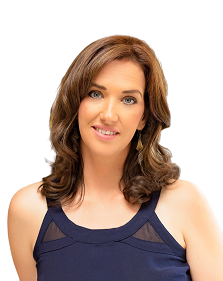 ABOUT HANNAH MILES
Hannah is an accredited Mediation Practitioner and a Health Coach. Hannah brings a unique practical approach to approaching the importance of mindset shifts in every area of your life to create more energy, focus and improve all round health.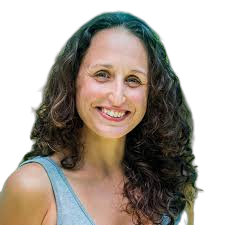 ABOUT TANIA MATTIOCCO
​The intention behind Tania's work is to hold a safe, non-judgemental, caring space so clients are able to bring any part of themselves to their session. She has developed a strong appreciation of how, in the right therapeutic environment, working with the body, not only accelerates, but also deepens the healing process. She also appreciates the courage it takes to embark on a healing journey, and she loves working with clients who are willing to get on this ride!
To know more about this workshop, please check the video of our very first InspireMe Intensive.