MAP16 Master Class: 'How Virtual Reality could transform your business' wit...
Description
Is Virtual Reality set to be the hottest piece of technology in 2016 or is it yet another case of don't believe the hype?
As VR continues to raise in popularity throughout the year, it has been met with great skepticism as a novelty that will never truly stick. What started as a toy for the game industry 30 years ago, is quickly embedding itself throughout a growing mixture of industries including medicine, tourism, education and property.
With the world's leading technology companies like Samsung, Sony, Facebook and Google all racing for top spot, even the greatest skeptics can see VR permeating into the mainstream.
Join Trent Clews-de Castella as he demonstrates how VR helped transform his startup formerly known as Scann3d into an immersive media company "Phoria". He will highlight some of VRs past fails, recent wins and share a few predictions into how this new medium is set to change.
In this Master Class, you will learn:
Why VR is here to stay,

Which industries VR will disrupt first,

Where VR is heading; Mixed Reality (MR)

How one of the world's hottest technologies can help transform your business
Format:
5:30pm-6:15pm: Presentation
6:15pm-6:30pm: Q&A
About the Speaker: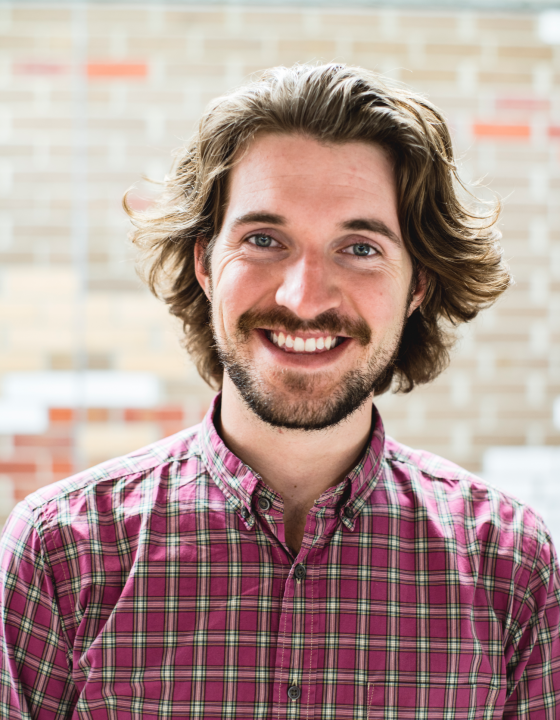 MAP14 alumnus Trent Clews-de Castella is the Co-Founder and CEO at Phoria, an immersive media startup based in Melbourne. Trent graduated with a degree in Psychology, however could not resist his interest in emerging technologies. Faced with a cross-roads, he established a 3D tech consultancy which connected consumers and business with new and emerging technologies. This unique position and understanding afforded him the insight and network to establish Scann3d, a creative 3D company that empowered anyone with the ability to experience a physical place in a virtual space. As the technology continued to evolve, so too did Scann3d, rebranding as Phoria, a Company that has set out to transform lives through the power of immersive media.
Today, Phoria strives to bring our human perceptions online, producing a unique array of experiences ranging from virtual wine tastings, musical event through to adrenaline pumping sports and action.