About this Event
Join us for another MAP Master Class as we look back over the last decade and explore how startups and the culture surrounding them has developed over time.
The startup sector was in its infancy ten years ago, and had a particularly noisy developmental phase that could be accurately summarised with the defining term of the era, 'hustle'! On reflection we could argue that 'the hustle' was not an inclusive concept, and led to a suite of challenges that became synonymous with the startup sector.
We have invited a range of experts to present evidence that positive change is happening, and that as a community we are witnessing the rise of the sustainable startup in every sense.
Some questions we will explore include:
Are we beginning the new decade acknowledging that a lack of diversity, sleeping under desks and working till burn out are unsustainable?
Is there any evidence that suggests startups are beginning to advocate for change, celebrate inclusion and solve big problems in a sustainable way?
The discussion will also cover:
Shifting cultural and HR practices that aim to foster work-life balance
An increased focus on inclusive or impactful growth
Ethical requirements for investment from venture capital
Increased interest in circular economies, and environmental sustainability
We look forward to seeing you there.
- The MAP Team
Schedule
5:30 pm Doors open and pre-event networking begins
5:45 pm Mindfulness exercise led by Andrea De Almeida
6:00 pm Panel discussion with
6:45 pm Audience Q and A
7:00 pm Event concludes
Speakers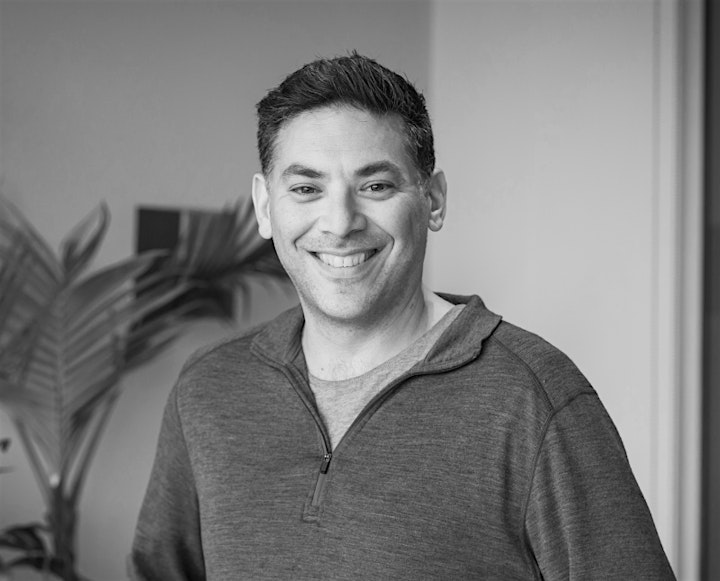 Paul Naphtali: Co-Founder Rampersand VC
Paul is the cofounder of Rampersand VC, an early stage Australian tech fund established in 2013 to help address the funding gap for Aus/NZ founders. He returned to Australia after several years working in Silicon Valley and the UK as a senior marketing and strategic communications exec and consultant for a number of successful venture-backed tech companies.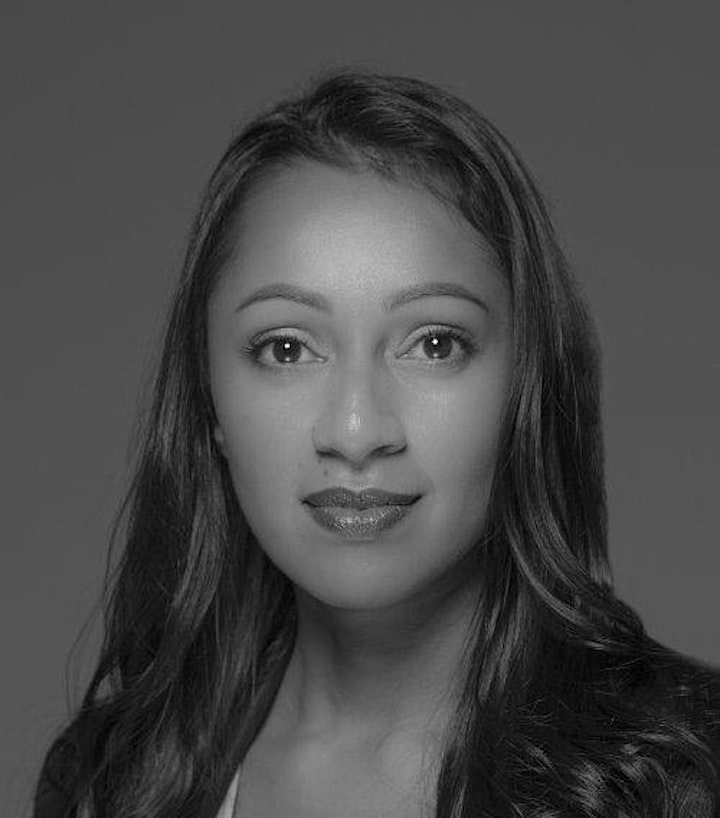 Andrea De Almeida: Ambassador B Lab Australia / NZ
Andrea currently advises start-ups, non-profits, corporates and individuals on business and personal sustainability, systems thinking, social innovation and impact. She is committed to changing the way we work and do business to ensure the future wellbeing of communities and the sustainability of our planet.
Andrea is an Ambassador for B Lab Australia and New Zealand, and was most previously its Executive Director. Here she led the team and its 280+ B Corps to embed positive social and environmental impact across all aspects of business and build a movement of people using business as a force for good.
Prior to B Lab, Andrea was a Director of Venture Philanthropy at Social Ventures Australia (SVA), where she led teams to collaborate with philanthropy, corporate Australia and non-profits to test innovative solutions to tackle long-term unemployment.
Andrea holds a First Class Honours degree in Public Policy and Management and a Bachelor of Arts from the University of Melbourne. She is also a Vincent Fairfax Fellow and Centre For Ethical Leadership Alumni.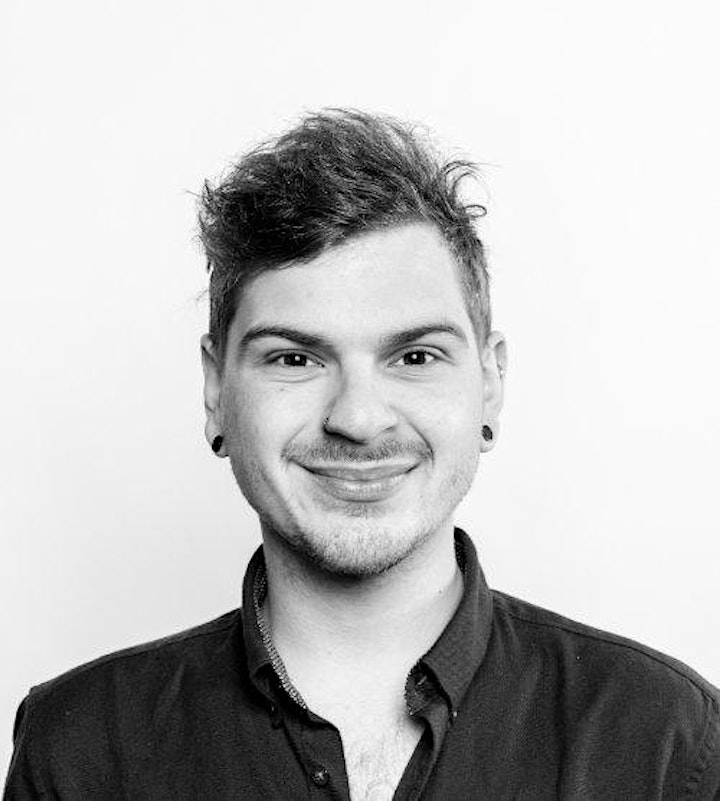 James Lolicato: Co-Founder & Director, Pride Cup Australia
James is the Co-Founder and Director of Pride Cup Australia. Pride Cup celebrates diversity and inclusion in community sports, by assisting sporting leagues and clubs to hosting their own pride-themed games. James is the former CEO of Australian inclusion organisation Proud2Play. As a youth and start-up counsellor, James has worked with dozens of organisations in making sure they can run an effective business in a positive and efficient mind-frame. 
In 2017 James was awarded as the Australian Community Leader of the Year at the Australian Leadership and Excellence Awards, and took out the Victorian Title of community leader of the year that same year. James was also a 2018 & 2019 nominee for the Victorian Young Achiever Award and a nominee of GLOBE LGBTI+ person of the year
Phoebe Gardner: Co-Founder Beyond Ag
Beyond Ag's vision is to make the global food system more sustainable so that everyone can enjoy nutritious food now, and in the future. Beyond Ag diverts food waste away from landfill and uses insects to recycle food waste into high-protein food and rich organic fertiliser.
Please Note
An audiovisual recording of this event may be produced by the University of Melbourne and uploaded to the MAP YouTube page. By registering for this event you consent to being photographed/filmed.