MAP Master Class: The Power of Storytelling in Building your Impact Startup
Description
The art of storytelling can be a powerful asset for any modern business, but for impact-focused startups, it is a critical component of your competitive advantage, according to CEO of Impact Investment Group - Dan Madhavan.
Join us for this special event with Dan Madhavan, as he explores the power of storytelling and why it's important to understand and leverage when building your impact startup.
With a distinguished career in investment banking, Dan is one of the most influential thought-leaders in the impact investment space in Australia. Dan has worked with many of Australia's most brilliant entrepreneurial minds, helping them to develop their product story and connect with their audience in a much deeper way.
He will be joined by founders Cameron Knox (Allume Energy) and Olympia Yarger (Goterra), who are building startups with social impact at the heart of their operations. These emerging innovators are leading the way in renewables, sustainability and cleantech spaces in Australia, and will discuss how they use storytelling to grow their businesses.

---
Schedule
5.30 pm Arrival & Registration
6.00 pm Keynote, Dan Madhavan: CEO Impact Investment Group
6.20 pm Panel Discussion with Olympia Yarger (Goterra), and Cameron Knox (Allume Energy)
6.45 pm Audience Q&A
7.00 pm Event concludes
---
Daniel Madhavan, CEO, Impact Investment Group
Daniel is a longtime leader in Australia's impact investing movement. He had a distinguished 12-year career at JB Were and Goldman Sachs JB Were, in roles including Chief Operating Officer, Head of NSW and Acting CEO. He was the first CEO of Impact Investing Australia.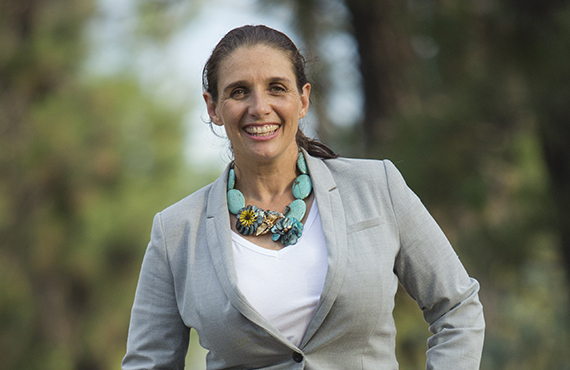 Olympia Yarger, CEO and Founder of GOTERRA
Olympia is the Founder and CEO of Goterra, an insect farm based in Canberra. Olympia is committed to changing the landscape of livestock feed and redefining how we look at sustainable waste management solutions.
Olympia is focused on educating and developing opportunities to establish regionally based insect farms, by providing resources, mentoring and referral on the many ways insect farming can be successfully integrated into existing regional and agricultural ecosystems.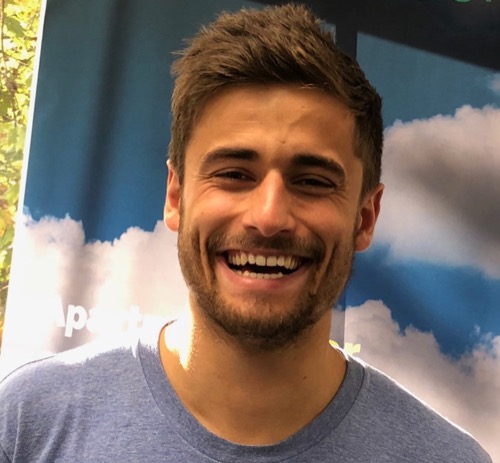 Cameron Knox, CEO and Co-Founder of Allume Energy
Cameron is a Melbourne based company making solar accessible and affordable for people in multi-dwelling buildings. Cameron has led Allume through their technical development, early pilots and now into major commercial projects, including Australia's largest shared solar project and the launch of their technology into the US.
---
Delivered in Partnership with Impact Investment Group

Impact Investment Group is a leading Australian Funds Manager. It offers investment opportunities in commercial real estate, renewable energy infrastructure, and venture capital. It launched its first venture capital fund, Giant Leap, in 2016.
IIG's mission is to shift capital towards investments that blend financial returns with deep social and environmental impact, and to lead by example in using all of our resources to create the world we want to live in.
IIG, as one of Australia's first certified B Corporations, believes in using the power of business to drive positive social and environmental change. It has met high standards of transparency, governance and accountability, as assessed by the B Lab international standards committee
Read more: impact-group.com.au
Connect on LinkedIn: linkedin.com/company/impact-investment-group/
Connect on twitter: twitter.com/ImpactInv
---
Please Note
An audio visual recording of this event may be produced by the University of Melbourne and uploaded to the MAP YouTube page. By registering for this event you consent to being photographed/filmed.