Description
As your startup grows, a strategic marketing plan and public relations (PR) effort will be required to raise your business's profile. Good PR can help build your reputation and customer base in a cost-effective way. This Master Class will show you how to achieve your communication goals and leverage available networks to maximise your reach.
You will learn:
- How to pitch to journalists or influencers
- How to craft a message or story that resonates with your target audience
- How to build a marketing timeline from ideation to launch
About the speaker: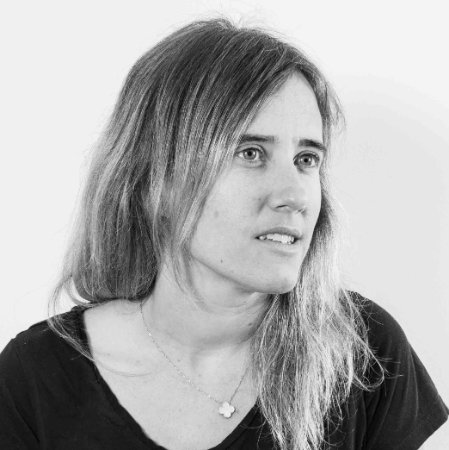 Kate Dinon is a the Managing Director at Kate Dinon Brand Strategy & PR. She has worked with startup, technology, government, resources, design, and cutural sectors extensively over past 15 years in Australia, the UK and Switzerland.
Kate's list of current and past clients inclues Mercedes-Benz Van, The Royals, Onestack, Powershop, Asialink Business, Monash University, Melbourne & Olympic Parks, to name a few.
She has completed executive programs in international communciations strategy at Columbia Universeity in New York and an advanced management program for high potential leaders at INSEAD in France.