Description
Design thinking is a proven and repeatable problem solving protocol that is used in both startups and big organisations such as Apple and Google. This Master Class will introduce a number of key concepts which focus on the cycle of understanding a customer's needs through prototyping, validating, refining concepts into finished solutions.
In this Master Class you will learn:
- Why design thinking is important to the growth of your startup
- How to use design thinking for your business
- Lean and design thinking hacks for businesses of any scale
Format:
5:30pm-6:15pm: Presentation
6:15pm-6:30pm: Q&A
About the speaker: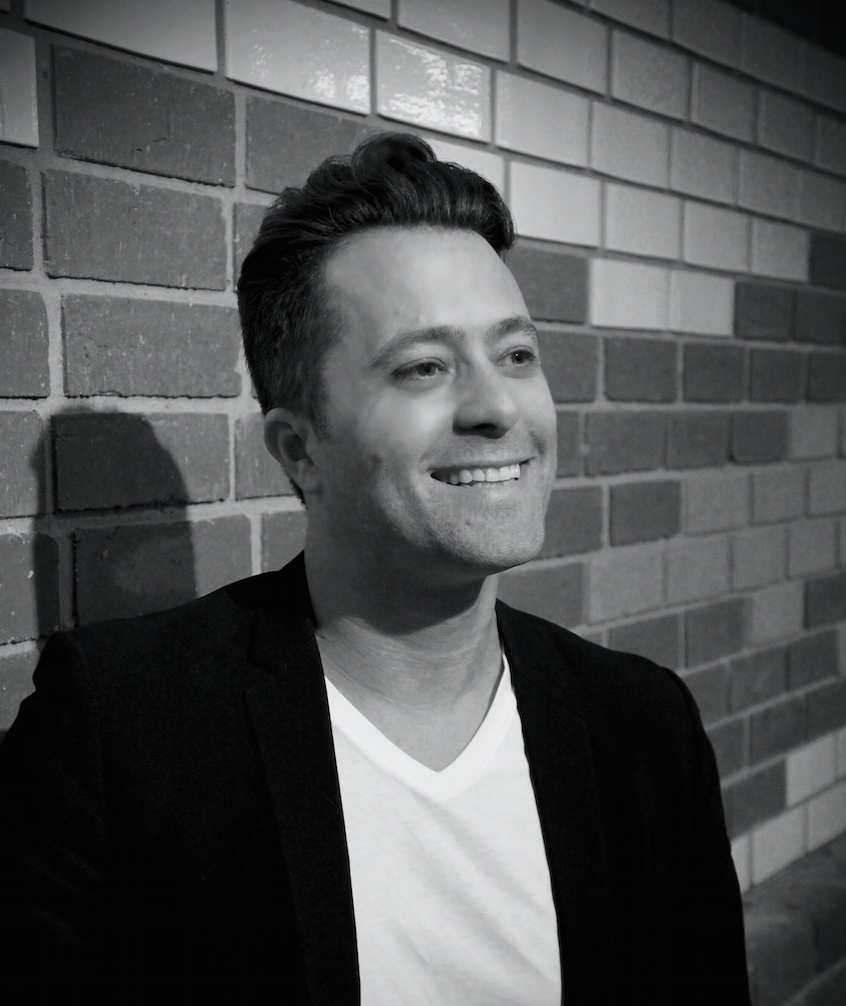 Norbert Herrmann is the COO at xLabs, a MAP startup that provides world first software realtime eye tracking solution through webcam.
Norbert has a wealth of experience in design and product development through working in both startups and large companies. He previously founded and managed his own startup which was then acquired in 2005. Norbert has also worked with large corporations such as Telstra, Sensis and the Victorian Government where he championed design thinking principals across a variety of scenarios.