Description
You are warmly invited to attend MAP Master Class: Creating a Digital Movement with Paul Ronalds
How do you enchant and engage your audience to back a meaningful cause and sustain the movement? Digital movements and online activism are critical skills to harness as your grow your impact startup.
The last MAP Master Class of 2017 features Paul Ronalds of Save The Children Australia. Based on lessons learnt from the multitude of campaigns run by Save the Children under his watch, Paul will share how the international NGO leverages the digital landscape to successfully campaign for the rights of children, and how this learning can be translated for impact startup founders looking to do the same.
This Master Class is for all founders who have begun their startup journey and in particular, those building startups with a focus on social or environmental impact.
Walk away with actionable advice on how to create and grow an audience intimately attached to the cause you advocate for, online. If you're ready to hit the ground running with what you learn at this class - join us!

---
Event Format
5.30pm: Arrival & Registration
5.35pm: Creating a Digital Movement
6.15pm: Audience Q&A and Informal Networking
6.45pm: Event Concludes


---
Event Speaker
Paul Ronalds, CEO, Save the Children Australia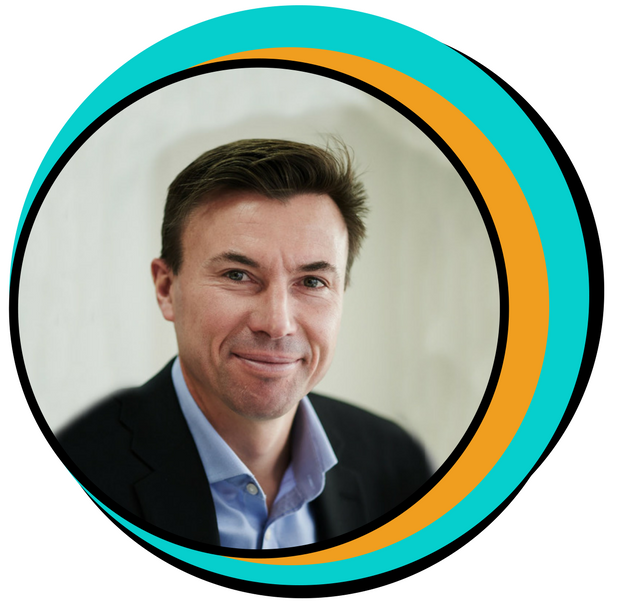 Paul Ronalds is the Chief Executive Officer of Save the Children Australia. Save the Children works in every state of Australia and in more than 120 countries around the world on children's education, health and protection issues. Paul is also currently a non-executive director of the Centre For Social Impact, the Campbell Collaboration and the Community Council of Australia.
Prior to joining Save the Children, Paul was First Assistant Secretary responsible for the Office of Work and Family in the Department of Prime Minister & Cabinet. In this role, Paul provided advice to the Prime Minister of Australia on a broad range of social and economic policies designed to assist families and communities.
Paul has also worked as Deputy CEO of World Vision and as chief operating officer of Urban Seed, an innovative and dynamic NGO that provides a range of services to marginalised people in Melbourne's inner city. He started his career as a corporate lawyer with international law firm Herbert Smith Freehills before co-founding wishlist.com.au, one of Australia's most successful e-commerce companies. In 2016, Paul was made a Fellow by Monash University in recognition of distinguished service to civil society.
Learn more about Save the Children Australia
---
Please Note: An audio visual recording of this event may be produced by the University of Melbourne and uploaded to the MAP YouTube page. By attending this event you consent to being photographed/filmed.
Enquiries: map@eng.unimelb.edu.au