Description
You are warmly invited to attend MAP Master Class: Marketing for B2B Startups with Sarah La Roche
---
Join Sarah La Roche, Head of Global Marketing & Comms at Unlockd, one of Australia's fastest growing telecommunications startups, as she provides practical guidance on how to effectively market your startup in MAP's exclusive Marketing for Startups Master Class.

The Marketing for Startups Master Class will cover the fundamentals of marketing (from a low cost, startup-friendly perspective), including:
the key elements of a successful B2B and B2C marketing campaigns;
understanding your sales process;
key metrics to measure your success;
how to effectively target and grow your customer base.
Attendees will walk away with a deeper understanding of how to approach a global expansion from a marketing perspective, key insights from successful B2B and B2C marketing campaigns, and the approach you will need to build meaningful and effective partnerships for your startup.
---
Event Format
5.30pm: Arrival & Registration
5.35pm: Marketing for Startups
6.15pm: Audience Q&A
6.45pm: Event concludes
---
About Sarah La Roche, Head of Marketing, Unlockd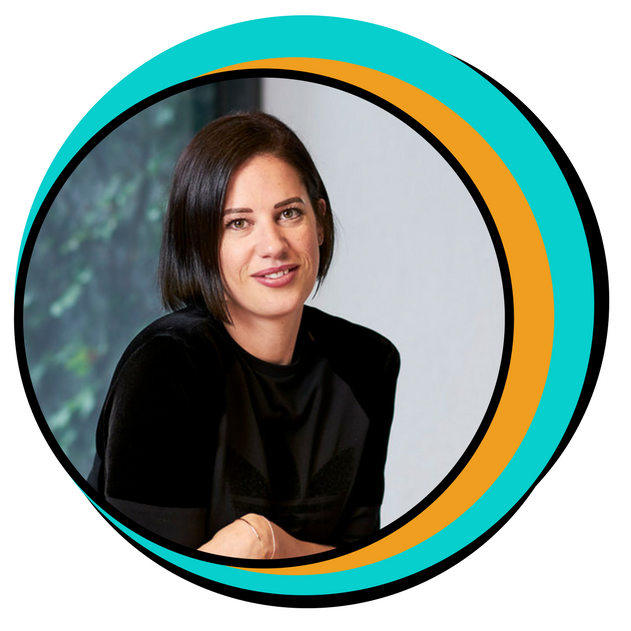 Sarah is a passionate and strategic brand marketer and business leader with over 15 years' experience in global markets including UK, Europe, Australia, USA & Asia. Having spent over 7 years based in London, Sarah has a diverse range of experience across an array of B2B and B2C industries including technology, lifestyle, architecture & design, FMCG and not-for-profit brands, ranging in size from start ups to global names.
She has spent her career in a mix of agency roles in the UK and Australia, including M+C Saatchi PR in London and as CEO of Australian PR agency Bastion Effect, part of the Bastion Collective, as well as in-house roles working with some of the world's leading technology, design and creative names.

Sarah is passionate about driving business change and her expertise lies in aligning global marketing and brand strategy with commercial objectives to deliver business changing results. At Unlockd, she is charged with overseeing the global marketing and communications strategy whilst supporting the rollout and ongoing success of key markets such as the UK and USA.
About Unlockd

Founded in 2014, Unlockd has already raised more than $20 million from investors such as Lachlan Murdoch, Peter Gammell an independent company director at the Seven Group and Citibank Australia Chairman Sam Mostyn. It is one of Australia's fastest growing telecommunications startups with a board including former Telstra chief executive, Sol Trujillo.
Unlockd allows consumers to view ads or other sponsored content on their phone's unlock screen to reduce their mobile data bills. Unlockd's market focus is global with over half a million customers in its market in the US, Britain and Asia.
---
The event is in partnership with:



General Assembly is a campus for technology, design, and entrepreneurship. They provide educational programming, space, and support to facilitate collaborative practices and learning opportunities across a community inspired by the entrepreneurial experience.
Check out General Assembly's courses, classes and workshops here or contact: melbourne@generalassemb.ly
---
Please Note: An audio visual recording of this event may be produced by the University of Melbourne and uploaded to the MAP YouTube page. By registering for this event you consent to being photographed/filmed and agree to receive communications from both parties involved.
Enquiries
: map@eng.unimelb.edu.au