About this Event
You'll never know if you're on track if you don't know where you're trying to get to, which is why goal setting is one of the most important practices for any startup founder.
Join MAP alumni, and Syncio co-founder Jimmy Zhong, as he explains how he dramatically improved his teams ability to set and achieve goals. Jimmy will take us through some hands on exercises and show us how he implements some simple techniques. This is an interactive session so bring your team, and have some goals in mind that you are keen to sketch out.
Please feel free to bring your lunch to this informal session, we will also provide some light refreshments.
Schedule
12:15pm Doors open
12:30pm Presentation and workshop
1:15pm Final Questions
1:30pm Event finished, and information about MAP 2020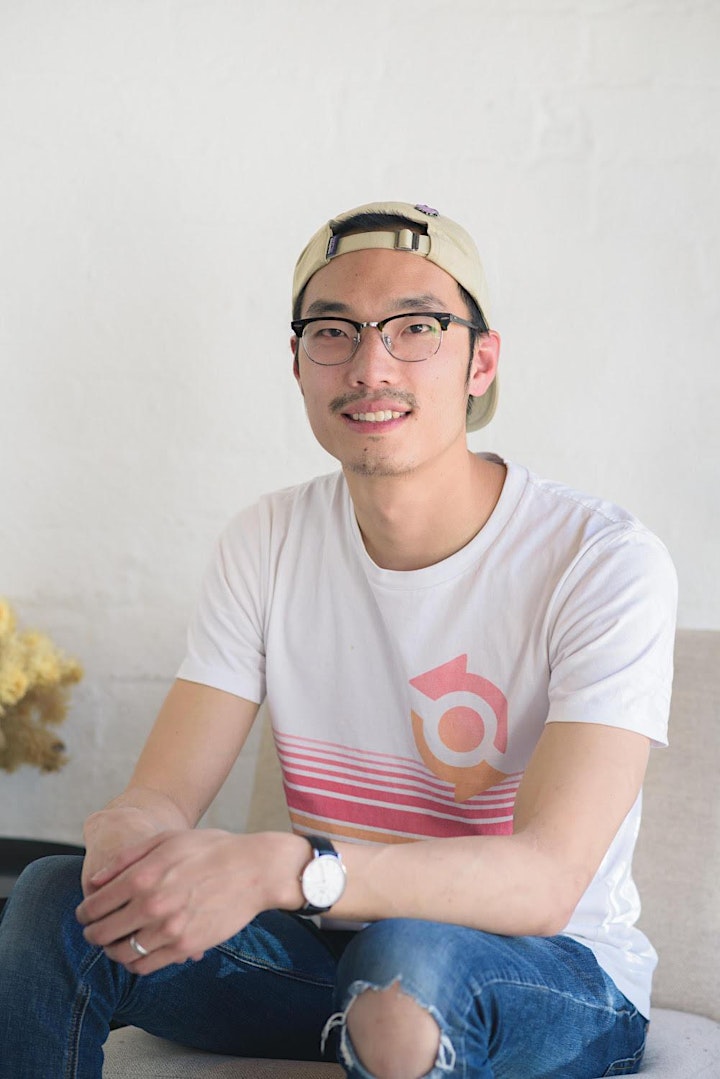 Jimmy Zhong: Co-Founder Syncio
Jimmy is the CEO and founder of Syncio, an ecommerce platform that helps online businesses collaborate easily by making inventory shareable to promote cross marketing and selling opportunities. In two years, Syncio has grown to help over 2,500 businesses, helping sync over $300M in GMV between online stores.
Syncio was part of MAP18. Previous to Syncio, Jimmy co-founded Ethi, an ethical and sustainable lifestyle marketplace, and Akagu, a reverse auction marketplace for designer fashion. Before startups, Jimmy worked as a management consultant at a big four professional services firm for five years.