Description
IPC Health, in collaboration with Matto Lucas and rainbow young people, welcomes you to the launch of the Many Shades of the Western Rainbow exhibition launch at Altona. This incredible exhibition showcases the unique intersectional identities of young people through art within the west of Melbourne and beyond. The exhibition will run from the 26th October - 31st October 2019 and promises to be, "undoubtedly, indubitably, and so shamelessly queer."
IPC Health would like to especially acknowledge intersex individuals within community in all of their bodily diversity as Intersex Awareness Day is celebrated on the 26th of October 2019. We recognise that Intersex Australians continue to fight for the same rights as other Australians; bodily autonomy, self-determination and legal recognition. For more information, please visit the Intersex Awareness Human Rights Australia website.

LGBTIQ+ young people are experiencing homophobia, biphobia, transphobia, and stigma and discrimination associated with other identities, leading to a range of poorer physical and mental health outcomes. It's incredibly important for young people to be provided with safe, welcoming, and supportive places to explore the various facets of their identity through artistic expression, and increase the visibility of these identities within the broader community.
IPC Health wishes to acknowledge the incredible LGBTIQ+ young people who have so generously and actively participated in the planning, curating, and showcasing of their work. IPC Health also acknowledges the ongoing support of its partners, including members of the Queer Youth Alliance Network (QYAN), Qwest, as well as the generous support of the Victorian government for this inItiative.
Additional Information
* Doors will open at 7pm.
* Please RSVP by completing the Eventbrite registration, including catering preferences.
* Follow IPC Health on Facebook for updates and check out the IPC Health website for various services.
* While this is an all ages event, some of the images and words contained within the gallery space may be triggering for some individuals. Counsellors will be present throughout the launch if you need to have a chat.
* Filming and photography not permitted unless approved by IPC Health.
If you have any questions, please email Adam (Health Promotion Officer, IPC Health): Adam.Ehm@ipchealth.com.au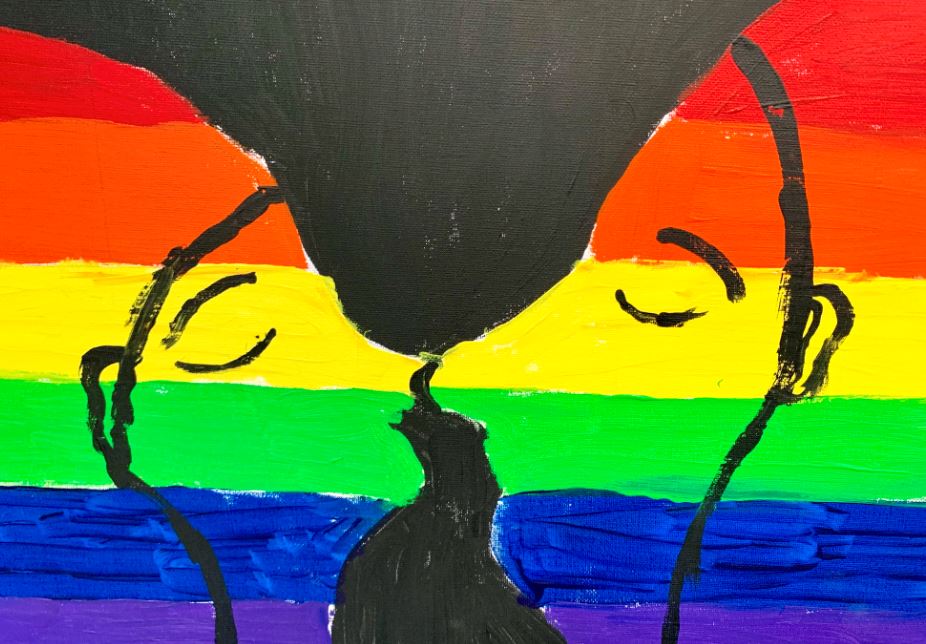 #IPCHEALTH
#RAINBOWART
#WESTERNRAINBOW