Award-winning artist & filmmaker Angus McDonald will present & discuss his short film 'Manus' in conversation with Joanne Shoebridge
About this Event
Award-winning artist, filmmaker and Lennox Head resident Angus McDonald will present & discuss his short film 'Manus' in conversation with journalist Joanne Shoebridge
A bar and limited food will be available to purchase on the night.
To complete your evening, pre-order a cheese platter with a bottle of red or white wine before Friday 26 February via the link below!
https://www.trybooking.com/events/landing/713438
PLEASE NOTE: WE ARE OPERATING A COVID SAFE SEATING ARRANGEMENT. THE FLOOR PLAN ON THE NIGHT WILL BE DIFFERENT TO THAT YOU SEE ON THE BOOKING PAGE. SEE IMAGE BELOW FOR MORE ACCURATE PLAN.
Presented by Lennox Arts Board Inc with support from Pandanus Productions and Ballina Shire Council. All ticket profits go to Human Rights Watch.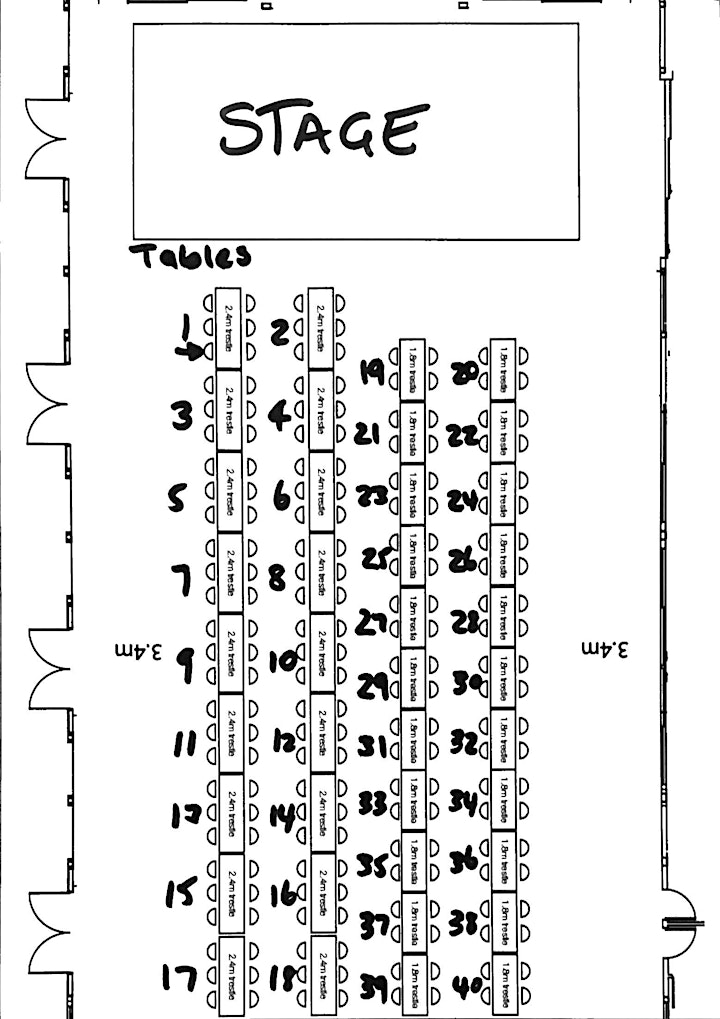 "MANUS is a 13 minute film, which shines a light on the plight of hundreds of asylum seekers held captive by the Australian Government on Manus Island in PNG for over 6 years. I created the film based around footage shot there by two-time Walkley award winning journalist Olivia Rousset when she secretly visited the men for a single night with two others (Jarrod McKenna and Father Dave Brown) at the end of 2017 when the Detention facility at Lombrum on Manus Island was closed. The men held on Manus were ordered to move to new centres nearby on Manus but hundreds refused to leave, resulting in a standoff that lasted several weeks. The film focuses entirely on the testimonials of the men, and includes at the end, a poem about Manus written by Kurdish journalist, award-winning writer, and longtime refugee on Manus, Behrouz Boochani, voiced by him specifically for the film in Farsi.
I wanted the public to hear from the men themselves in this film, something that happens too rarely and suits the Federal government who has continually tried to keep those on Manus and Nauru invisible from the Australian public. I've attempted to create a carefully crafted film about innocent people in a long, brutal predicament, told in their own words, intended to provide powerful insights into their situation and humanise their plight for the public. The objective of all the films I'm making is to contribute towards the public rediscovering their compassion and contributing to a change in our collective approach of how we deal with those fleeing war and persecution. We need to recognise that those who arrive are not criminals or illegal. They are simply people running for their lives who seek our help and we need to begin helping them instead of adding further to their suffering. This is a film about humanity and solidarity."
– Angus McDonald, Director