Manual Lymphatic Drainage for Your Everyday Practice- Coffs Harbour
About this Event
Manual Lymphatic Drainage For Your Everyday Practice
Manual Lymphatic Drainage (MLD) is a highly specialised technique that can be used to treat many injuries and pathologies. It can be performed as a preventative technique that bolsters our bodies' ability to rejuvenate and resist all types of stress.
MLD not only stimulates the vital functions of the skin, tissues and internal organs, but also serves to eliminate cellular waste and stimulate the parasympathetic relaxation response inhibiting muscle tonus and pain. It provides an excellent tool for massage therapists when regular massage is contraindicated.
This unique training course covers the many dimensions of Manual Lymphatic Drainage:
• All areas of the body will be reviewed and students will be provided with an understanding of the lymphatic system and the implications and complications that are associated with MLD.
• Illustration for students from a clinical perspective on how to achieve complete evacuation of lymph nodes and thus achieve complete drainage to specific areas
• Review of current research in the area and the efficacy of MLD within this research
• Demonstration of exact area specific sequences including amount of pressure applied and examination of "0 pressure" points within these
By the end of this two-day course, you will possess the ability to understand and perform a full lymphatic drainage with confidence and skill.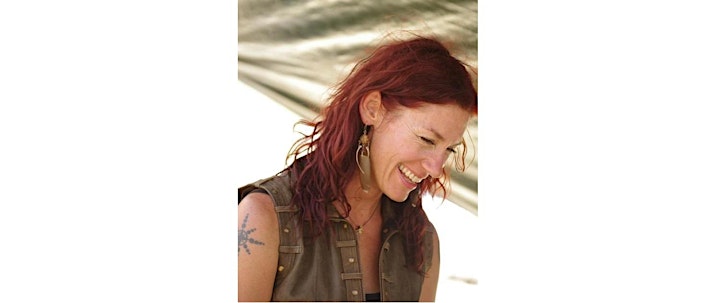 Presenter - Michelle Vassallo:
Director of Rhythm Massage Development, Michelle Vassallo studied her Diploma of Remedial Massage at Victoria University, graduating valedictorian of her year.
She currently lectures in a variety of remedial subjects at Victoria University specializing in Manual Lymphatic Drainage (MLD).
Michelle also delivers seminars as a guest lecturer and workshop presenter for various National massage associations in Australia and Canada.
General Information:
Essential items to bring: massage table, two large towels, three hand towels, one bolster, one or two pillows and cornflour or arrowroot powder in a shaker.
To ensure the success of this seminar, it required that you bring above items to the event. If you do not have a massage table, please arrange table hire via https://www.firm-n-fold.com.au/shop-online/hire-equipment or company of your choice.
If you live in a regional area or have any concerns regarding bringing a massage table to the event, please email us at events@atms.com.au.
CPE: 12 CPE points
Cancellation: If it is deemed that a seminar is not viable, it may be postponed or cancelled by ATMS.
ATMS Cancellation Policy: Bookings cancelled with less than 7 days notice before the seminar date will not be entitled to a refund or credit.
Please note that it is not permissible to bring children to ATMS seminars.