Manipulating Morality: a talk with Professor Julian Savulescu
Event Information
Location
Melbourne Convention and Exhibition Centre
1 Convention Centre Place
South Wharf, VIC 3006
Australia
Description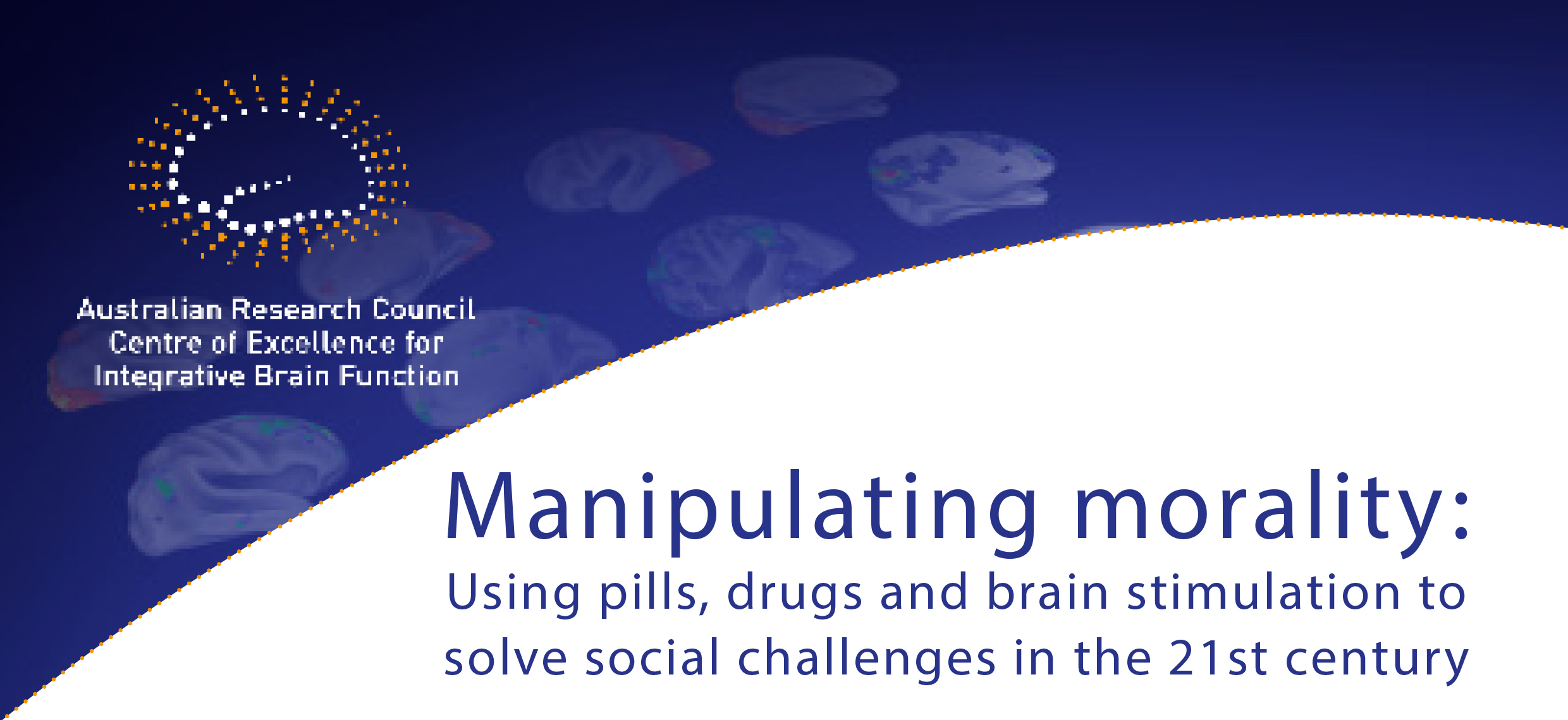 The greatest problems of the 21st century - climate change, environmental degradation, terrorism, poverty, global inequality, mass migration, depletion of resources, infectious diseases, abuse and neglect of children – are predominantly the result of human choice and behavior. They are caused by neurobiological human moral limitations.
Focusing on terrorism, global poverty and climate change, Professor Savulescu will argue that we need to alter these moral limitations through human moral bio-enhancement in order to successfully meet these challenges
The lecture will be followed by an In-Conversation with Scott Stephens (Religion and Ethics Editor, ABC Online) who will host the evening.
You will have an opportunity to ask Julian and Scott a question in a lively Q&A session.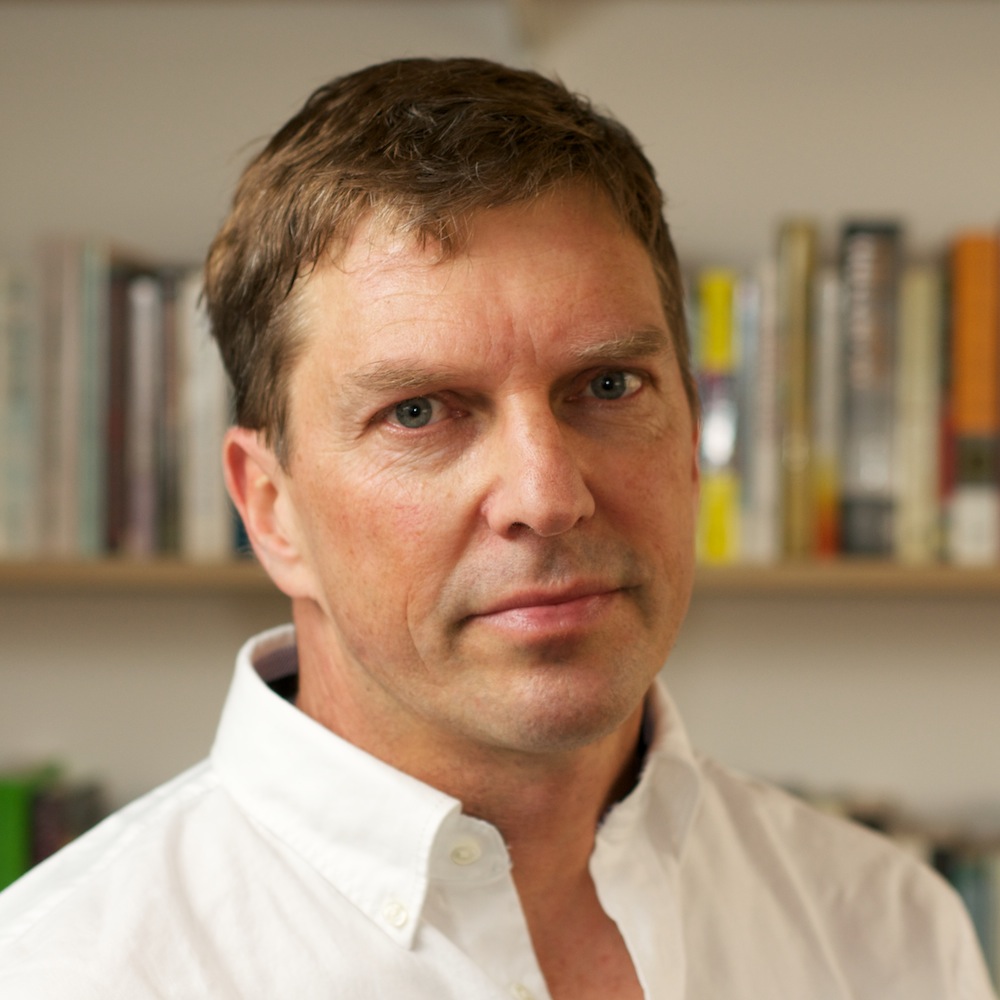 Professor Savulescu is a recognised world leader in the field of practical ethics. He holds the Uehiro Chair for Practical Ethics at the University of Oxford and is Director of both the Institute for Science and the Oxford Centre for Neuroethics.
He is the author of over 250 publications including his 2012 book, Unfit for the Future: The Needs for Moral Enhancement, co-authored with Ingmar Persson and published by OUP. He is also the editor of Journal of Medical Ethics and founding editor of Journal of Practical Ethics.
Professor Savulescu has made a significant contribution to public understanding and discussion, with over 400 appearances on TV, radio and in the print media, including features on Andrew Denton's Enough Rope and SBS Insight.
The event will be broadcast as part of ABC RN's Big Ideas programme.
Time: 6.00pm for a 6:30pm start
Venue: Plenary 1, Melbourne Convention and Exhibition Centre, 1 Convention Place, South Wharf, VIC 3006
Cost: this is a free event, but please register for a ticket as seats are limited.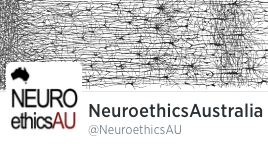 This is a 'Neuroethics Down Under 2014: Neuroscience and Society in the 21st Century' symposium event, brought to you by Neuroethics Australia and proudly supported by Monash University, the ARC Centre of Excellence for Integrative Brain Function, Club Melbourne and ABC Radio National.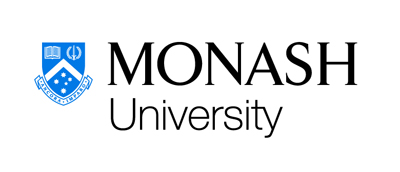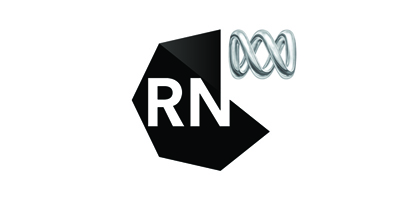 The Club Melbourne Ambassador Program is an invitation-only group of Victoria's elite thinkers and leaders, working together to bid for and secure international conferences that promote our state's expertise around the world. An initiative of Melbourne Convention and Exhibition Centre (MCEC) with support and collaboration from the Melbourne Convention Bureau and the Victorian State Government, Club Melbourne brings thought leadership to Victoria to enhance both our economic growth and global reputation.
Date and time
Location
Melbourne Convention and Exhibition Centre
1 Convention Centre Place
South Wharf, VIC 3006
Australia