How to manage workplace stress, priorities and expectations.
About this event
Neuroscience, mindsets, and belief systems. Meet Fiona Cullen, an elite athlete who is using the skills learnt in sport to train local government leaders.
The purpose of this webinar is to equip local government leaders and managers - or those looking to take on a local government management or leadership role - with new skills to manage competing priorities, and communicate effectively with your teams, drawing on the experience and skills of elite athletes!
This webinar will provide you with an understanding of the neuroscience behind limiting beliefs that Fiona believes are the primary cause of stress and conflict within teams.
Fiona will also share her insights about what causes conflict and stress amongst leaders and teams in local government, and give her guidance on how to set and assess priorities to effectively manage expectations.
Local Government Leadership Journey Webinar
Tuesday 5 July 2022
11.00 am in the ACT, NSW, Queensland, Tasmania, and Victoria
10.30 am in South Australia and the Northern Territory
9.00 am In Western Australia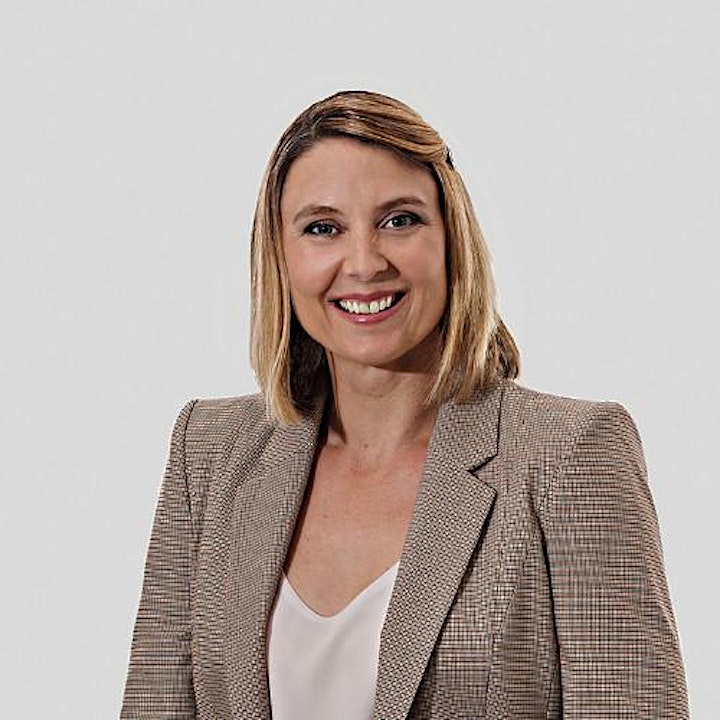 About Fiona Cullen
Fiona Cullen runs leadership and development programs for local government officers in Queensland. With a background in communications and marketing, Fiona is also a former elite athlete, representing Australia five times. Fiona believes there are lessons learnt in sport that apply to the business world every day. Join our webinar to learn more.
Local government leadership journeys
Presented by Local Government Professionals Australia with the support of the Commonwealth Government's Office for Women, this webinar series provides practical professional skills tailored especially for women in local government and showcases success stories from across the country.
Local Government Professionals Australia is the trusted national voice of the executive leadership of Australia's 537 councils. It advocates on behalf of local government at the national level and builds capacity in the sector through high-level events and professional development opportunities.
If you would like to boost your professional skills and learn how to better support the women in your workplace, invest 50 minutes on the first Tuesday of every month in the Women in Local Government Future Leaders Webinar Series.