Managing the Side Effects of Vaccination in Children - St Kilda, Victoria

Sunday, 12 November 2017 from 9:30 am to 4:30 pm (AEDT)
Event Details
Vaccination is controversial. Claims and counter-claims are made regarding its safety and effectiveness. However, what is not in dispute is that at times vaccines can cause reactions. This is evidenced by vaccine inserts prepared by the manufacturers, in publications such as the Immunisation Handbook prepared by the NHMRC, by Government enabled reaction reporting sites such as the American VAERS site, and for the most extreme reactions by the billion dollar payouts from vaccine damage compensation schemes in the 20 developed countries who offer such schemes (Australian being only one of 3 developed countries without such a scheme). 

This seminar will not comment on the relative advantages or disadvantages of vaccination, and makes no value judgements. However, it is a fact that practitioners will at times be faced with cases of vaccine damage. It is likely that natural therapists may see a greater percentage of such cases due to parents being more likely to expect a more accepting and non-judgemental response from natural therapists compared to that from the GP who administered the vaccine. 

This presentation is suitable for practitioners from any modality, including allopathic medicine. It will allow participants to better recognise the types of vaccine damage that may be encountered in the clinic, and possibly to recognise which vaccine(s) caused the resulting symptoms. It will suggest options for some of those patients who simply do not respond to what seem to be well indicated therapies. 

Treatment strategies are suggested which the practitioner can use or, if they are outside of an individual practitioner's professional experience, will assist in helping the practitioner to know when to refer to others and what types of therapies might be best for the patient.
Presenter: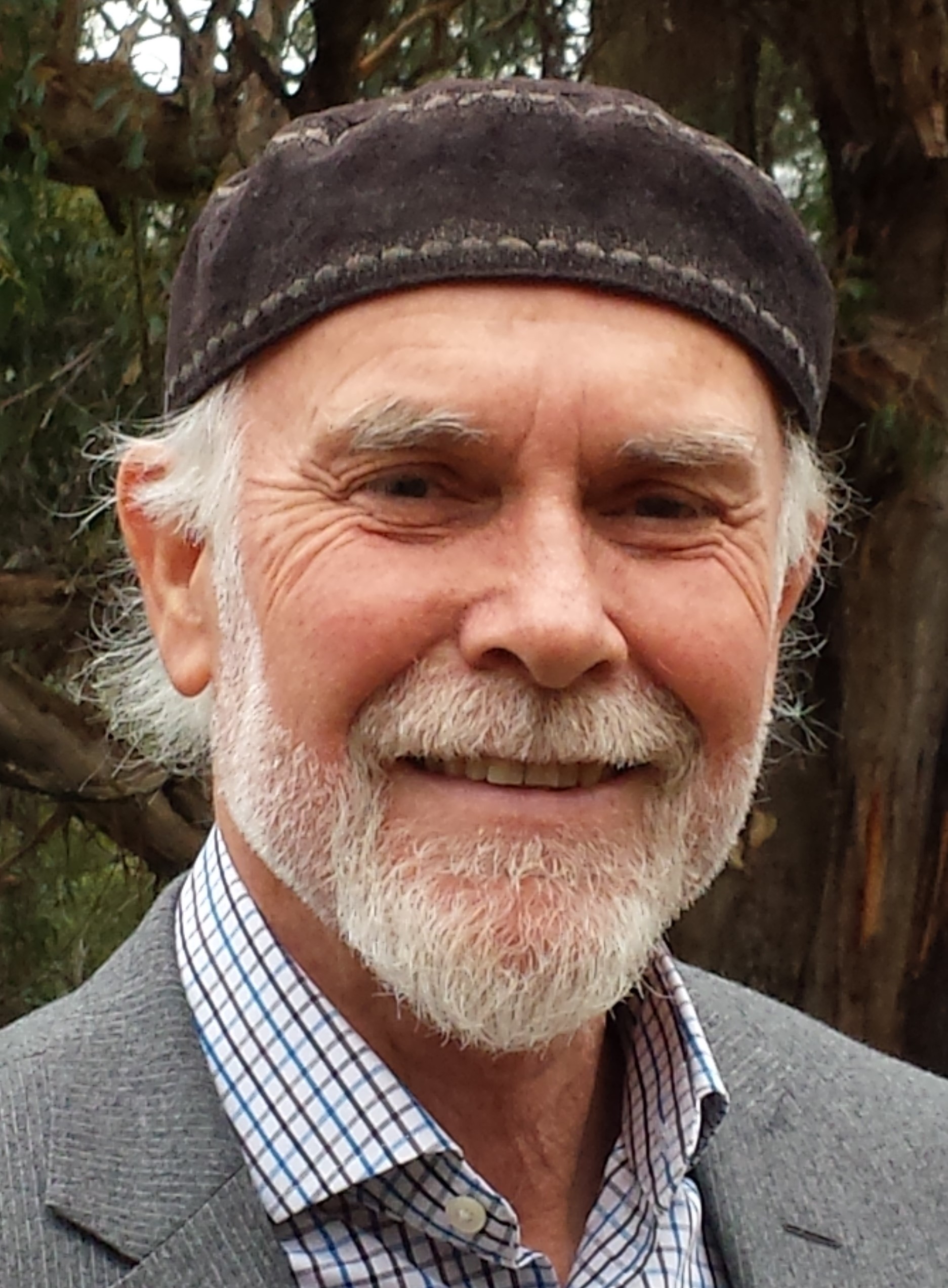 Dr Isaac Golden Ph.D, D.Hom., N.D., B.Ec(Hon)
Research Member, National Institute of Integrative Medicine
Director, Australasian College of Hahnemannian Homoeopathy
Isaac Golden has been a homoeopathic practitioner since 1984, and teacher since 1988. He founded the Australasian College of Hahnemannian Homoeopathy in 1990, which offers distance education courses in homoeopathic and natural medicine. Isaac is a regular contributor to local and international academic journals, and is the author of eleven books on homoeopathy. He has lectured in 9 countries. He is a world authority on homoeoprophylaxis - the use of homoeopathic medicines for specific infectious disease prevention - and was the first person to be awarded a PhD from a mainstream Australian University for research on a homoeopathic topic. He was an Honorary Research Fellow, Faculty of Science, Federation University Australia from 2013 to 2016. He is presently undertaking a range of research projects, including projects in conjunction with FedU academics. He is currently a research consultant with the National Institute of Integrative Medicine, and serves on their Ethics Committee.
General information:
To book:  please book via the website or telephone 1800 456 855.
Time: Registration from 9am. Start 9.30am. Finish 4.30pm
CPE: 6 CPE points (ATMS policy accrues 1 CPE point for each hour of approved educational time).
Please bring: your lunch if you wish or purchase nearby.
To book:  please book online or freecall 1800 456 855.
ATMS booking cancellation policy:  bookings cancelled between 7 and 21 days before the seminar date are able to transfer the booking to another seminar. Bookings cancelled with less than 7 days notice before the seminar date will not be entitled to any refund.
Please note - if it is deemed that a seminar is not viable, it may be postponed or cancelled by ATMS. Participants of the seminar would be notified of the postponement or cancellation approximately 1 week before the scheduled date of the seminar.
Please note that it is not permissible to bring children to ATMS seminars.
When & Where

Novotel Melbourne St Kilda
16 The Esplanade
St Kilda, VIC 3182
Australia

Sunday, 12 November 2017 from 9:30 am to 4:30 pm (AEDT)
Add to my calendar