Managing individuals, teams and ourselves through change is now a constant within the workplace.
About this event
During this session we will explore the concept of how you manage yourself and others in an environment of change and ambiguity. We will discuss the concept of the VUCA environment and the different skill sets we need to develop to be effective. This will not focus on the traditional change management methodology but topics such as the importance of emotional intelligence, a resilient mindset, maintaining yourself and your team in a state of peak performance or flow and looking at how we identify where people are positioned on the stress continuum.
Suitable for:
• HR Professionals
• People Leaders/Managers
• Business owners
#Lunch Provided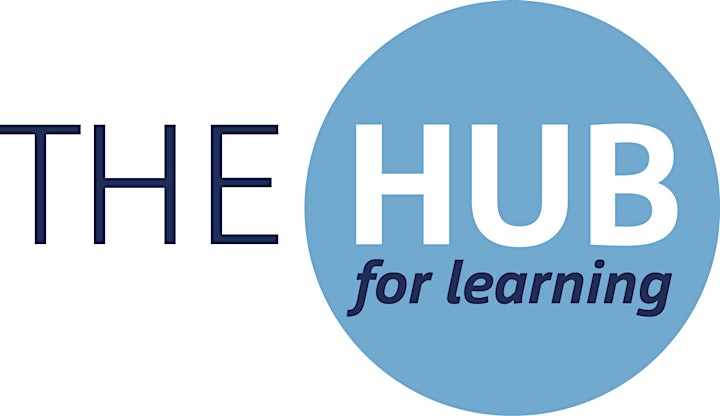 Organiser of Managing Teams through Change.