Managing Menopause Naturally...it's your time to shine!
About this event
Menopause isn't only about hot flushes, weight gain and irritability. In fact, it shouldn't be about these at all !
Join us for an afternoon and discover how to not only survive menopause but also enjoy it.
We will start the afternoon with a gentle mindful movement session led by Katrina. This is about relaxation and self-exploration and you will enjoy gentle movement that will be suitable for all levels and ages.
After you've relaxed and unwound, we'll explore the ups and downs of menopause. Ruth will show you how herbs, nutrition and natural health protocol can help diminish the physical symptoms of menopause and Sharon will encourage you to explore your changing mindset and give you some practical tips around nutrition and managing menopause naturally.
You'll have the chance to ask all those questions you've always wanted to ask and you'll get time to really look at what is going on with your own body.
We're here to help you make sense of the overwhelming and conflicting health advice you can find these days. The internet, your friends, your families and your work colleagues can give you conflicting advice. Or just too much advice too quickly!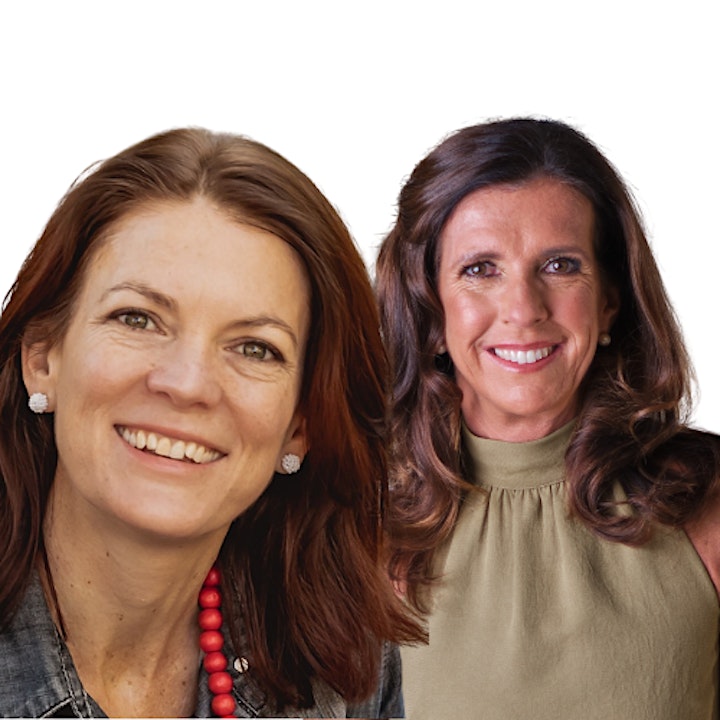 Ruth Hull is a homoeopathic doctor, integrative health consultant & four-times published author with over 20 years' experience in natural health. Underlying all her work is a fascination with the human body and a deep belief that we were created to heal ourselves – without excess rules, regimes or medication. Ruth specialises in Women's Health and hormonal issues and how to balance hormones naturally. For more information go to: www.ruthhull.com
Sharon Gleeson is a Health Coach and as a mum to two busy, teenage girls, understands the difficulty of finding time to exercise, prepare healthy meals and generally live a healthy and well-balanced life. She works with people to make healthy living simple, easy and fun, by understanding their health goals and creating sustainable lifestyle changes that fit around what is important to them.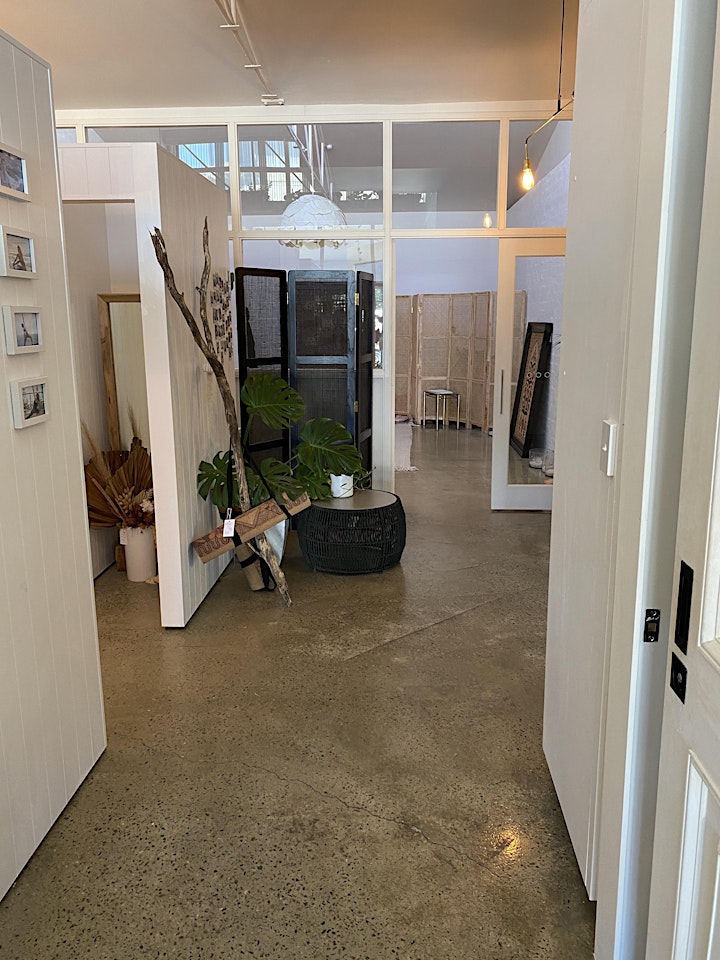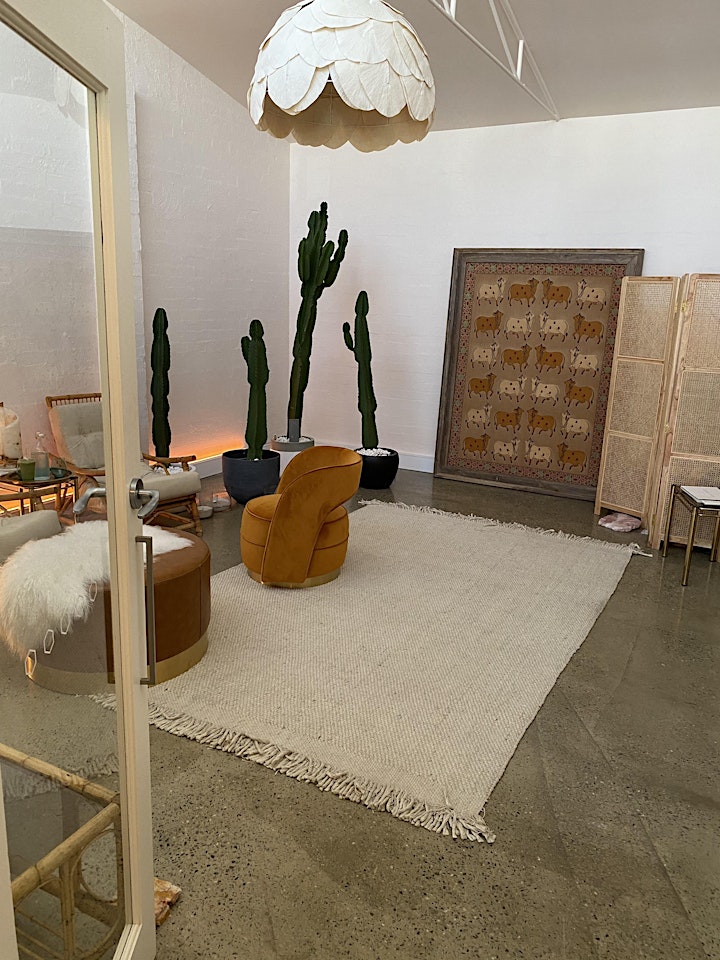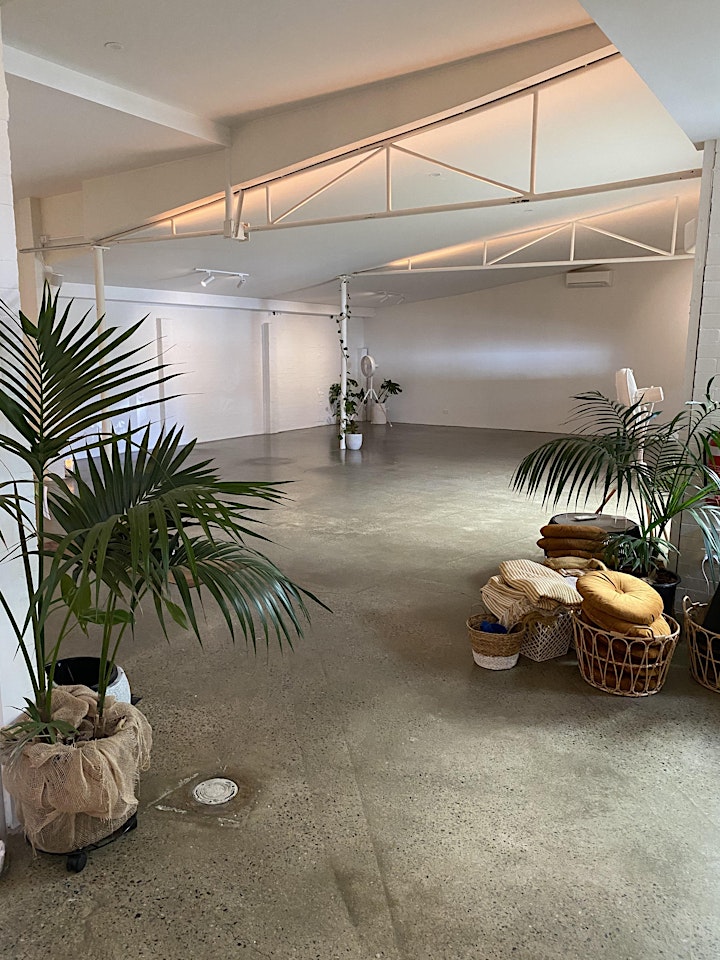 Organiser of Managing Menopause Naturally
The Health Lounge is an organisation based in Perth that runs regular integrative workshops on a variety of health topics ranging from how to lose weight to how to live a great life despite having chronic illness. 
All workshops are facilitated by Ruth Hull, an integrative health consultant and four times published author with twenty years of experience in natural health.