Description
Early Bird Rate $880, book before 31 July 2017
Separation and divorce disputes can be better managed by understanding high-conflict behaviours and using advanced professional skills to manage them.
High-conflict disputes are increasing in all aspects of society, especially in separation and divorce. They often involve one or more parents, family members, friends and/or professionals with high-conflict behaviour, characterized by all-or-nothing thinking, unmanaged emotions, extreme behavior, preoccupation with blaming others, or prolonged, unresolved conflicts.
This one-day program will focus on:
Understanding personality disorders and managing potentially high-conflict people.

Four key skills for managing upset emotions, by assisting clients in analyzing their options, appropriately responding to misinformation and setting limits on misbehaviour.

Recognizing the personality patterns related to these behaviours and to understanding what to look for in one's own client and the opposing party, with tips on presenting such cases in settlement and in court.

Methods for managing mild, moderate and severe cases of alienation in and out of court.

Treatment methods including the 'New Ways for Families' method used in the U.S. and Canada.
Who Should Attend
This one-day workshop is specifically designed for family law professionals and support staff.
6 CPD Units
Please enquire with your CPD scheme to confirm how many units you can accrue.


---
Presenter Mr Bill Eddy LSCW Esq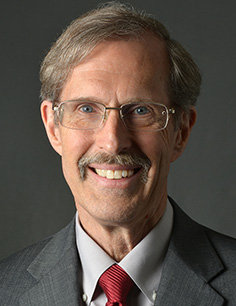 Bill Eddy is a lawyer, therapist, mediator and the President of High Conflict Institute. He developed the "High Conflict Personality" theory (HCP Theory) and has become an international expert on managing disputes involving high conflict personalities and personality disorders. He provides training on this subject to lawyers, judges, mediators, managers, human resource professionals, businesspersons, healthcare administrators, college administrators, homeowners' association managers, ombudspersons, law enforcement, therapists and others. He has been a speaker and trainer in over 25 states, several provinces in Canada, Australia, France and Sweden.
---

More Information
Nina Massara
P: +613 9903 8528